Oct 12, 2018
I have a great life in Japan. I am very happy here. Now. It wasn't always the case. Just four short years ago I wanted to get on a plane home with my family and never come back. A large part of that was due to the attitudes and the unfriendliness of the mothers at my children's kindergarten.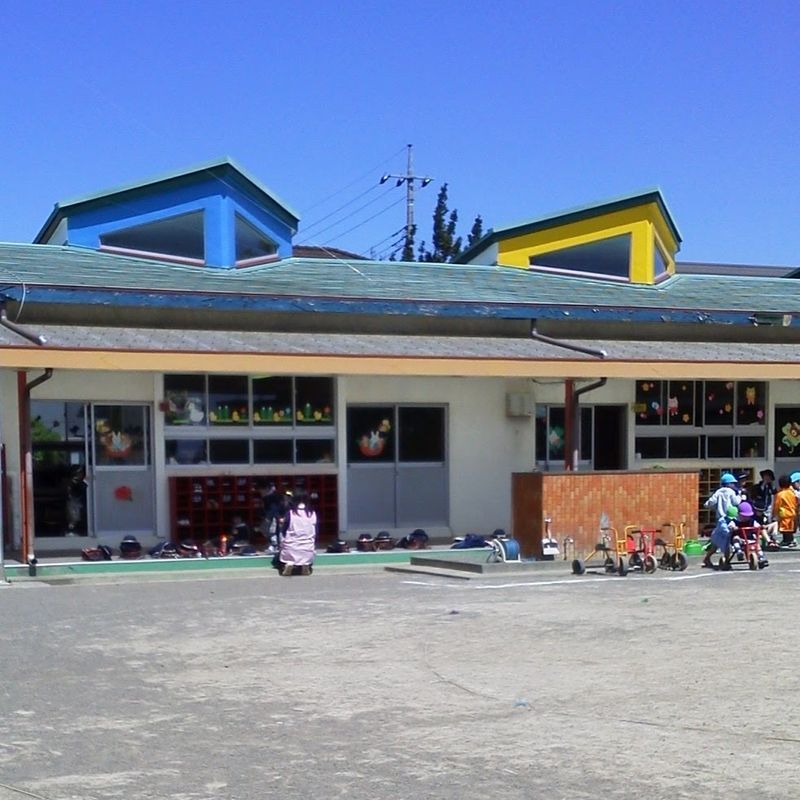 I still have two children at kindergarten and my experience now is very different to when my older children were there. I am very included by the parents in kindergarten in the last three years. I have lots of friends, proper friends not just mama-tomo. I hang out with those friends at least once a week. We go out to lunch, we knock into each other's homes on a whim, we cry and laugh together, we even go on trips and camping together. Apart from my really close friends there, I chit chat to every mother in both of my children's classes, and more importantly they are friendly and talk to me.
I am not sure why it was so different with my eldest child. His classmate's mothers were very discriminatory. The feeling I got from that group of mothers was that no-one wanted to talk to the foreigner. I was fortunate that I had (still have) one very good friend from my son's year. However, it was through that friendship that I came to learn just how cruel those mothers were.
One day, towards the end of my son's period in kindergarten, my friend approached me in the car park of the kindergarten. She whispered to me; "I know they haven't told you, but there is a lunch today for nencho (final year) moms, but I would like to invite you". My eyes stung trying to hold back the tears. I thanked her and unburdened her by lying, not something I do normally, to save her face and told her I already had plans. She looked both sad and relieved at the same time.
It was so brave of my friend to go against their wishes and invite me and I will always be thankful to her for it. But in a way, I wish I never knew. I was never particularly comfortable going to pick my son up from kindy, because I could sense the unease with my presence. However, I was content in thinking that although they weren't welcoming me with open arms, at least they weren't excluding me either. That day I realized how wrong I was. I don't know, don't want to know, if that was a one off occasion or if it had been going on for the three years my son was at that kindy.
Each day when I went to pick up my son from preschool, the moms were always in little cliques waiting for the kids to come out the gates. My friend's child used the school bus so she was never with me at the gate. The other mothers would pretend to be so deep in conversation that they couldn't see me coming or standing there alone.
My Japanese hasn't changed much in the last 3 years, if anything it was better back then because I used it more. But they never even gave me a chance to use it, so they couldn't judge it anyway. So I never felt it was a language barrier. And while most of the time they weren't outright cruel to me nor said anything untoward, they just wouldn't engage me the times I tried to talk to them. Unfortunately, there were a couple who were more openly rude and outright blanked me when I said "Konnicha wa". In my experience this is very unusual as most Japanese people who are shy around foreigners will, at the very least, return a greeting. I have not experienced anything like this since my eldest child left kindergarten.
I live in a rural area in the Kanto region (the area around Tokyo). I am the only European in my town. There are quite a lot of foreigners from Asia and Brazil, but no other Caucasians. My children were the first (and still only) Caucasians to attend the town's private kindergarten. The staff at the kindergarten have always been amazing. They welcomed us from the get go and have shown great interest in us over the years. They are friendly and personable and I have always been very happy and comfortable with them.
It was just, for whatever reason, the moms in my son's year who took exception to me. Thankfully my son did not suffer in anyway, he was accepted by his classmates and did exceedingly well in that kindergarten. But for the first and only time in my life I suffered the pain of feeling left out and I am pretty certain my only crime was being the only obviously foreign mom at kindergarten. Thankfully it hasn't happened since and there is no problem with the parents at his school, but unfortunately I do often hear other foreign moms complain about the isolation they feel at their children's kindergarten here in Japan.

If you are suffering from isolation, exclusion or discrimination in Japan and would like to talk to someone, TELL (Tokyo English Lifeline) provide an excellent free support and counseling service to the international community in Japan. https://telljp.com/
This post was created by a blogger on City-Cost through the blogging themes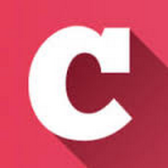 A Q&A and blogging community about life in Japan (plus a load of life-in-Japan stats!). Get your questions answered, share your experience! | Inquiry -> KyodoNewsDigital International Media | Tokyo, Japan | +81 3 6252 6402
---