Aug 24, 2018
Industry experts had Japanese 'dude food' set to be one of the flavors of 2018 among overseas palates but an equivalent remains open to interpretation on these shores, if Japan has its own "dude food" at all.

At the turn of the year British supermarket chain Waitrose released their influential food and drink report for 2017 - 2018 in which the food retail division of high-street retailer John Lewis predicts food, eating and shopping trends for the year ahead.
Sitting between Indian street food and a fourth meal of the day as trends set to take 2018 by storm was "Japanese 'dude food'."
"The light end of the Japanese food spectrum - such as miso and noodle soup - has already had its moment in the spotlight." said Natalie Mitchell, Head of Brand Development and Product Innovation at Waitrose, in December last year.
Mitchell, instead, predicted a leaning towards greater indulgence among foodies for the year ahead.
"Gutsy sharing dishes favoured in the country's izakaya bars are set to become a big thing." she continued.
"Whether it's yakitori skewered chicken or deep-fried tofu in broth, the trend will combine the hearty 'dude food' of the southern US states with the unctuous, rich and surprising flavours of after-hours Tokyo."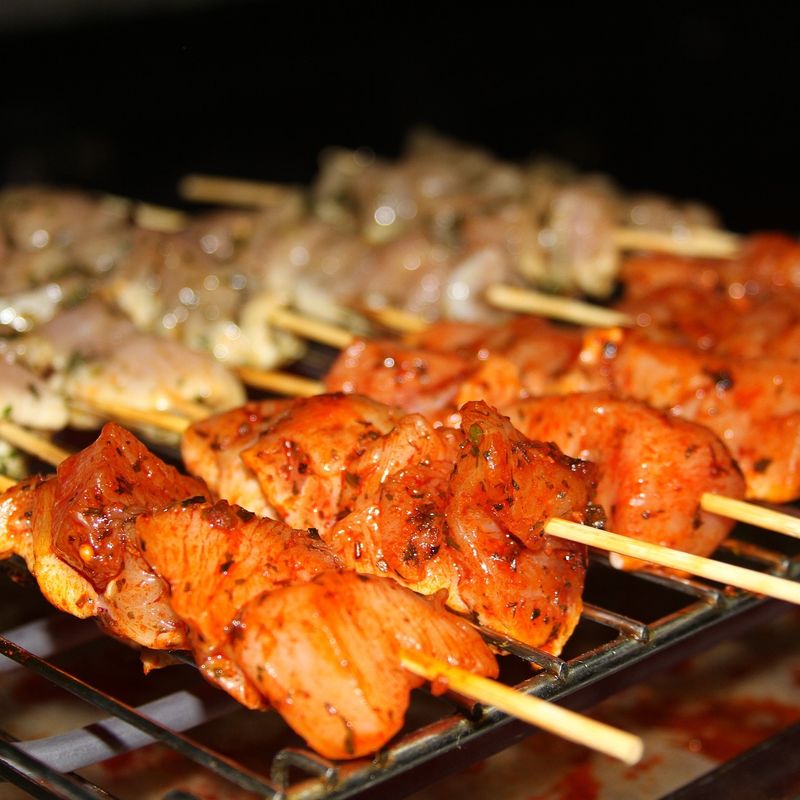 As Mitchell's prediction suggests, the idea of 'dude food' is thought by many to have come out of the southern U.S. The term has been around for a few years now, commonly referring to simple junk or comfort food only more thoughtfully prepared and of a higher quality, but not so challenging to put together that your average "dude" couldn't have an honest bash at rustling it up.
Elevated to greater heights by a slew of plucky young celebrity chefs like surfer and star of MasterChef Australia Dan Churchill, who published his book "DudeFood: A Guy's Guide to Cooking Kick-Ass Food" in 2015, the term "dude food" eventually found its way into the Collins Dictionary in 2016, along with "Brexit."
And now it's taking on a Japanese bent. After enviously eyeing up the healthy aspects of Japanese food over the years, dudes in the West, it seems, are sacking off the sushi, and now want their teriyaki sauce to come served on a burger.
Of course, expats in Japan, 'dude' or otherwise, have had access to the McDonald's teriyaki burger for years now, and while it seems industry types in the West would have our counterparts wanting a bite of it too, this 2018 trend over there could beg the question, "What is 'dude food' over here, in Japan?"
Well, if we play with the semantics (and sweep aside accusations of gender stereotyping as the industry seems to have done over there) we could interpret Japanese 'dude food' as 'food for Japanese dudes.'
Such an interpretation could well give us something along the lines of, food that is cheap to buy and quick to eat, enjoyed by all genders but vital to generations of Japanese men who can't cook, haven't been taught how to cook, and likely will never show any interest in acquiring the skill because that's something that people who aren't "dudes" do.
While there's an element of truth to this, it's also unfair. After all, Japan is a nation of genders that can't get enough of regional 'soul food' classics, greasy ramen, and the B-grade grub Grand Prix. (And TV Tokyo's Danshi Gohan program has been educating male (and female) audiences for 10 years now.)
Besides, overseas, 'dude food' would appear to have a modern, knowingly-trendy nuance to it in which the dudes in question (of any gender) likely consider an ability to whip up such dishes as a weapon in the dating arsenal (Dan Churchill's "DudeFood" includes the section, "How to Impress a Girl").
So, if we follow the model of the West then, 'dude food' in Japan should be Western-infused versions of Japanese junk or comfort food classics.
What springs to mind immediately are those westernized bits of sushi, the ones with burgers, egg, and salad on them. Beyond that though, the 'dude food' menu looks to be a little thin in Japan. Takoyaki but without the octopus? A dessert interpretation of okonomiyaki? Ill-judged flavors of instant yakisoba (chocolate, strawberry et al) sold as gimmick? Curry udon?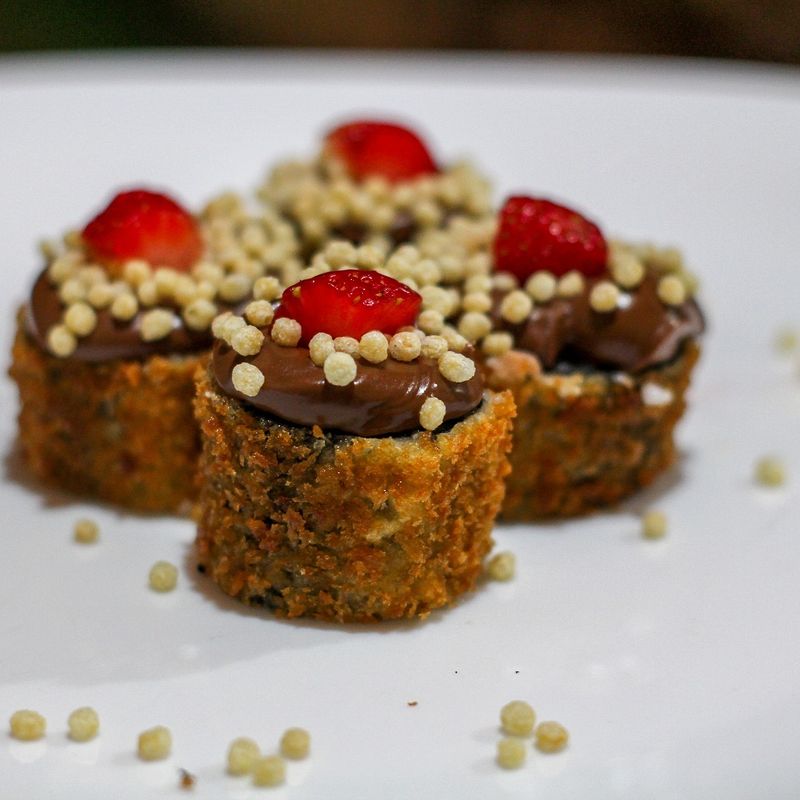 Perhaps this lack of 'dude food' in Japan (in this interpretation) could be seen as a damning indictment of Western cuisine such that our Japanese counterparts don't want to so much as garnish their classics with it.
More likely though, is a stereotype that we feel more comfortable about making, and one sweeps across the national demographic, "dude" or otherwise -- Japanese people don't like messing with Japanese food.
What's your go-to dude food here in Japan?
See us on …
Twitter and Facebook: @citycostjapan
Instagram: @city_cost_japan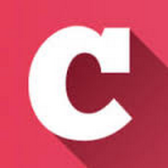 A Q&A and blogging community about life in Japan (plus a load of life-in-Japan stats!). Get your questions answered, share your experience! | Inquiry -> KyodoNewsDigital International Media | Tokyo, Japan | +81 3 6252 6402
---