Aug 31, 2016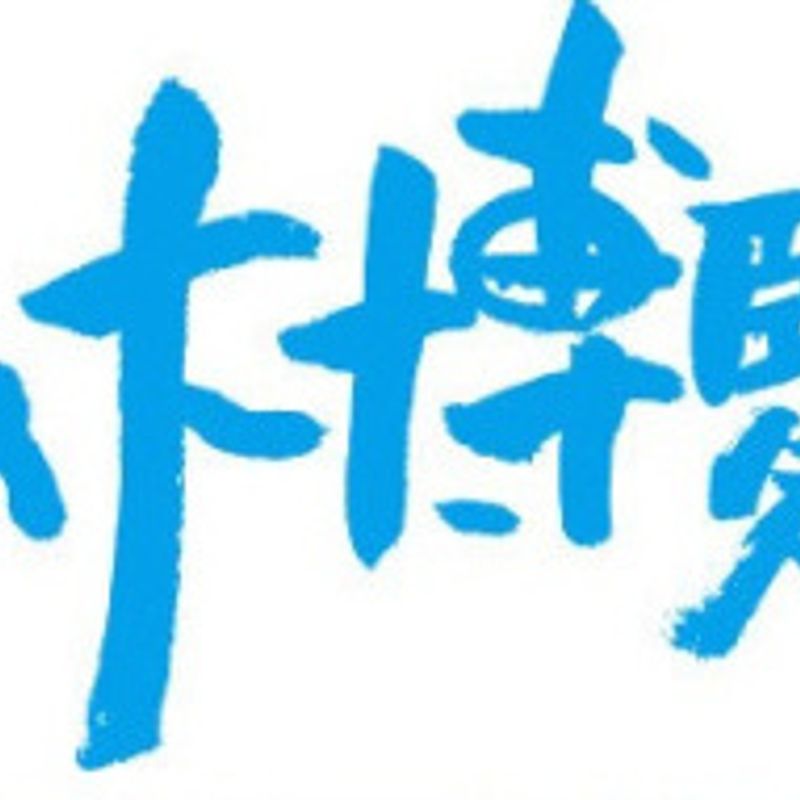 For 30 years, the Ghibli studio has lived up to expectations. With every new movie, they successfully bring their audience into their fantasy world, joining their journey to fight evil and restore humanity. This great exhibition is no less, truly a retrospective journey they have aimed to bring you along.
The exhibition is divided into four parts: A new movie "The Red Turtle", the making of Ghibli movies (storyboards and movie posters), the world of Ghibli merchandise and lastly, a fascination with flight. Only the last part of the exhibition allowed photography, for the rest, be prepared to be awed and hope that the visuals stay imprinted in your mind for the days to come.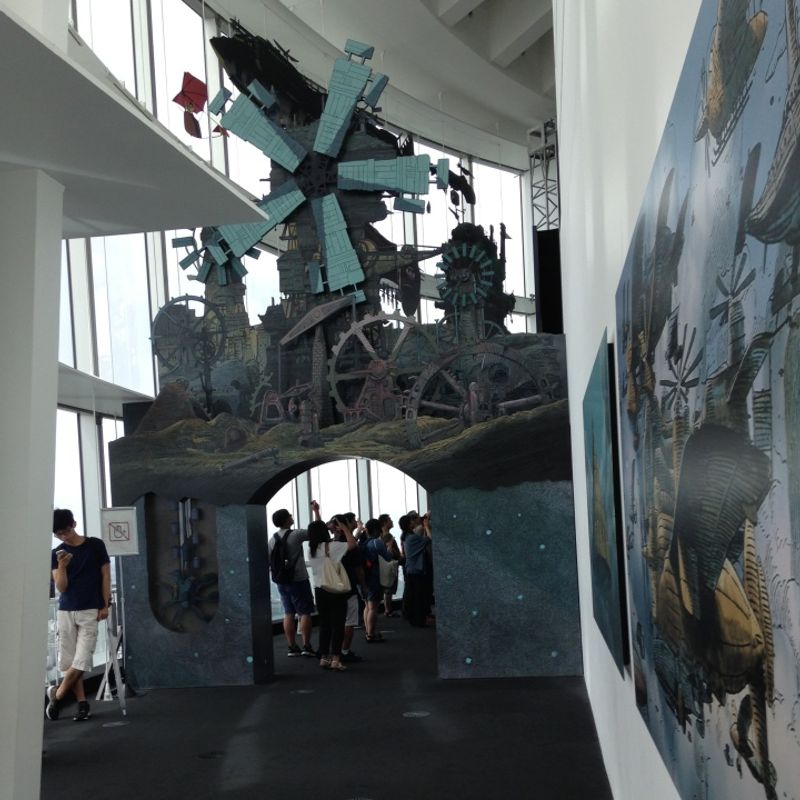 Ghibli movies are good for two main reasons, impressive visuals and a good story. The walls of original movie posters, sketches and storyboards are an accumulation of Ghibli's past work starting from Nausicaa to the Red Turtle. The visual impact is impressive to say the least and does magic in bringing people into the world of the Ghibli production process. As for Ghibli's ability to tell good stories in this exhibition, it is unfortunately lost to an illiterate non Japanese speaker like myself - a great shame because it would have been so much more interesting to read about what goes on behind the drawings.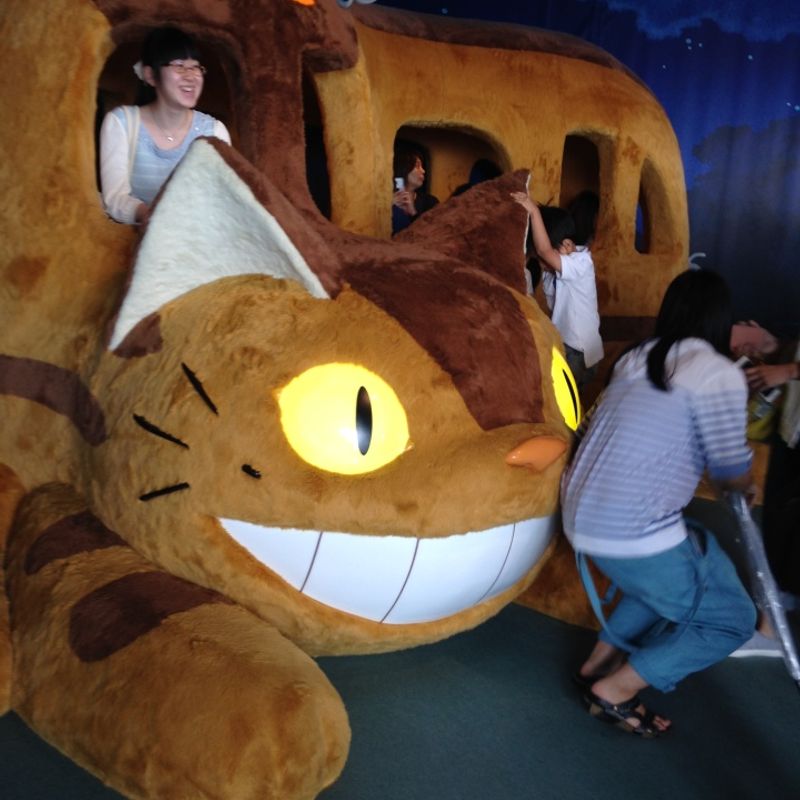 If you are not looking too deep for the thinking behind Ghibli movies, then you are in for a feast. A bar counter manned by an oversized Totoro, a hidden stairway infested by those black fluffy dustballs, a life-size Catbus that even grownups can get onto for a photo memory, a huge room filled from floor to ceiling with every Ghibli merchandise every made and, the most most impressive moving airship, on its way to Laputa!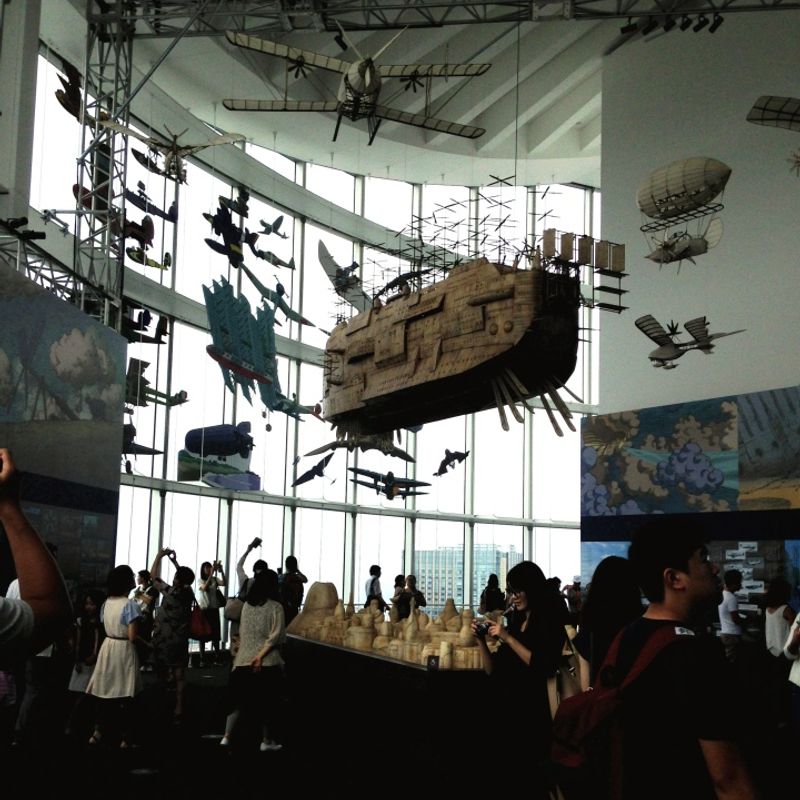 If you are truly a fan of Mr. Miyazaki and the Ghibli works, DON'T miss out on this one!
Dates: July 7 – September 11
Hours: 10 a.m. – 10 p.m. (entry until 9:30 p.m.)
Admission: 1,800 yen (US$17)
Location: Roppongi Hills Tokyo City View Observation Deck Sky Gallery
Address: Tokyo-to, Minato-ku, Roppongi 6-10-1, Roppongi Hills Mori Tower 52nd floor
See us on ...
Twitter: @City_Cost_Japan
Facebook: @citycostjapan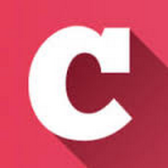 A Q&A and blogging community about life in Japan (plus a load of life-in-Japan stats!). Get your questions answered, share your experience! | Inquiry -> KyodoNewsDigital International Media | Tokyo, Japan | +81 3 6252 6402
---