Nov 5, 2017
Craft Crossings in Tokyo brings together traditional crafts, craftsmanship, and the people behind it from across Japan in a celebration of tradition, technique and passion. Encompassing four venues across Tokyo's Marunouchi district Craft Crossings in Tokyo runs until Nov. 6 giving enthusiasts, collectors and the curious alike the chance to admire Japanese crafts through exhibits, demonstrations, workshops and largest market of traditional crafts in the country.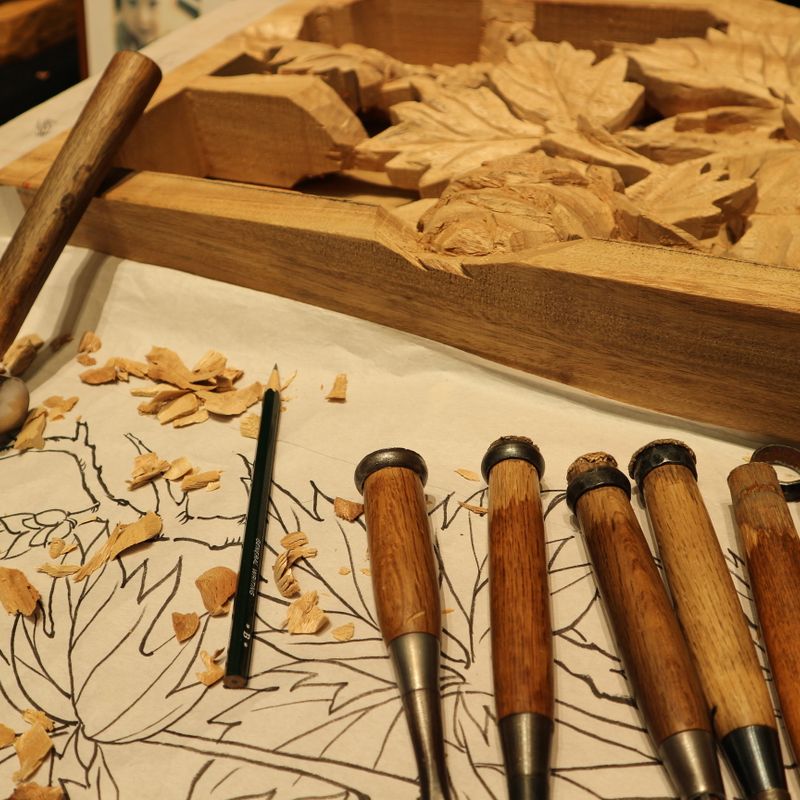 "Craft Crossings in Tokyo" is the title of the 34th All-Japan Daily Commodity Crafts Exhibition, an event dating back to 1984 when Japan's Ministry of Economy, Trade and Industry (METI) designated November as Traditional Craft Products Month with a view to " ... proactively convey the attractiveness of traditional Japanese crafts to people inside and outside Japan. "

The 2017 edition of the All-Japan Daily Commodity Crafts Exhibition is delivered under the slogan "Tradition Empowers Excitement." This year is the first time for the event to be held in Tokyo since its inauguration.
The term "traditional" isn't an arbitrary one, at least not in the case of Craft Crossings in Tokyo - the products on show come with the seal of approval from METI as being "Officially Designated Traditional Craft Products". Under METI's definition then this means ...
1. Must be used mainly in everyday life.
2. The main parts of production must be made by hand.
3. Must be made using traditional skills and techniques.
4. Materials must be those used traditionally.
5. The traditional craft must be produced in a certain region, and be established as a local industry.
As of Jan, 2017 there are 225 Officially Designated Traditional Craft Products in Japan.
Much of Craft Crossings in Tokyo centers on Hall B of the Tokyo International Forum where on the 7th floor is what organizers say is the "largest market of traditional crafts." Here over 50 exhibitors await discovery, displaying and selling their crafts. These include textiles, lacquerware, Buddhist altars, bamboo craftwork, washi, seals and dolls. The Japan Traditional Craftsmen's Association also has an exhibit here featuring some impressive-looking blades, with equally impressive prices. In fact, while this is indeed a market where almost everything on display is for sale, it's likely that most visitors will have to have deep pockets to make purchases here.
Perhaps the broadest of "Craft Crossing's" appeals is to be found on the 5th floor of the same hall at the Fureai Hiroba where visitors can witness the techniques that go into the production of some of the crafts on display. The "Production Demonstration Area" features demonstrations from literal "masters", these include the painstaking decoration of Kutani Ware, a porcelain from Ishikawa Prefecture, and tapestry weaving techniques used in Nishijin-Ori textiles from Kyoto which date back over 1,200 years.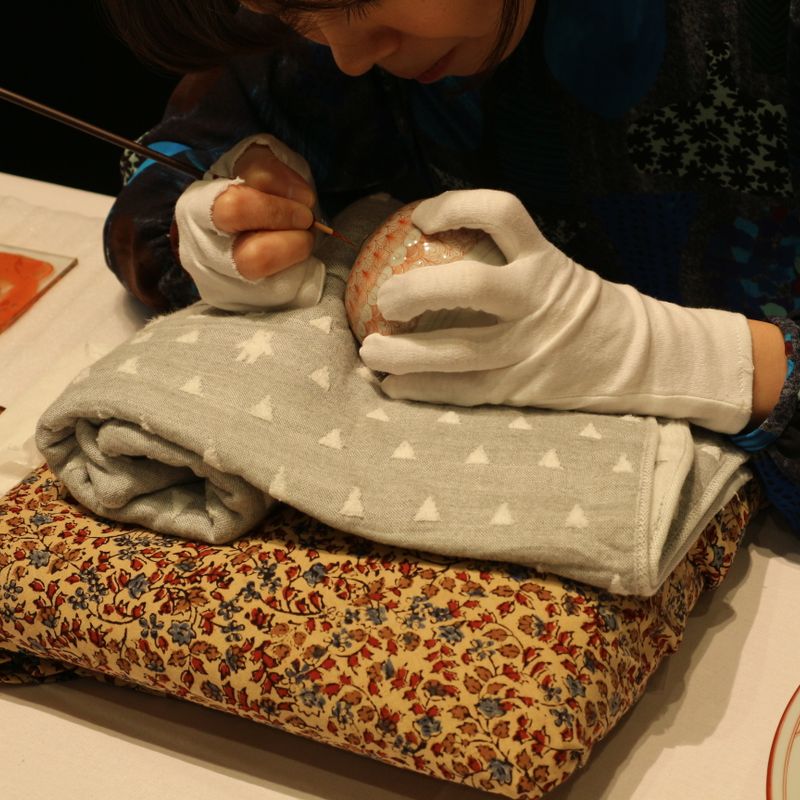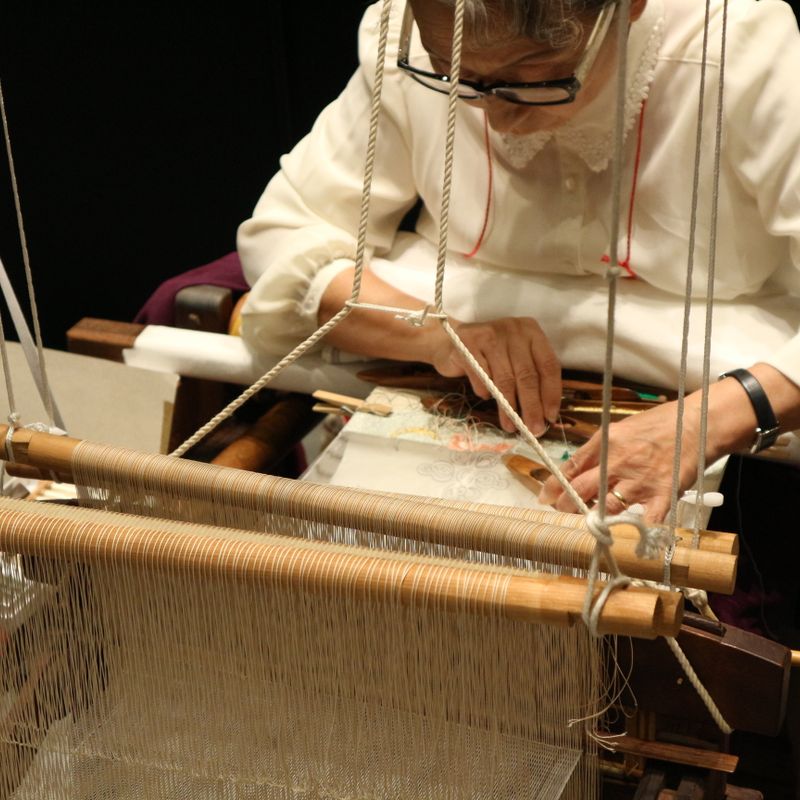 (Masters at work, Craft Crossings in Tokyo)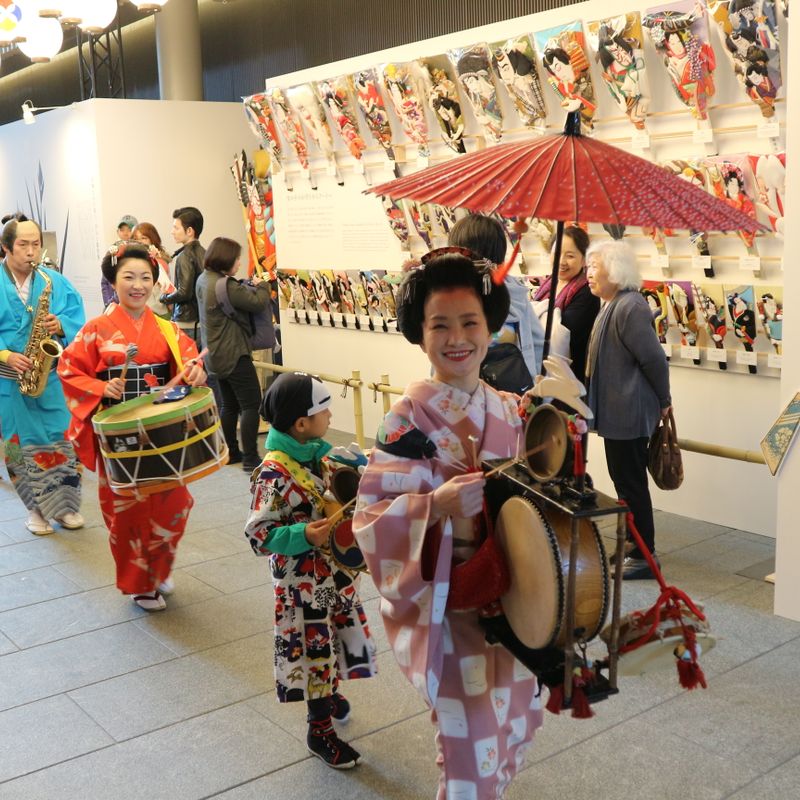 (Parade as part of Craft Crossings in Tokyo, Tokyo Building TOKIYA)
Daily-life or everyday life is a theme of these crafts and the event at large and this is perhaps best manifest in another of "Craft Crossing's" exhibits, the Craft Walk at Tokyo Building TOKIYA. Here visitors can see how these traditional crafts were put to work during the Edo period - in clothing, the humble eatery, the home, and on stage. Perhaps more importantly, in the interests of survival, Craft Walk attempts to show how these items might be used in the current day. Perhaps "used" is the wrong term here. In most cases the use of these crafts is self-evident. "Incorporated" might be a better word, where younger generations might need a gentle nudge as to how they might incorporate traditional crafts into their modern world. In this respect, Craft Walk could be the most important of the exhibits at "Craft Crossing."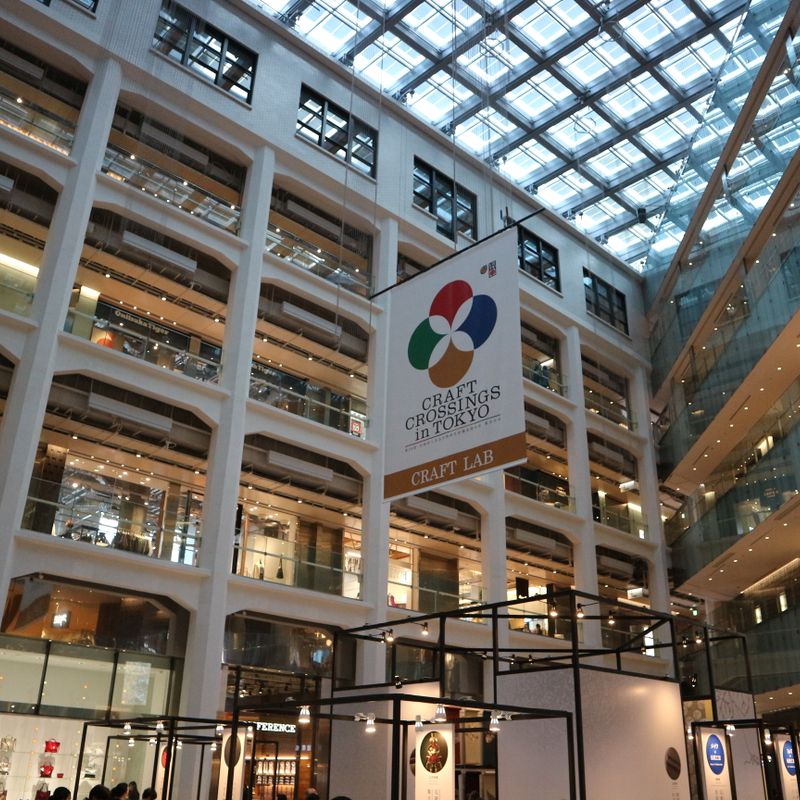 Since it's 2015 opening, the Kitte complex of the Japan Post Tower across from Tokyo Station has been becon of design sense, taste and understated class. Fittingly then, Kitte is host to another of "Craft Crossing's" exhibits - Craft Lab. Broken into three zones - experience, future, science - visitors are delivered some of stats and facts behind the production process of Japan's traditional crafts, including some of the Sisyphean statistics behind a set of Samurai armour.
Despite "Craft Crossing's" admirable attempts to give Japan's traditional crafts a place in the modern, practical conscience, it's at the very least curious to see a display about the production of crafts made from ivory among the displays at Kitte. "Edo Zoge" (ivory carvings) displays a 2 m long tusk and some of the crafts that it can be used to make along with the declaration that "nothing is wasted." Before we bring to mind the animal that it was once attached to, next to the display can be found a pamphlet from the Tokyo Ivory Arts and Crafts Association detailing the legality of Japan's ivory trade, the excellence of a skill that "must be handed over to the next generation.", attempts to debunk myths, and matters of elephant conservation.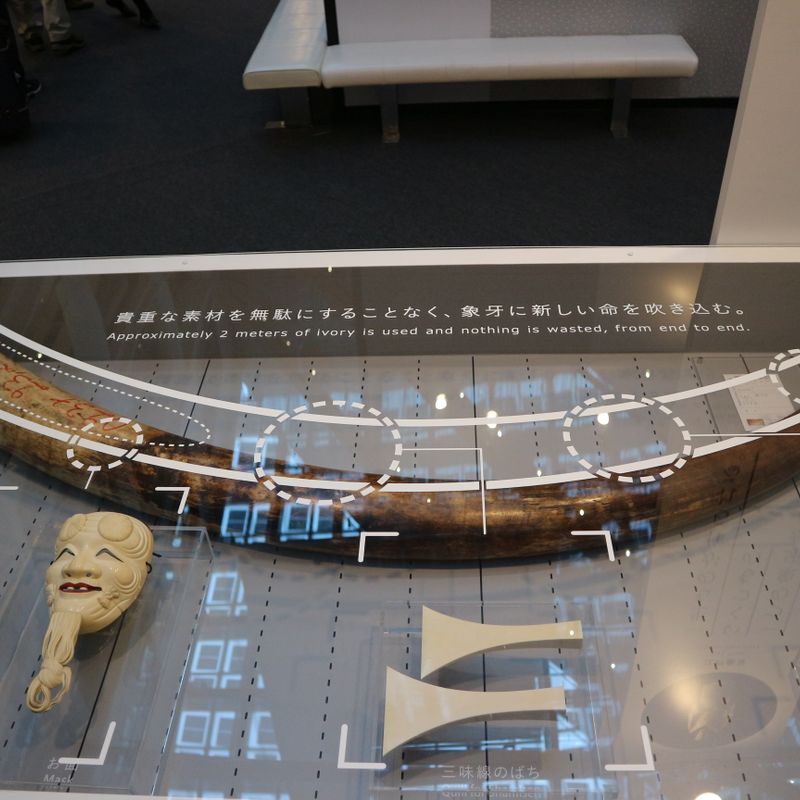 The organizers of Craft Crossings in Tokyo have ambitions to spread appreciation of Japanese traditional crafts overseas, something which might be a hard sell in the case of ivory. Perhaps the event should be applauded however, for choosing not to hide it, trusting visitors to do some fact checking and to make their own judgements.
Further displays as part of Craft Crossings in Tokyo can been seen on the Marunouchi Building, with organizers suggesting a number of courses via which visitors can take in all that the event has to offer across the four venues. The event runs until Nov. 6.
The 34th All-Japan Daily Commodity Crafts Exhibition comes in the middle of Japan Traditional Crafts Week 2017 during which examples of the above mentioned 225 traditional craft products of Japan are showcased and sold in selected lifestyle shops across the capital. Japan Traditional Crafts Week 2017 runs until Nov. 8.

See us on ...
Twitter and Facebook: @citycostjapan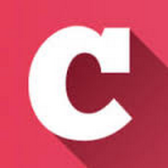 A Q&A and blogging community about life in Japan (plus a load of life-in-Japan stats!). Get your questions answered, share your experience! | Inquiry -> KyodoNewsDigital International Media | Tokyo, Japan | +81 3 6252 6402
---