Feb 20, 2019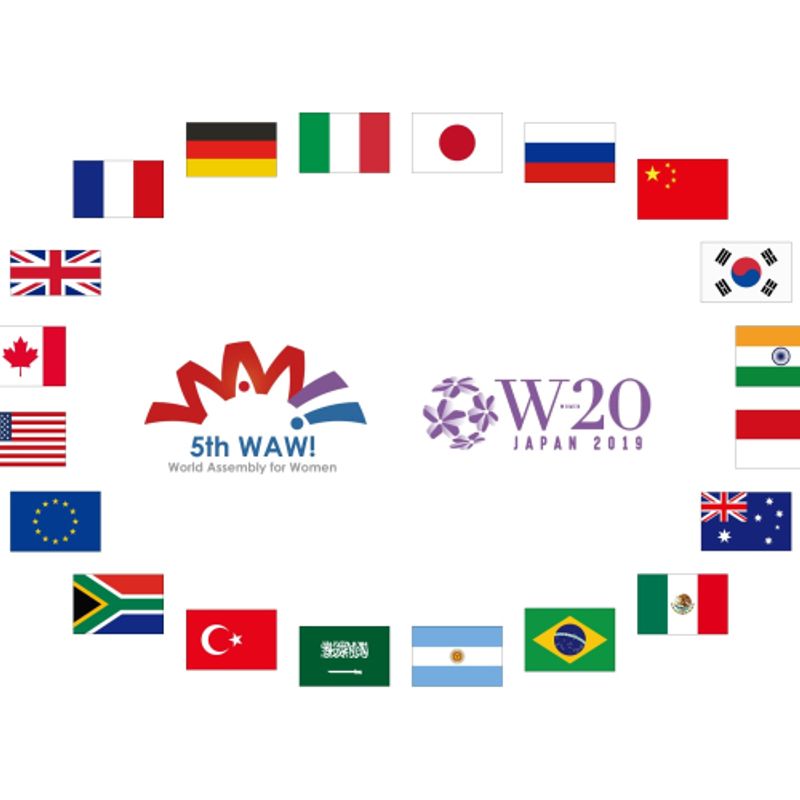 Nobel Peace Prize laureate Malala Yousafzai is set to deliver the keynote speech at international conference Women 20 2019 (W20) in Tokyo next month in what will be her first visit to Japan.
Malala is scheduled to appear at the two-day conference along with fellow keynote speaker, the UN High Commissioner for Human Rights Michelle Bachelet, held at Hotel New Otani Tokyo in the capital's Chiyoda Ward from March 23. It will be the first time for Japan to host W20.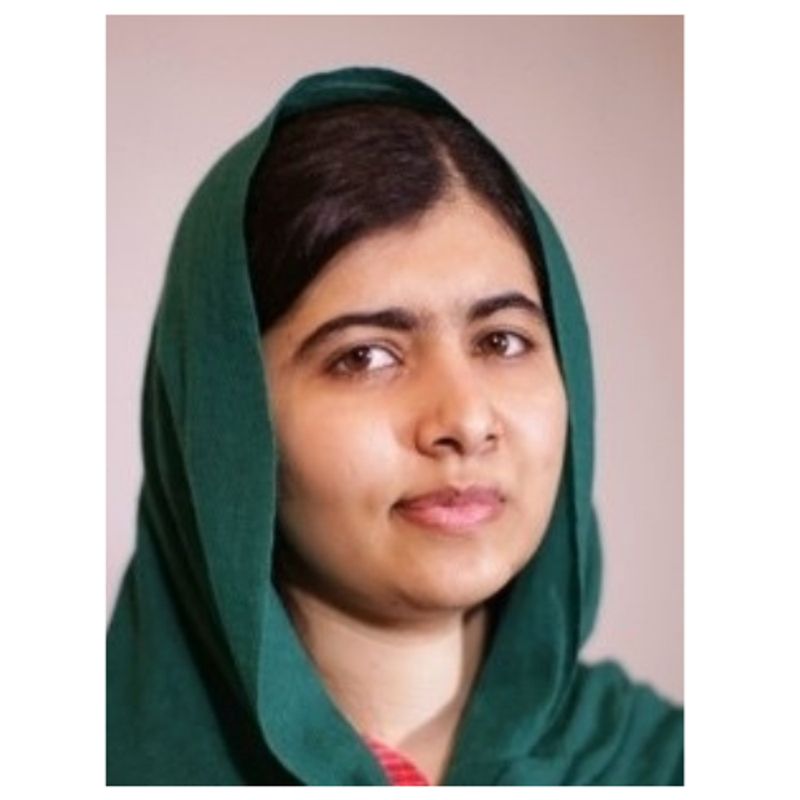 As an official engagement group of the G20 Summit, W20 proposes policy recommendations related to women to participants of the international forum which Japan will also host in Osaka in June this year.
The women's group held its first summit in Istanbul in 2015 setting as its primary objective the reduction of the gender gap in the workforce by 25 percent by 2025, a goal laid out during the 2014 G20 Summit held in Brisbane, Australia.
"For the purpose of new development W20 2019 will propose to the G20 mechanisms with which gender disparity can be eliminated in the fields of labor, the digital realm, finance and governance," said conference Co-Chair Yoriko Meguro in an event press release.
W20 Japan 2019 will be held in collaboration with the World Assembly for Women (WAW!) an initiative set up under the government of Japanese Prime Minister Shinzo Abe in 2014 with the aim of realizing "the society where women shine."
2019 will mark the 5th outing of the assembly which, under the theme of "WOW! for Diversity," will join with W20 to bolster the appeals of Abe's Womenomics plan and encourage economic growth through the empowerment of women both domestically and abroad.
"Ms. Malala has appealed for the importance of education for girls. Though being targeted by an anti-government organization, with the support of her family members and others, she has never given up advocating that "one book and one pen can change the world," reads a message from Abe on the Ministry of Foreign Affairs homepage regarding Malala's scheduled attendance at W20.
In 2014, at the age of 17, Malala became the youngest person ever awarded the Nobel Peace Prize for her struggles against the suppression of children and their right to an education.
Despite any efforts towards female empowerment however, Japan continues to rank low in international reports regarding the issue. The Global Gender Gap Report 2018 compiled by the World Economic Forum ranked Japan at 110th out of 149 countries.
Applications for members of the public to attend the 5th WAW!/W20 conference (March 23 - 24) are currently available on the Ministry of Foreign Affairs of Japan website.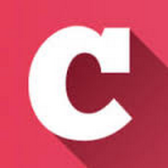 A Q&A and blogging community about life in Japan (plus a load of life-in-Japan stats!). Get your questions answered, share your experience! | Inquiry -> KyodoNewsDigital International Media | Tokyo, Japan | +81 3 6252 6402
---