Jan 22, 2016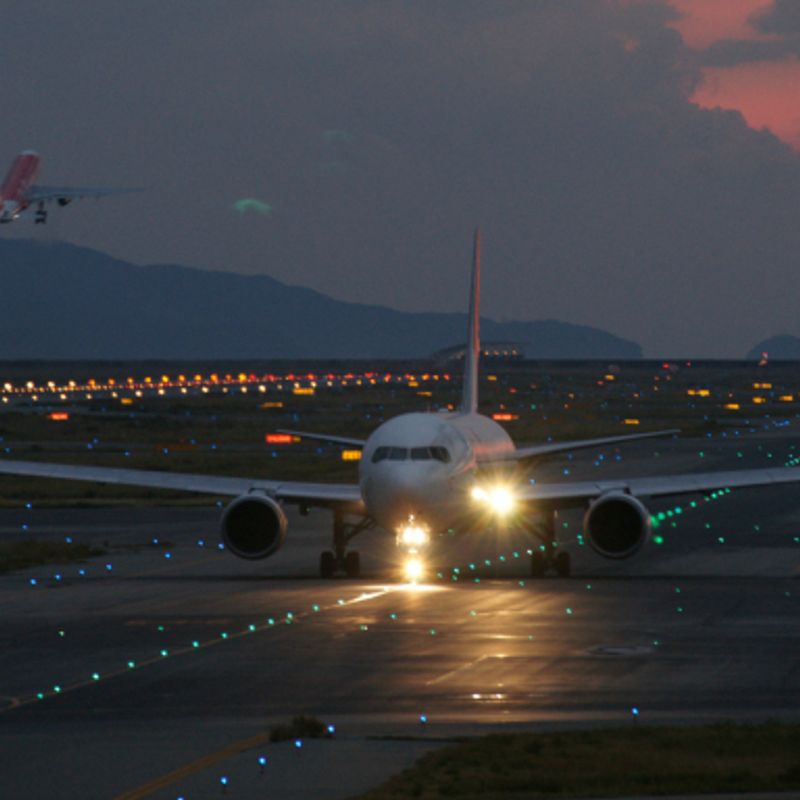 On a personal level, news that stands out this week is the discovery that the 人身事故 / jinshin jiko (accident involving a person) that caused my train to be delayed on Wednesday morning, was actually a guy attempting to flee the scene of a groping accusation. His injuries are not thought to be life-threatening.
Next up, something a little more meaty to chew over. In this case, dolphin meat, which the fisherman of Taiji seem to have acquired a taste for.
Star of film about dolphin killing detained at Tokyo airport
(The Mainichi, Jan 20, 2016)
I think from the headline we can already see which side the paper stands on. Anyway, the article reports claims by Ric O'Barry, the guy in the now famous documentary 'The Cove', that he was refused entry into Japan on Monday. In a little more detail; he was trying to enter Japan on a tourist visa but authorities were skeptical that he was actually here for sightseeing.
The article goes on to say that his lawyer talked of officials accusing O'Barry of being a bit cozy with anti-whaling group Sea Shepherd. O'Barry denies these accusations.
Needless to say this brings up issues of free speech, the suppression of critical views, what 'tourists' can/can't do in Japan, to say nothing of those poor dolphins. It might also remind us expats of that constant bugbear in Japan - immigration policy

In a strange way though, we could see this as good news for the little people like you and I. We're not the only ones to suffer the at hands of Japanese Immigration. In fact we've fared even better, we got in! Poor Ric O'Barry, well, who knows where he is?! Let's just hope it's not one of Japan's detention centers (not fun places to be by all accounts).
I'd always assumed that to get a warm welcome at immigration (anywhere in the world) you had to have a truck load of money (in a bank account, not on your person). Not always the case then. Especially Japan, a country with a celeb-stained history of denied entrants …
The Rolling Stones
Back in the 70's 'The Stones' were up to their eyeballs in drugs. Not a good idea when trying to enter Japan. Mick Jagger, sorry, Sir Mick Jagger, and Keith Richards were denied entry on accounts of the drugs and an arrest warrant issued from France. It wasn't until 1990 that they were allowed on these shores.
Paris Hilton
Well publicised this one. Lady of leisure (and money) Hilton was denied entry into Japan in September 2010. She'd pleaded guilty to a drug charge in 'Vegas' just two days before. Questions about whether this was the first time for her to be denied anything in her life, remain unanswered.
Paul McCartney
Hard to think of Macca being given the cold shoulder in Japan. That said, carrying half a pound of marijuana is a sure fire way not to get the passport stamped. McCartney's planned tour (in 1980) ended up being of a narcotics detention center.
Russell Brand
Campaigning lothario Brand, was refused entry into Japan in 2011. He was here to see then wife, Kate Perry, perform a concert. Refusal came about because of his criminal record.
Datuk Seri Anwar Ibrahim
Who? Malaysian opposition leader, and receiver of many a questionable accusation from said country's administration. Anwar was barred entry at Narita in January 2014, due to a 1999 conviction for sodomy and corruption. He tried again a month later and managed to 'squeeze' through the door, so to speak.
Diego Maradona
According to reports, The Hand of God (and the rest of the body) has been denied entry into Japan on three occasions; 1994 (international friendly - Argentina vs Japan / 2000 - to watch the final of the World Club Cup / 2002 - for the Japan-Korea hosted World Cup Finals). He was eventually allowed in for the latter under the visa heading 'special delegate'. Refusal was down to his history with drugs.
I was tempted to say that at least we can't accuse immigration of inconsistency. But that would be wrong. Maradona eventually allowed in, Brand not so lucky (maybe he just needed to show a bit of persistency). The Stones got in after about 20 years, Anwar Ibrahim after a month.
I suppose this highlights a key point for all of us when it comes to dealing with Japanese immigration; there doesn't seem to be any hard and fast rules. Different answers depending on who you ask. Different answers depending on who's asking.
Twitter: City_Cost_Japan
Image (cropped to fit): Masahiro TAKAGI Flickr License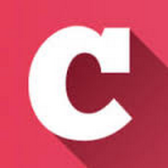 A Q&A and blogging community about life in Japan (plus a load of life-in-Japan stats!). Get your questions answered, share your experience! | Inquiry -> KyodoNewsDigital International Media | Tokyo, Japan | +81 3 6252 6402
---