May 31, 2016
Are Japan's new regulations regarding dancing in nightclubs about to become a reality?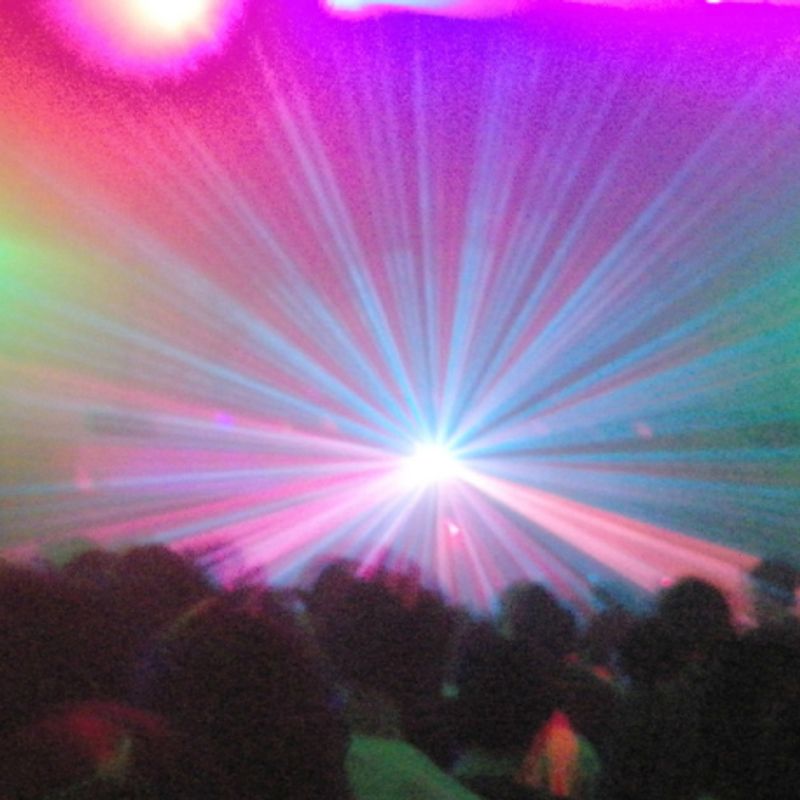 Does anybody remember back to roughly this time last year (June 2015) when local and international (yes, international) news rags shouted for joy, or slight bewilderment, headlines like the following …
Japan finally lifts its 67-year-old ban on dancing (The Independent, UK)
No Crime to Dance All Night in Japan as Clubbing Law Relaxed (Bloomberg)
And this one we like especially …
Dance dance revolution: Japan to lift its 67-year-old ban on dancing (RT)
Well, The Japan Times is reporting today that the lifting of the dance ban is about to come into effect (on June 23 2016, a Thursday, because perhaps authorities were worried about the chaos that might ensue should they do it on a Friday).
The seemingly archaic ban was put into place post Second World War in order that authorities might be better equipped to crack down on that oldest of professions, prostitution. Essentially, nightclubs fell under the same laws 'adult entertainment' businesses. You'll have only had to be in Japan for about 5 minutes to realise that that failed. Sex, or something close to it, is sold just about everywhere in this country.
Still, here we are decades later and it looks like we might finally be able to hit the dance floor without bearing a terrible burden of guilt (except for possible crimes against mind-body coordination).
Why has it taken a year since ratification for this to become a reality? Well, this is Japan people. These things need time to sit, documents need stamping, and more specifically, police and local government needed to figure out how they were going to make this a reality in the cluuuub!
According to The Japan Times, here's how it will all pan out:
Dance clubs allowed to operate until 5am
No alcohol can be served (after midnight?)
Guests under 18 banned from events that run later than 10pm
For restaurants and clubs offering entertainment and alcohol overnight …
Keep the lights turned up (illumination of more than 10 lux)
Located outside residential areas
Noise that carries out to the street to be below a certain level
Floor space of more than 33 sq. meters
No locks on the entrance
This next one occupies a strange place between, 'Yea, about bl%&dy time!', and, 'Uhh, that's starting to sound a bit fundamentalist.'. …
No posting of "pictures, ads and decorations that interfere with the healthy development of youths." The people over at The Japan Times postulate that this means not too much skin on show.
Now, some of this seems to make good sense (floor space, no locks, street noise). Some of it sounds like nonsense cooked up by people who are being paid so need to make work for themselves. It's also bogged down in ambiguity, with the concept of 'entertainment' being a hard one to define, and things like karaoke not falling under the new rules.
Still, fear not. Where some of Japan's entertainment laws (new and old) might look absurd from the outside, the reality on the ground is that you barely notice them (Ever been to a nightclub in Japan where you couldn't drink and dance until it was time for breakfast?). And to those who might sneer from the outside, at least Japan's nightclub scene is largely free of the fashion snobbery that sees punters turned away because they aren't wearing the right pair of shoes.
Are you familiar with Japan's nightclub scene? What do you think of Japan's laws regulating dancing and entertainment? Feel free to have a rant below, or pop your thoughts/experiences of nightclubs in Japan into a blog post.
Twitter: City_Cost_Japan
Sources: The Japan Times / The Independent / Bloomberg / RT
Image (cropped): Benjamin Claverie Flickr License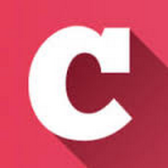 A Q&A and blogging community about life in Japan (plus a load of life-in-Japan stats!). Get your questions answered, share your experience! | Inquiry -> KyodoNewsDigital International Media | Tokyo, Japan | +81 3 6252 6402
---