May 19, 2017
Tokyo's office workers took to the streets of Marunouchi today, still in their suits, to battle it out in the finals of the 'Otemachi, Marunouchi, Yurakucho Nakadori Tsunahiki Tournament', a lunch-break tug-of-war contest with the winners testing their strength against a team of professional wrestlers.
The polished streets of Tokyo's Marunouchi district seem an unlikely setting for the joviality that often comes with a battle of tug of war. Such events are typically the remit of the country fair or small-town festival. But the Marunouchi setting is intentional. In the suburbs and provinces, local business and local government often combine to lay on events promoting 'community' and the wellbeing of its members. But what of the workers who spend the better part of their weeks behind desks and computers in the nation's office towers?
Today's Otemachi, Marunouchi, Yurakucho Nakadori Tsunahiki Tournament is part of a larger project in the area aimed at doing the same for just these people; getting them out of the office and into some exercise (albeit still in their suits), with the aim of promoting a sense of community in an area where people are typically too busy with work to care about such things. The event comes off the back of a similar tournament held as part of last summer's Marunouchi Sports Fest. Such was the resounding popularity of seeing salary men and women suit up for a battle of strength, the contest was brought back for 2017, in a bigger and better form.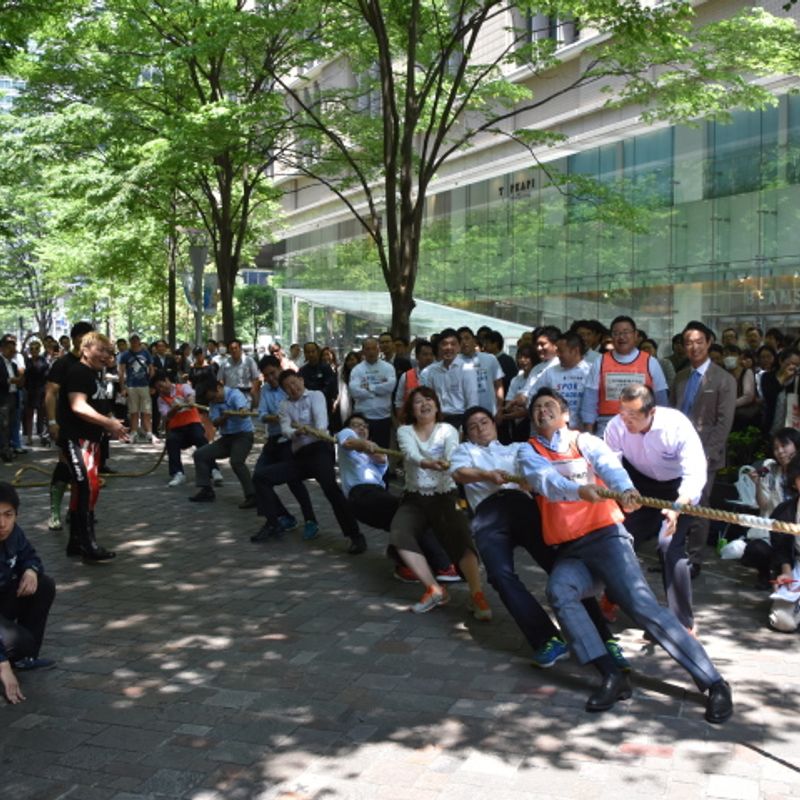 Today's tug of war finals were the culmination of contests held over the past week on the streets of Marunouchi, Yurakucho and Otemachi which saw some 240 of the capital's salary men and women tug it out during their lunch breaks for the chance to appear in the final and ultimately test their strength against a special-guest tug-of-war team made of up professional wrestlers from Japan's Pro-Wrestling NOAH organization, which included current GHC Heavyweight Champion Katsuhiko Nakajima. Out of 24 teams, six made it to today's final round which took place outside of the Marunouchi-Nakadori Building.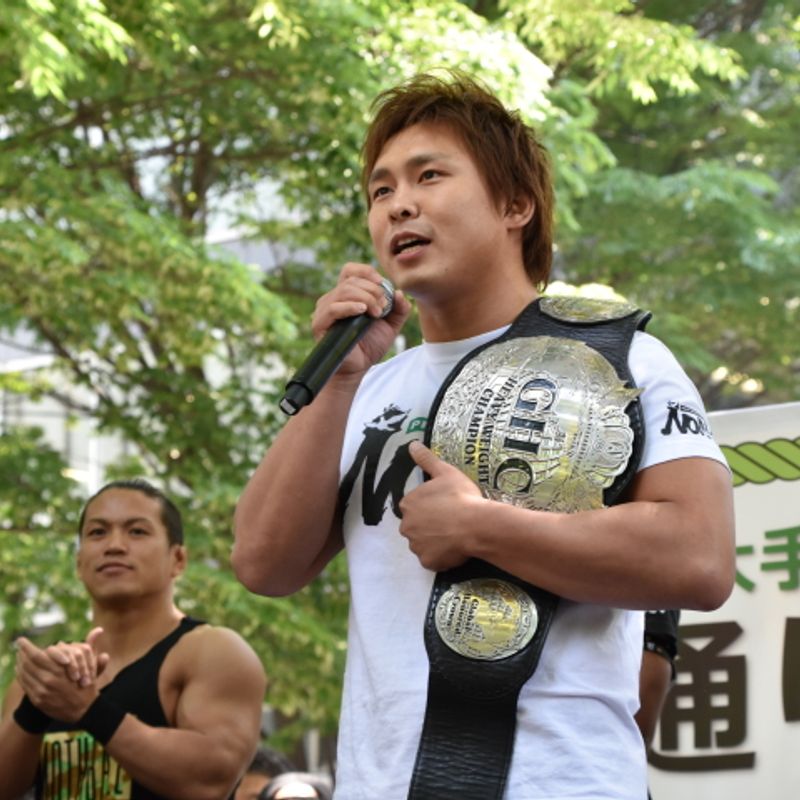 (Pro-Wrestling NOAH's Katsuhiko Nakajima speaks at the opening ceremony)
Split into two groups of three teams (each with eight members) it was the teams from Mitsubishi Jisho Property Management / Mitsubishi Estate and Mitsubishi Corporation who emerged besuited (just about) and ready to face off in the tug-of-war decider. There was only going to be one winner though, and that was Mitsubishi Jisho Property Management / Mitsubishi Estate who, boasting among their ranks some giant rugby players, American footballers, and Judo practitioners, made light work of their opponents.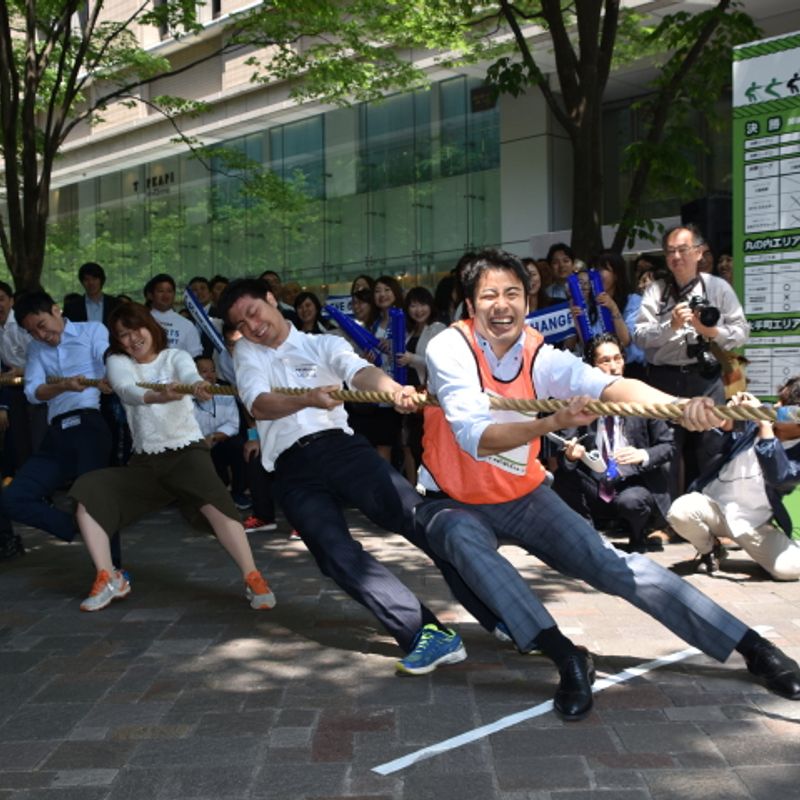 (Mitsubishi Corporation's team feel the strain in the final)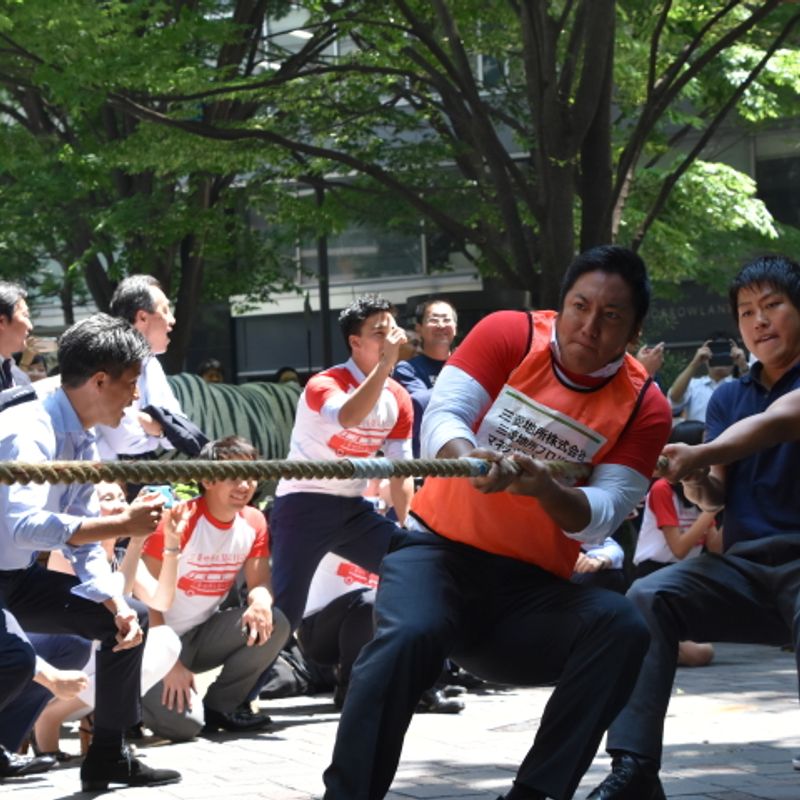 (Team Mitsubishi Jisho Property Management / Mitsubishi Estate in the tournament final)
The question was, how would this team of office workers fair against a group of showboating professional wrestlers who put on displays of strength for a living (and who turned up in their own 'work attire')? Pretty well, it turns out, as the team from Mitsubishi dispatched our wrestlers with aplomb, even leaving some of them on the floor. The contest was supposed to be eight office workers against the six wrestlers but such was the confidence of today's champions they 'benched' two of their team to make the numbers even. And still won.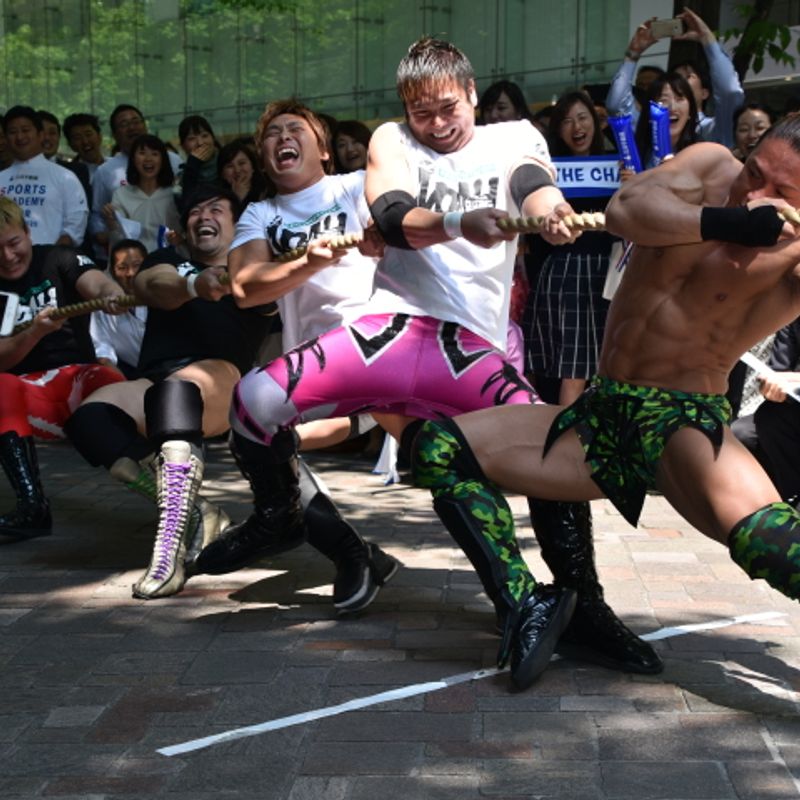 (Pro-Wrestling NOAH tug-of-war team)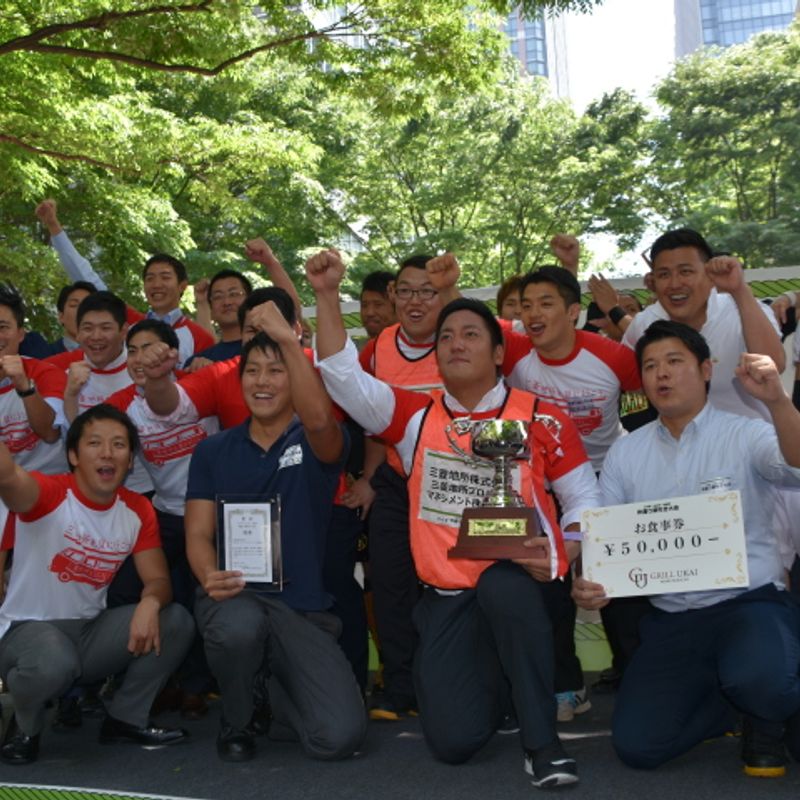 (The team from Mitsubishi Jisho Property Management / Mitsubishi Estate celebrate their victory)
Today's victors walked away from the contest and, presumably, back to the office with 50,000 yen's worth of food/drink vouchers, and a company reputation still in tact.
Gallery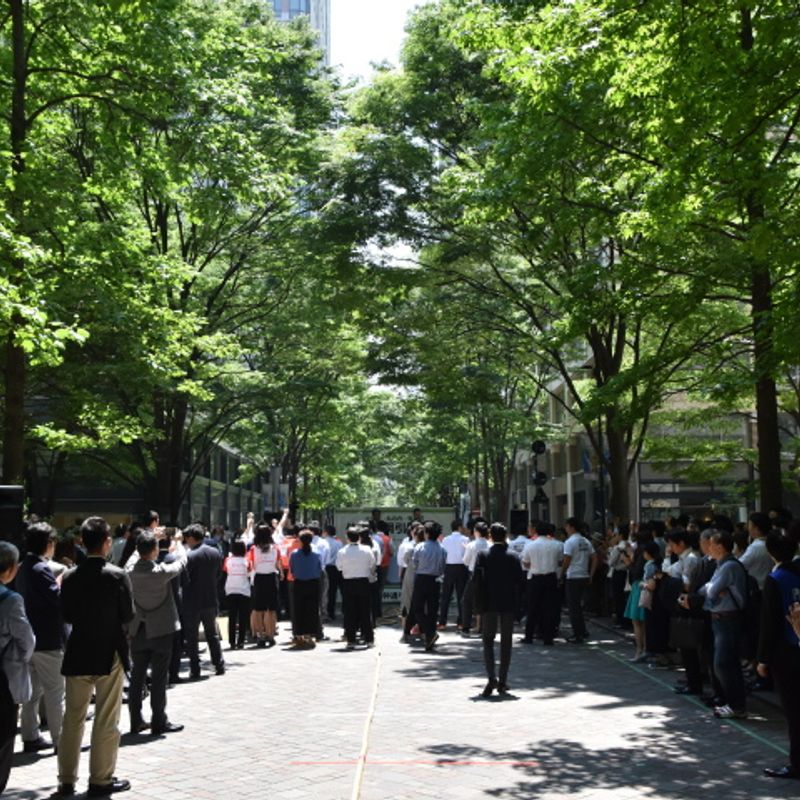 (The Nakadori, Marunouchi battle ground)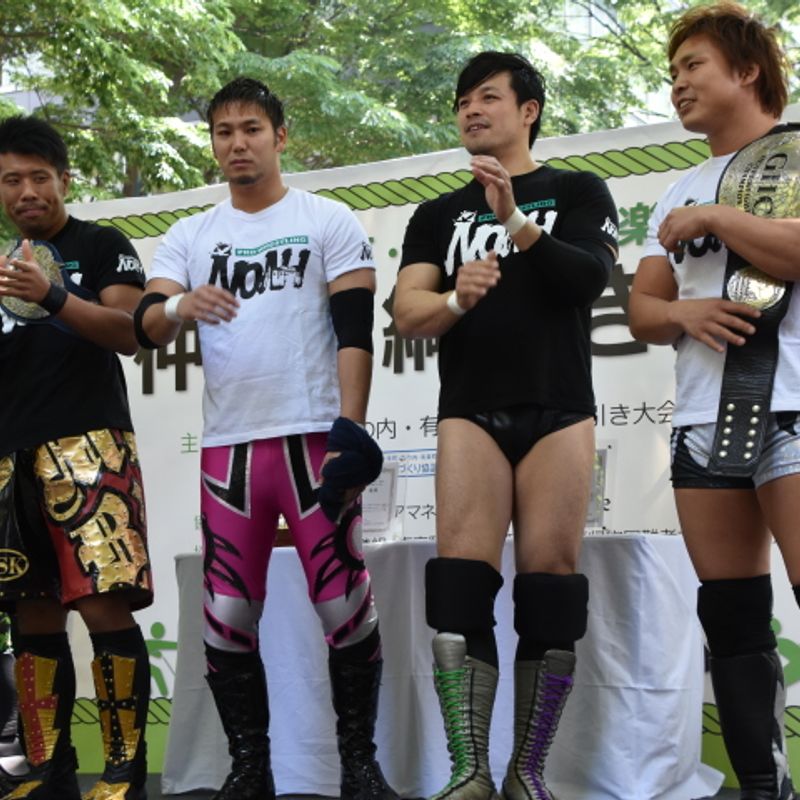 (Team members from Japan's Pro-Wrestling NOAH organisation)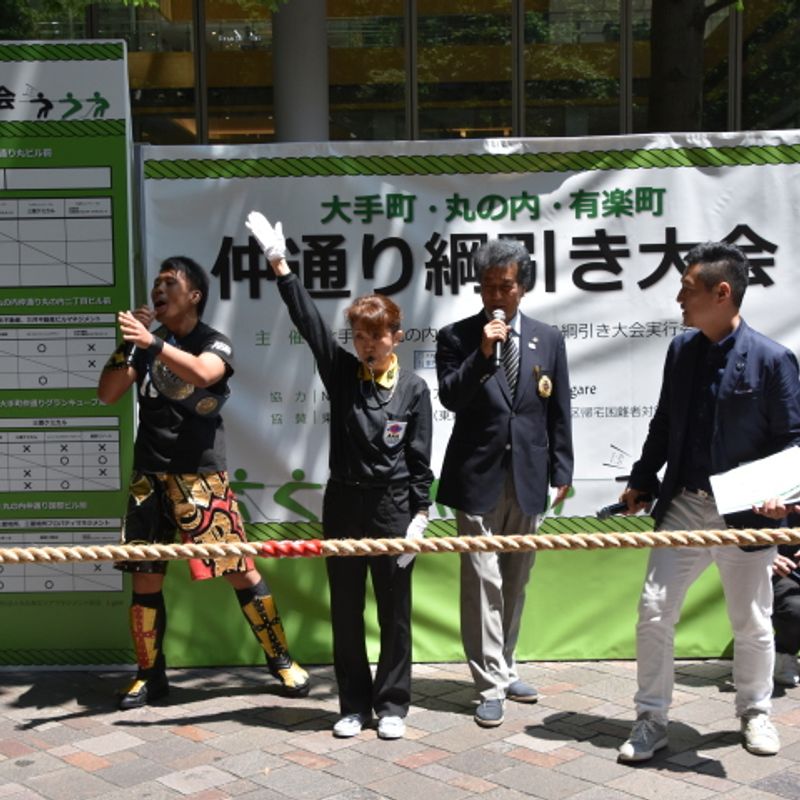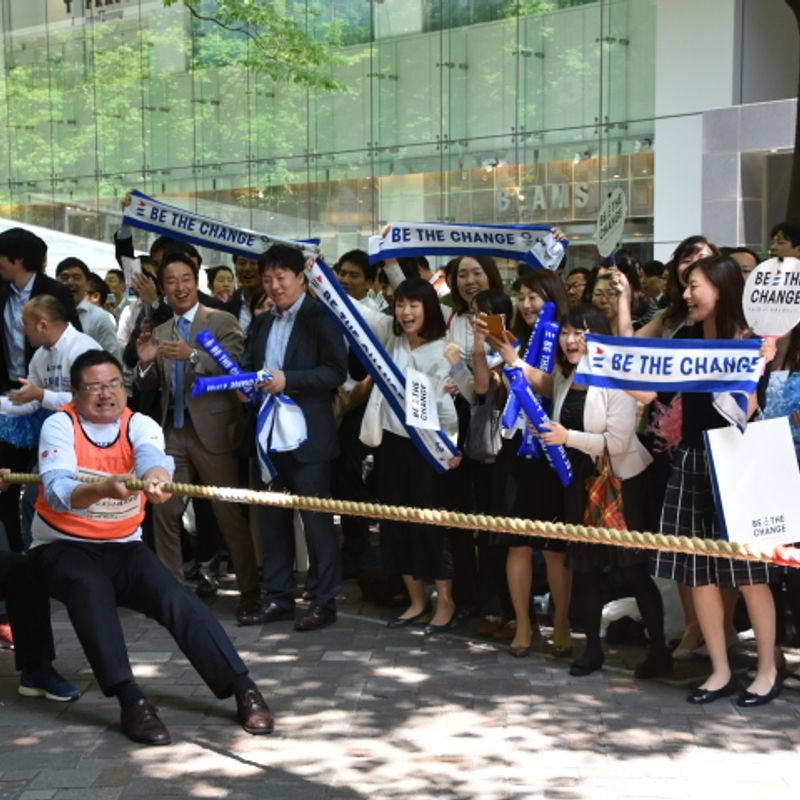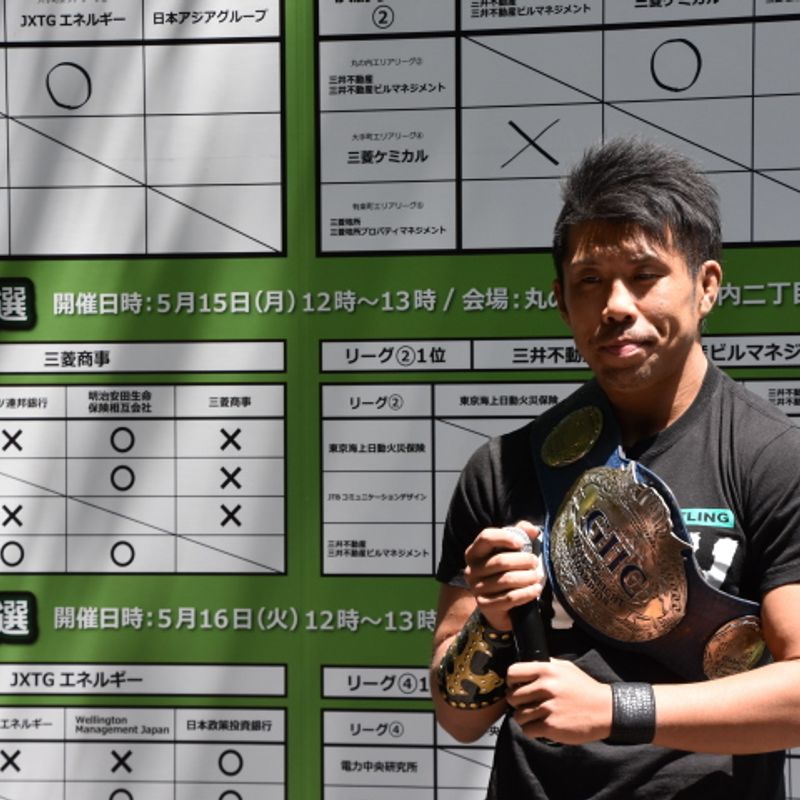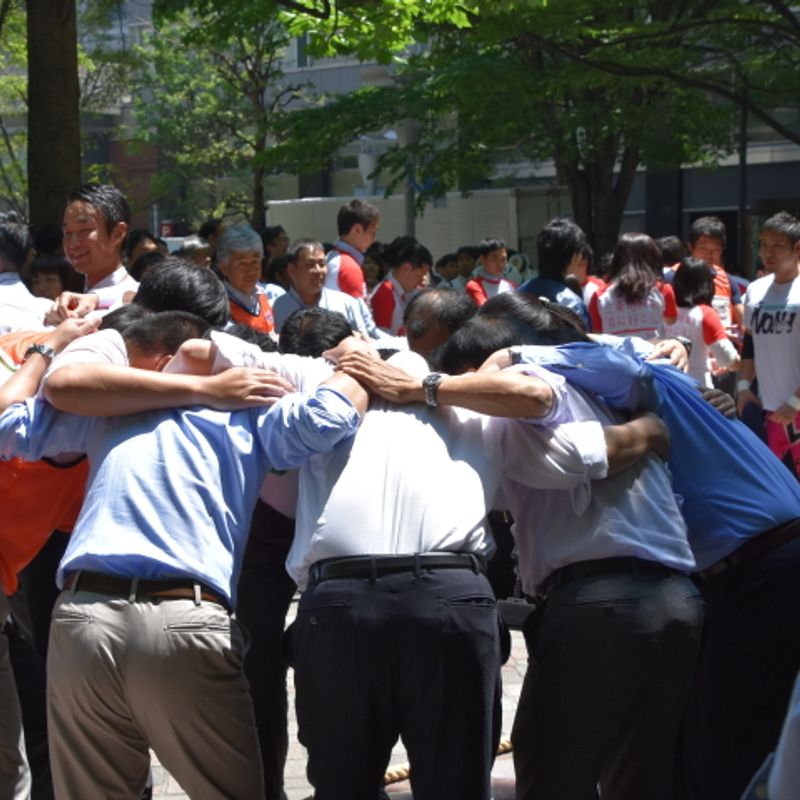 (Office worker hustle-up)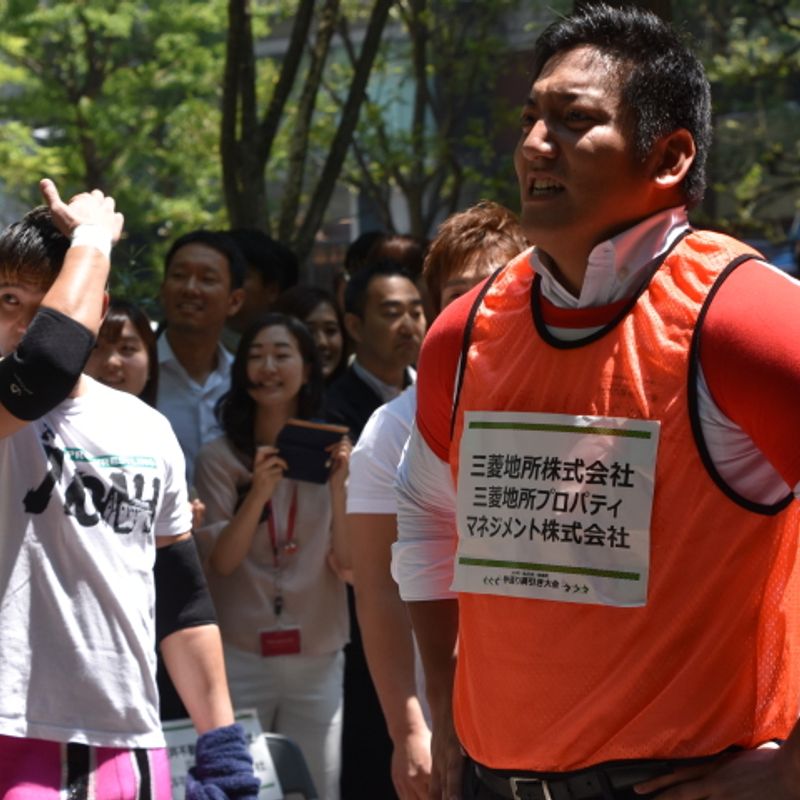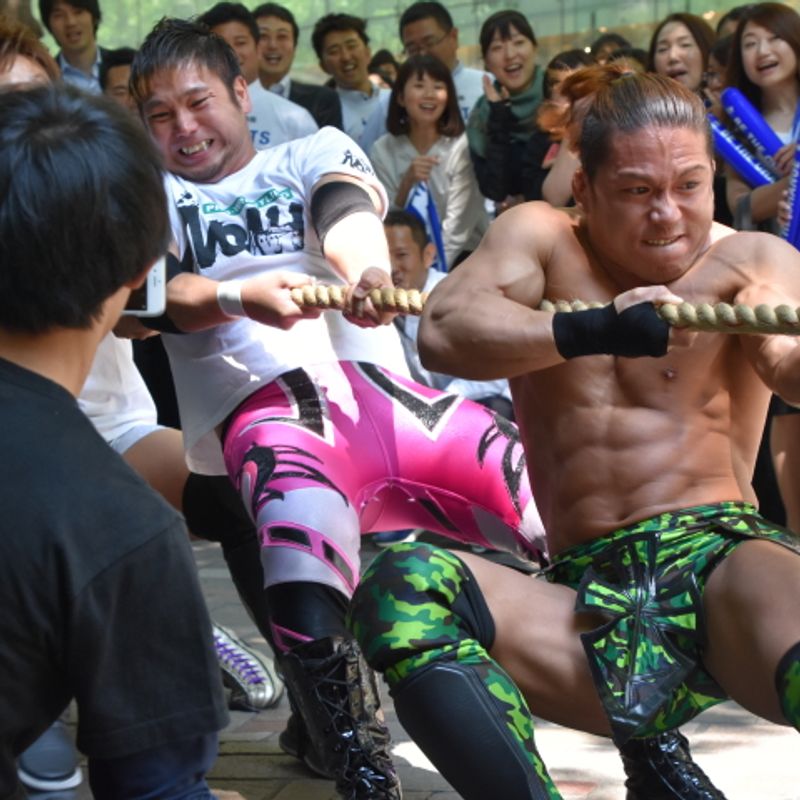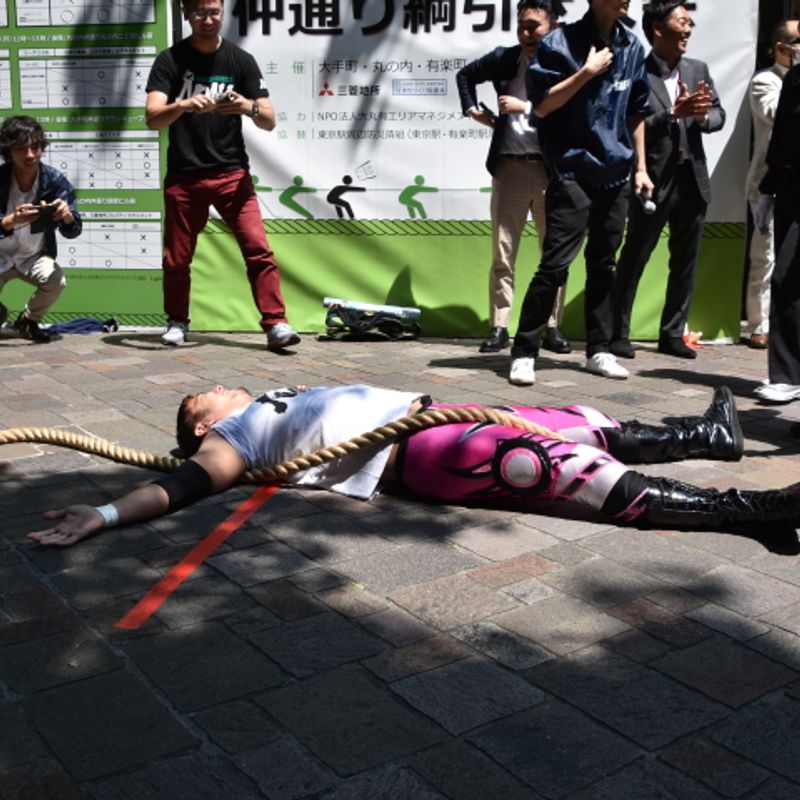 See us on ...
Twitter:@City_Cost_Japan
Facebook:@citycostjapan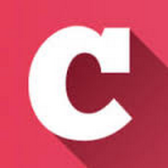 A Q&A and blogging community about life in Japan (plus a load of life-in-Japan stats!). Get your questions answered, share your experience! | Inquiry -> KyodoNewsDigital International Media | Tokyo, Japan | +81 3 6252 6402
---