Jun 9, 2016
THE AMRITA, the 'Naked Restaurant' that commands waiting lists in the tens of thousands in places like London and Australia is coming to Japan, due to open July 29.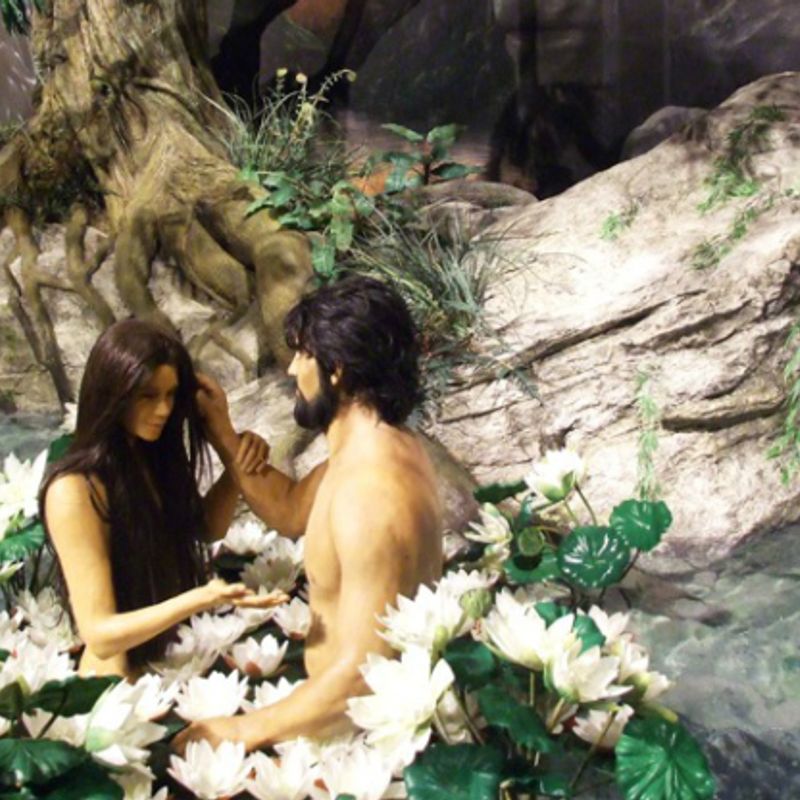 Needless to say, we're not one of the tens of thousands waiting to get into the 'Naked Restaurant / 裸のレストラン. In fact, we'd never even heard of it, until some of the Japanese blogs starting getting excited about it. The concept seems to be diners taking off their clothes to take their places at tables, as nature intended, so to speak. Some Hindu mythology has been thrown in to try and take away the weirdness (amrita is Sanskrit for immortality), although quite what it has to do with getting naked in a restaurant, we're not sure.
We know what you're thinking; The Japanese will never allow people to get naked in a restaurant?! At least not legally. You'd be right, their not. Dignity in the Tokyo branch will be maintained by G-strings and small shorts (the latter seeming a little vague).
It gets better. They're not going to let all and sundry into THE AMRITA.
There's an age restriction, 18 - 60. Fair enough, although why no one over 60? More on that in a bit.
No tattoos. What, do they count as clothes?
There's also a body weight restriction. According to THE AMRITA website (in Japanese), customers 15 kg over the average weight will not be allowed to enter. No word on what the average weight is. Anyway, if staff suspect you to be over it, they're prepared to measure you! This and the no over 60s policy sounds to us like they just don't want fat, ugly customers, if we're speaking plainly. But that's mere speculation. Should you not be permitted entry, sorry, you don't get your money back. Marvellous!
An opening event has been planned for the naked restaurant, featuring an Adam and Eve style banquet, and some top male dancers gathered from around the world. Tickets between 12,000 - 60,000 yen.
From what we can gather, dinner reservations outside of this event come in three types; B Course - 14,000 yen / A Course - 18,000 yen / S Course - 28,000 yen. Dinner comes in the form of organic foods from around the world.
THE AMRITA reservation office is located in Azabujuban. The actual location will be revealed to those successful in securing reservations, by email. No word on how long this naked restaurant in Japan will be operational. Maybe it's just a temporary thing.
See the website (Japanese) for more details: www.theamrita.com
Twitter: City_Cost_Japan
Sources: livedoor NEWS
Image (cropped)

Joseph Novak Flickr License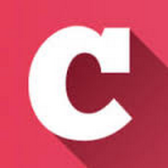 A Q&A and blogging community about life in Japan (plus a load of life-in-Japan stats!). Get your questions answered, share your experience! | Inquiry -> KyodoNewsDigital International Media | Tokyo, Japan | +81 3 6252 6402
---
2 Comments
Hah, so weird. At first I thought it was a mixed bathing onsen where you could eat in the pools...

@helloalissa Seems like basically the same thing but without the water. And some slightly different entrance restrictions!