Nov 19, 2016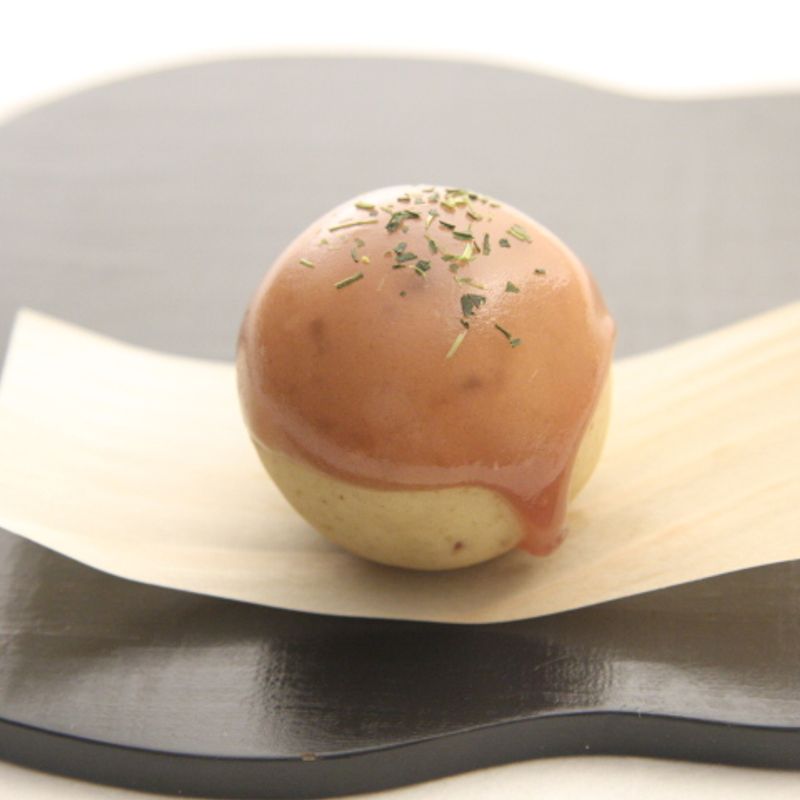 Good news for fans of traditional Japanese snacks and sweets; this month will see department store standard setter, Mitsukoshi in Nihonbashi, Tokyo assemble a collection of beloved Japanese gift/snack stable, manjyu. Billed as 'Mitsukoshi Manjyu Collection 2016', this will be very much a limited-time-only thing, running from Nov. 23 to 29, but it looks like there will be a variety of unique, cute, and, hopefully, tasty manjyu that could be bought as celebratory gifts, a bit of indulgence for the self, or simply for the plain novelty of what looks to be on offer.
'Mitsukoshi Manjyu Collection 2016' will be located in the Chūō (Central) Hall of Nihonbashi Mitsukoshi's main building. There will be a coffee space in which to enjoy your novelty manjyu with nice hot bevvie.
Manjyu highlights from the press release from Mitsukoshi …








NINE BALL Manjyu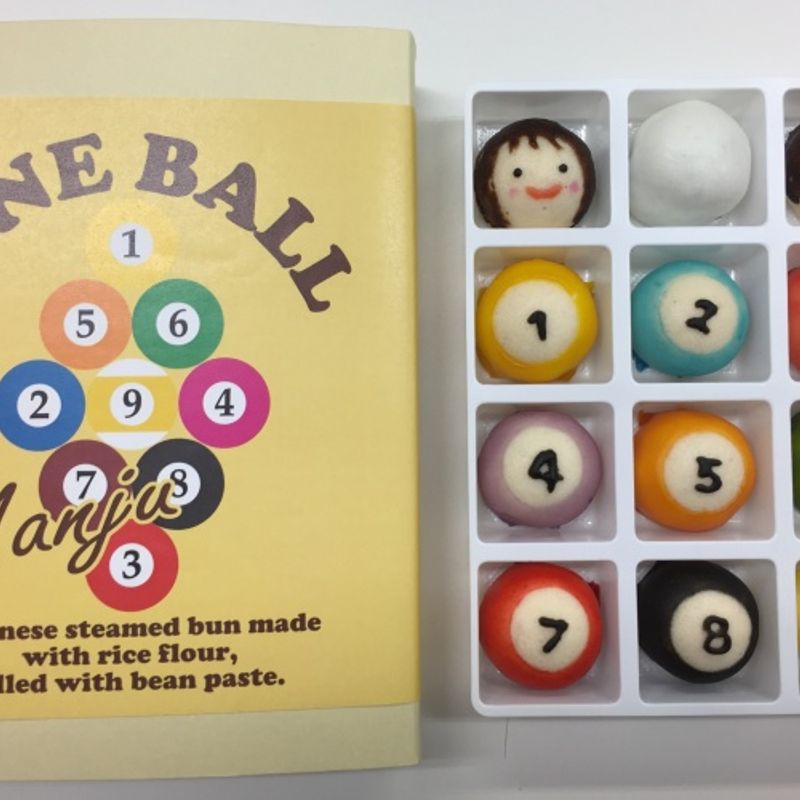 We think the picture above explains it all really, manjyu in the form of 'nine ball' billiard balls. All hand made. Sets will sell at 1,782 yen and with a limit of only 30 sets available.
めだまんじゅう (Medamanjyu)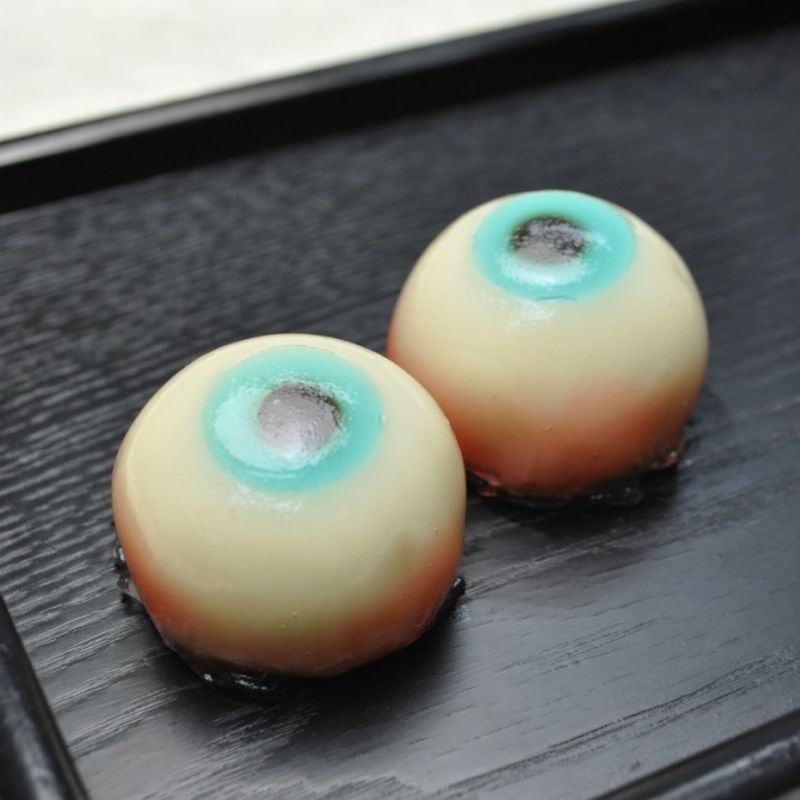 Manjyu pieces that look like eyeballs. Each one for 324 yen. Limited to 10 per day.
This inside of these eyeball manjyu consists of gyūhi (a very soft mochi sometimes referred to as Japanese marzipan), wrapped in a milky sweet bean paste, and then rounded off with some kind of creamy coating.








たこ焼き万頭 (Takoyaki Manjyu)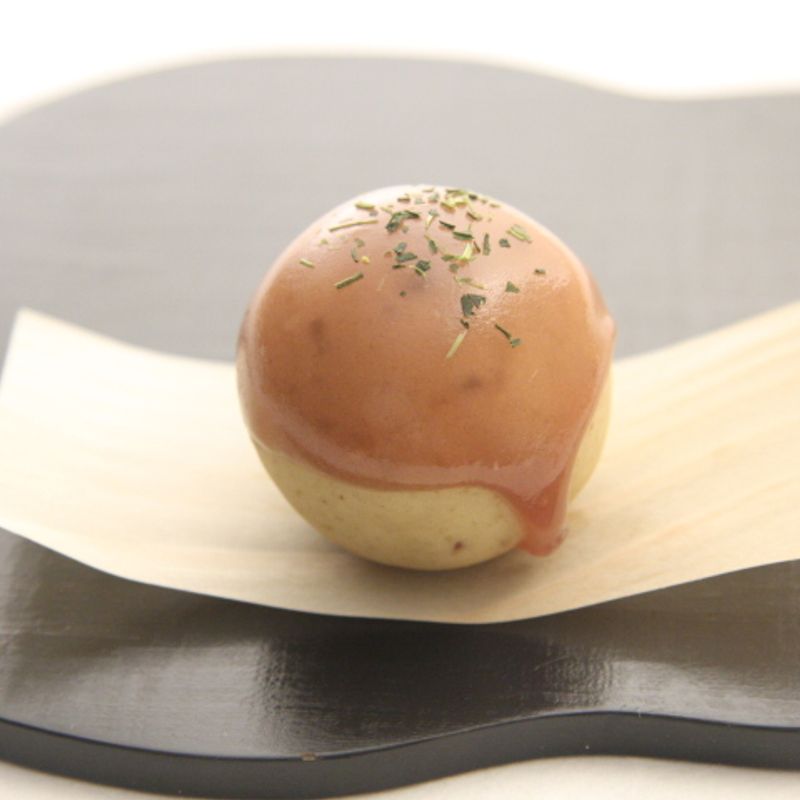 The image makes this manjyu masquerading as takoyaki look amazing, although could well be sacrilege to lovers of the real Osaka mainstay. Replacing the diced octopus and dough are a combination of sweet chestnut paste (the dough), a candied chestnut piece (the octopus), brown sugar/ sweet bean jelly sauce (the takoyaki sauce), and green tea leaves (the aonori).
432 yen, limited to 20 pieces in total.
Any manjyu fans out there? Got your eye on any of the novelty manjyu here, or do you have your own recommendations at to where best eat this traditional Japanese confection?
See us on ...
Twitter: @City_Cost_Japan
Facebook: @citycostjapan
Source and images: PR TIMES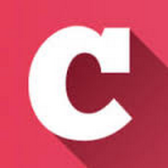 A Q&A and blogging community about life in Japan (plus a load of life-in-Japan stats!). Get your questions answered, share your experience! | Inquiry -> KyodoNewsDigital International Media | Tokyo, Japan | +81 3 6252 6402
---