May 15, 2016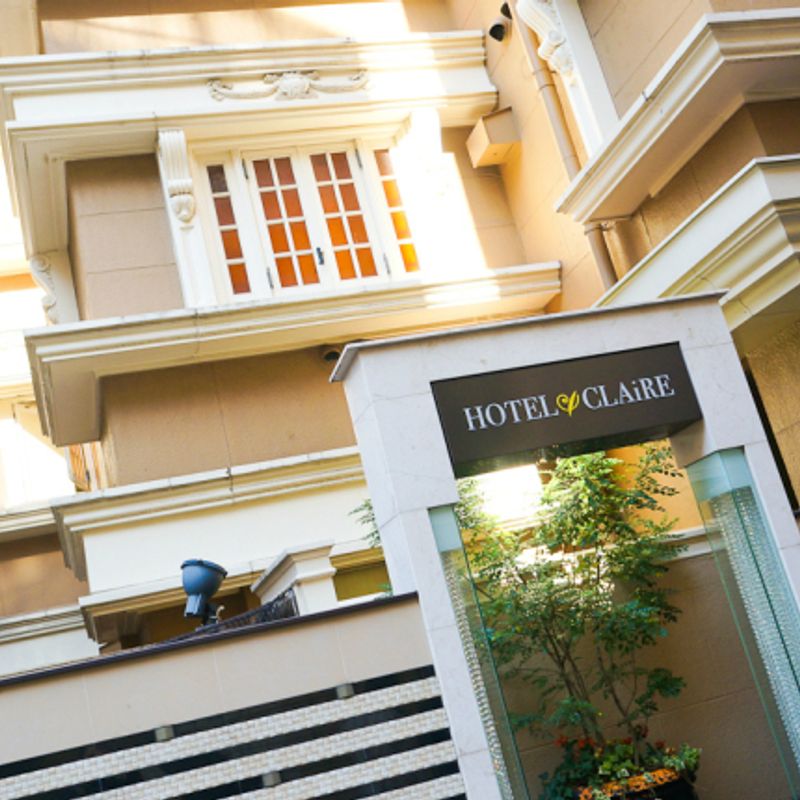 Planning our get aways for Golden Week, scrolling through the remnants of what hotels still had rooms left, at the lower end of the scale it brought a mild smirk to see some hotels listed as (Adult Only) on major booking sites.
The appearance of love hotels (ラブホテル) on lists of otherwise normal accommodation options looks set to increase, with recent news that the Japanese government wants to use love hotels to make up room numbers for the 2020 Tokyo Olympics.
Independent think tanks have estimated that Tokyo will be some 10,000 rooms short by the time the event rolls into town. In a timely coincidence, the 日本中小ホテル旅館協同組合 / the Japan Small and Medium-sized Hotel and Inn Cooperative have stated that there are some 10,000 love hotels nationwide, and that during weekdays they are only filled to 4% of their capacity.
Love hotel use by Japanese couples is on the wane, but their themed rooms with features such as rotating beds and well-placed mirrors are becoming increasingly popular with overseas tourists.
A major stumbling block to love hotels making up the room numbers is that they operate under different laws than regular hotels. For a start, guests must be 18 years or over. However, the government plans to put them under renovation to make part of the hotels suitable for regular use, including staffed (face-to-face) receptions, which most love hotels don't have.
Quite what long-term effects this could have on the overall sauciness of the love hotel scene remains unknown. Is this the beginning of a slow mood killer, or will it likely add a bit of spice to the Tokyo Olympic experience?
For a guide to some of Japan's best love hotels and their costs, see an earlier post here on City-Cost:
How much does it cost … to stay in a love hotel in Japan?
Have your say. Leave your comments below.
Twitter: City_Cost_Japan

Source: livedoorNEWS
Image : Antonio Tajuelo Flickr License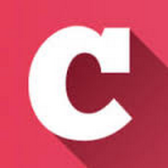 A Q&A and blogging community about life in Japan (plus a load of life-in-Japan stats!). Get your questions answered, share your experience! | Inquiry -> KyodoNewsDigital International Media | Tokyo, Japan | +81 3 6252 6402
---
2 Comments
That's really disappointing to read as the government makes such a determined effort to put the kibosh on AirBnBs throughout the country. I'd found them to be a more foreigner friendly option to hotels in many cases. I'm sure there are plenty who would find a love hotel a cheeky option for their olympic stay, but surely that's not going to be an acceptable answer for the lot...

@KpQuePasa Yes, they've never seemed to keen on the AirBnB set up, have they? We're wondering what they'll do with these renovated rooms after the Olympics. Are they going to renovate them back, or are love hotel owners going to be stuck rooms that maybe people don't want to use (for whatever purpose).