Oct 11, 2016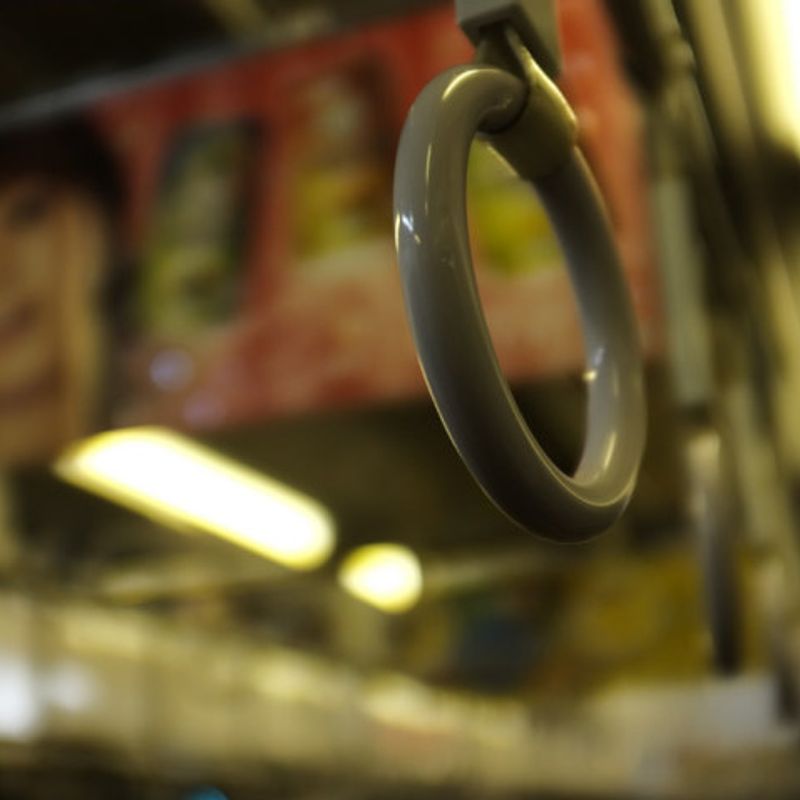 In news out late yesterday (Oct. 10, 2016), a train conductor on a service operated by Nankai Electric Railway (南海電鉄) is reported to have made the following announcement, 'Today there are a lot of foreign passengers. We apologise for any inconvenience.'. The conductor has since stated that there was no intent to discriminate in his announcement. Company representatives have issued him a warning that such 'categorisation' of passengers is inappropriate.
According to reports, the incident occurred yesterday morning (around 11:30) on a service departing from Namba (Osaka) bound for Kansai International Airport.
Further investigation into this has revealed that the conductor was reacting to the remarks of one Japanese passenger who said in a loud voice that the large number of foreigners on the train were getting in the way. Following one of the standard 'in-train' announcements, the conductor then made the impromptu, and ill-fated, announcement of his own.
After arriving at Kansai Airport a female Japanese passenger questioned the appropriateness of the announcement to station officials. The train operator has released a statement to say that there should be no difference between Japanese and foreign passengers and that they will work to ensure an incident like this doesn't occur again.
Now this is all too easy, isn't it? One could easily instigate an orgy of 'Japan bashing' based on something like this, but let's steady ourselves.
Yes, what we have here reveals just how far Japan has to travel down the road to 'internationalisation', if indeed that's a road down which the country wants to journey. Well, it seems to have started anyway, driven by some kind of big sports circus in 2020 and an economic revitalisation that sees its future in outside markets and inbound investment.
It takes a while for these things to trickle down though. Whilst policy makers and heads of industry hustle and bustle to 'internationalise', and the nation's uni grads, middle classes, and study-abroad returnees assume their position in the peloton's chasing group, plenty of people will remain off the pace. If we can put our ourselves in the position of the latter, it might look thus; Here's a bunch of foreigners. Deal with them!
But perhaps many don't have a clue how? As we've seen in recent 'wasabi' news, this can lead to harassed generalisations, and fumbling slips of the tongue that are easy fodder for those who consider themselves more enlightened.
Is this the learning curve people need to go through? Some poor sod makes a slip of the tongue as they're panicked into saying something, and then everyone can sit back and take notes as they get torn apart in the press.
Now, it may be that the conductor in this case knew exactly the implications of what he was saying. We, however, have know way of truly knowing. Should we not then, show them the benefit of the doubt? Surely the cause for internationalisation, tolerance, and education would be better served by this, rather than unleashing vitriol and stirring feelings of resentment.
There's a silver lining here, too. A round of applause please, to the lady who reported this to station officials. Very much progress of a kind.
Anyhow, more pressing for this expat is the sometimes loud in volume and lengthy announcements that some train conductors/drivers can take it upon themselves to make. Can we not do something about that? Come on!! I'm trying to listen to my favorite tune here!!
If you heard and understood an announcement like this on the trains in Japan, what would you do about it?

See us on …
Twitter: @City_Cost_Japan
Facebook: @citycostjapan
Source:
Image: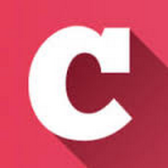 A Q&A and blogging community about life in Japan (plus a load of life-in-Japan stats!). Get your questions answered, share your experience! | Inquiry -> KyodoNewsDigital International Media | Tokyo, Japan | +81 3 6252 6402
---
1 Comment
It's unfortunate and disappointing for certain. Worth getting panties in a twist over? Ugh, I just don't know. It's exhausting to try and keep your dignity as a foreigner here sometimes. That said, it can be a very good lesson for temporary foreigners to take home - the ability to see such aggressions from the other side can make it all the easier to be like the lovely Japanese woman above who stood up for foreigners on our home turfs.