Nov 2, 2016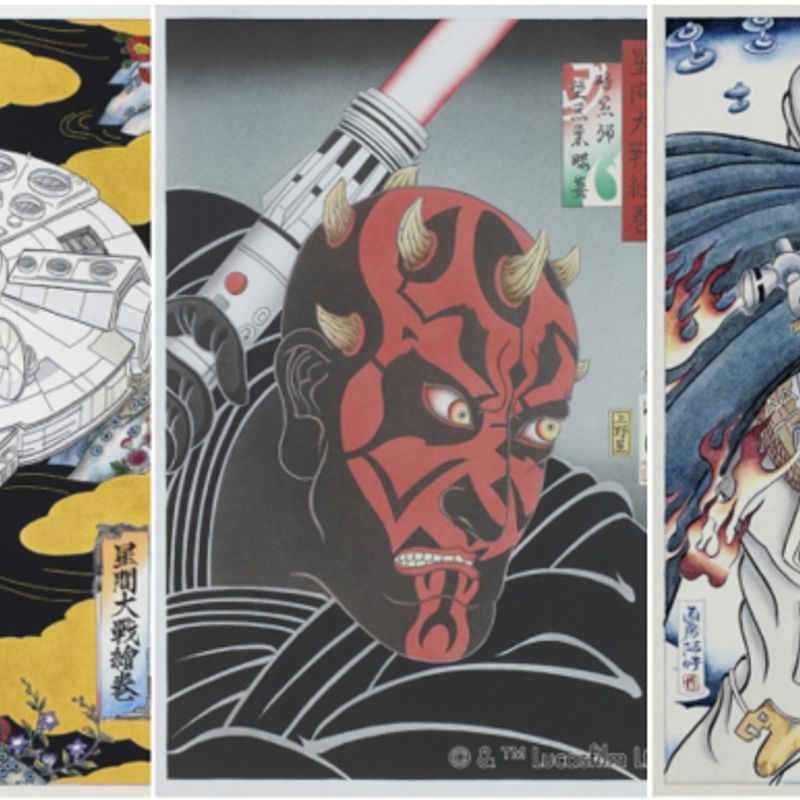 Limited edition Star Wars 'Rogue One' inspired Premium Home Collection 2016 goes on sale from Saturday Nov. 5 in Shinjuku, Tokyo
Ahead of the worldwide release of the latest movie in the Star Wars saga, Rogue One: A Star Wars Story, interior goods maker Otsuka Kagu, Ltd. (IDC大塚家具) have announced the opening of a pop-up store in their Shinjuku showroom, from which fans will be able to get their hands on some cool looking Star Wars kit for the home, rare ukiyo-e inspired prints, as well as ogle an exhibit of rare Death Trooper figures. All part of the STAR WARS / PREMIUM HOME COLLECTION 2016 by IDC OTSUKA.
The pop-up store will be selling some only-available-here cushions from Otsuka Kagu featuring the latest Star Wars art inspired by 'Rogue One', as well as older household favorites. Available for 3,000 yen.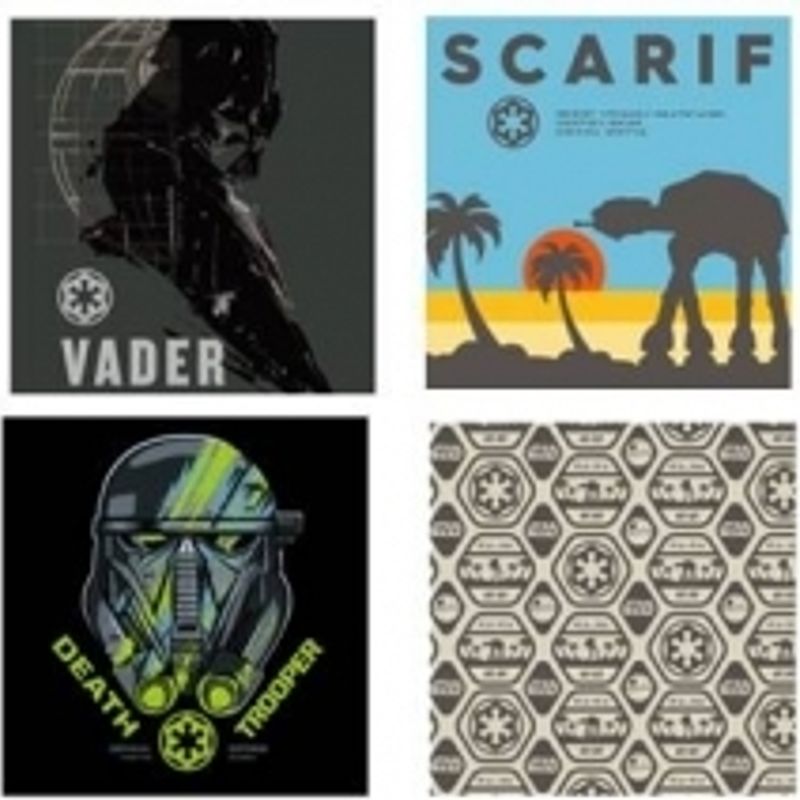 Otsuka Kagu have collaborated with traditional pottery and lacquerware producers such as those of Shigarayaki (信楽焼) and Mino (美濃焼) pottery, together with Yamanaka (山中塗り) lacquerware, to add a bit of Star Wars flavor to otherwise traditional Japanese household items.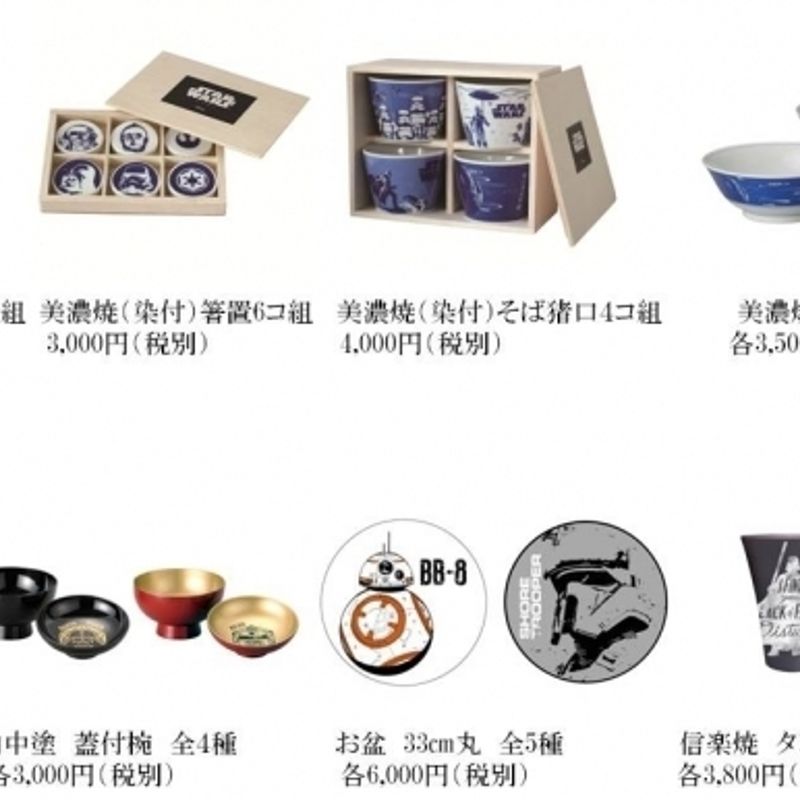 Be on the lookout also for a new range of similarly themed slippers, tissue box covers, and mats.
In all there will be some 300 Star Wars bedecked items on exhibit and for sale.
On top of this, Star Wars in Japan fans/collectors will be able to get their hands on a second stage of the popular ukiyo-e inspired Star Wars items officially licensed by Lucasfilm. These 'traditional' prints, the creation of Rhythm Force, come emblazoned with paintings of Darth Maul, Boba Fett, and everyone's (well, except Star Trek fans) favorite form of intergalactic transport, the Millennium Falcon.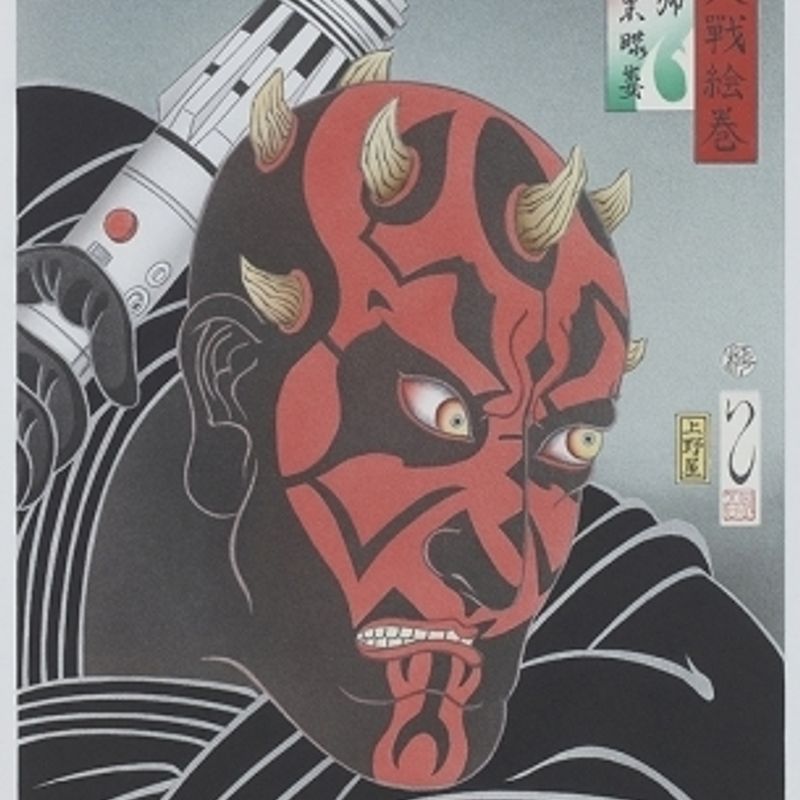 (Darth Maul)
Prints can be purchased separately (Darth Maul and/or Boba Fett) or as a complete set (the only way to get your hands on the Millennium Falcon). These are strictly limited edition with only 100 complete sets available, and 200 for each of the former. Advanced reservations for purchase are available from Nov. 16, with the rest planned to be on sale sometime in December.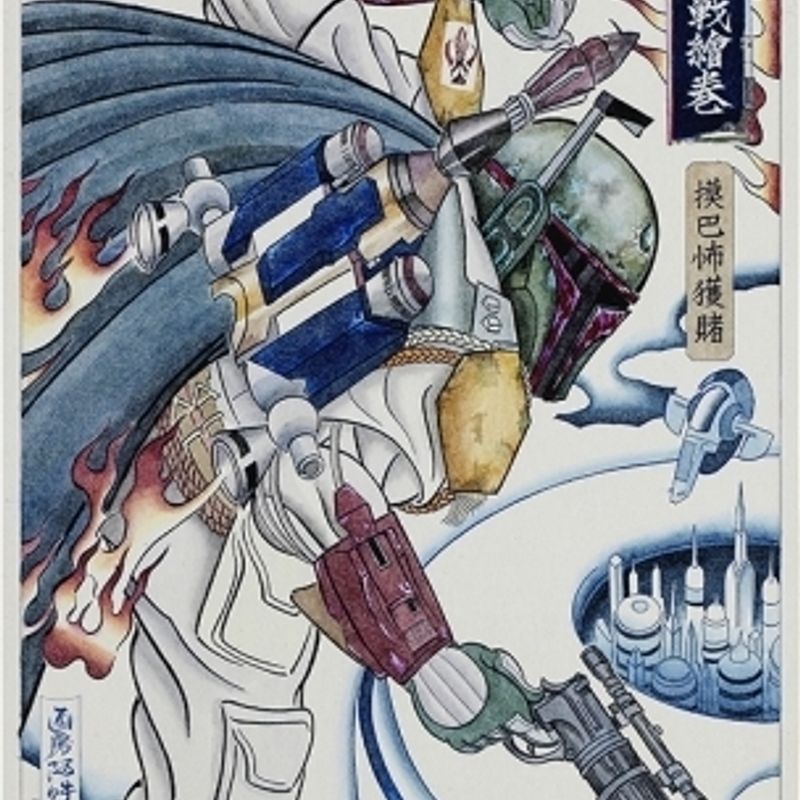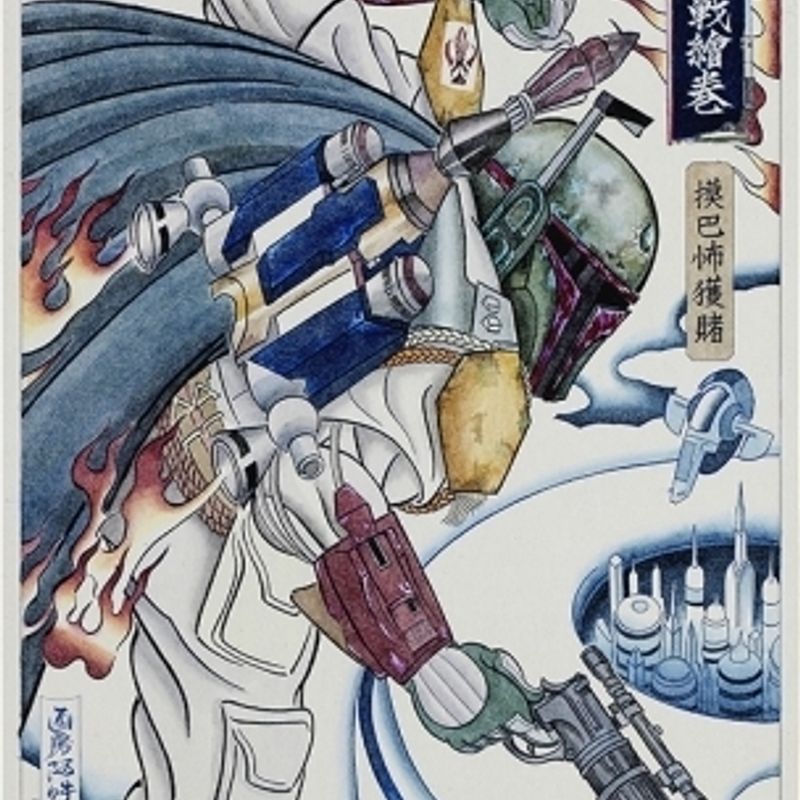 (Boba Fett)
Now brace yourselves. These Star Wars goodies don't come cheap. Individual prints will sell at 50,000 yen. A set of three; 150,000 yen. The dimensions for each print; 360 - 410 mm by 275 mm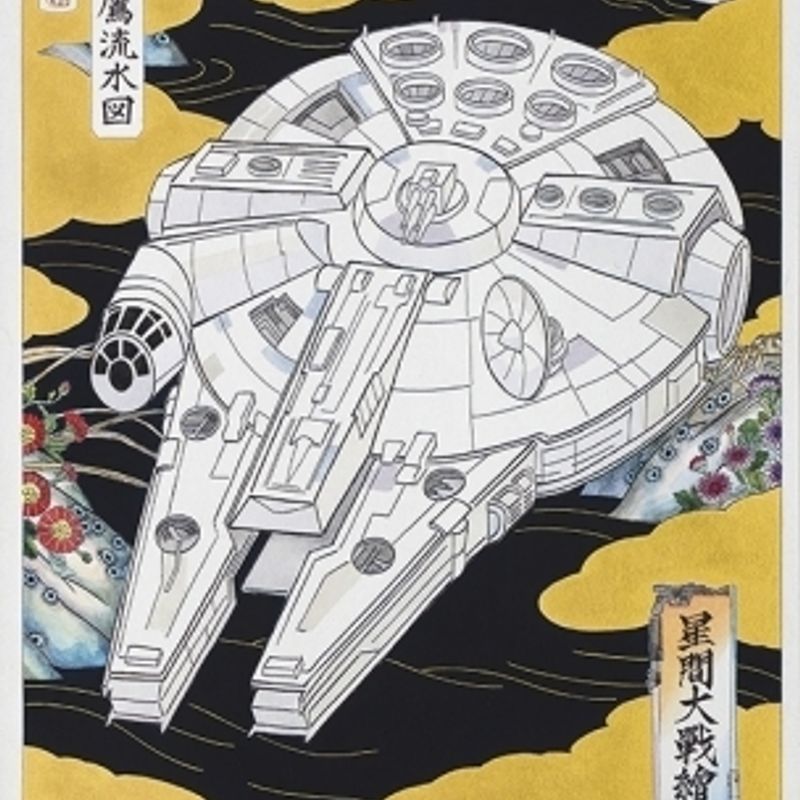 (Millennium Falcon)
There will also be a special exhibit of rare Death Trooper figures modelled on the same characters in Rogue One: A Star Wars Story. Death Troopers, for those who don't know, are the Navy SEAL / SAS equivalent of your regular 'grunt' Stormtroopers.
It looks like some of the space at the Otsuka Showroom will be used for a Star Wars concept room and photo spot, where both fans and the Star Wars newbie (Does such a person exist?) can get a feel for the atmosphere of the Galactic Empire.
Location: IDC Otsuka Kagu Shinjuku Showroom
Address: 3-33-1 Shinjuku, Shinjuku-ku, Tokyo
Tel: 03 5379 4321
Showroom hours: 10:30 - 20:00
Web: http://www.idc-otsuka.jp/showroom/shinjuku/
Are you excited about the Japan release of Rogue One: A Star Wars Story? Will you be digging deep to get yourself one of these rare/limited edition Star Wars items in Shinjuku? Leave us you comments below.
See us on ...
Twitter: @City_Cost_Japan
Facebook: @citycostjapan
Source and images: PR TIMES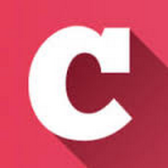 A Q&A and blogging community about life in Japan (plus a load of life-in-Japan stats!). Get your questions answered, share your experience! | Inquiry -> KyodoNewsDigital International Media | Tokyo, Japan | +81 3 6252 6402
---