Apr 30, 2016
The Japanese are experts when it comes to sharing a house with the family; it's common practice for three generations to make the daily concessions required to live under the same roof. In tight spaces. With paper thin walls. And let's be fair, urban Japan does a sterling job of providing outside-the-abode recreational space.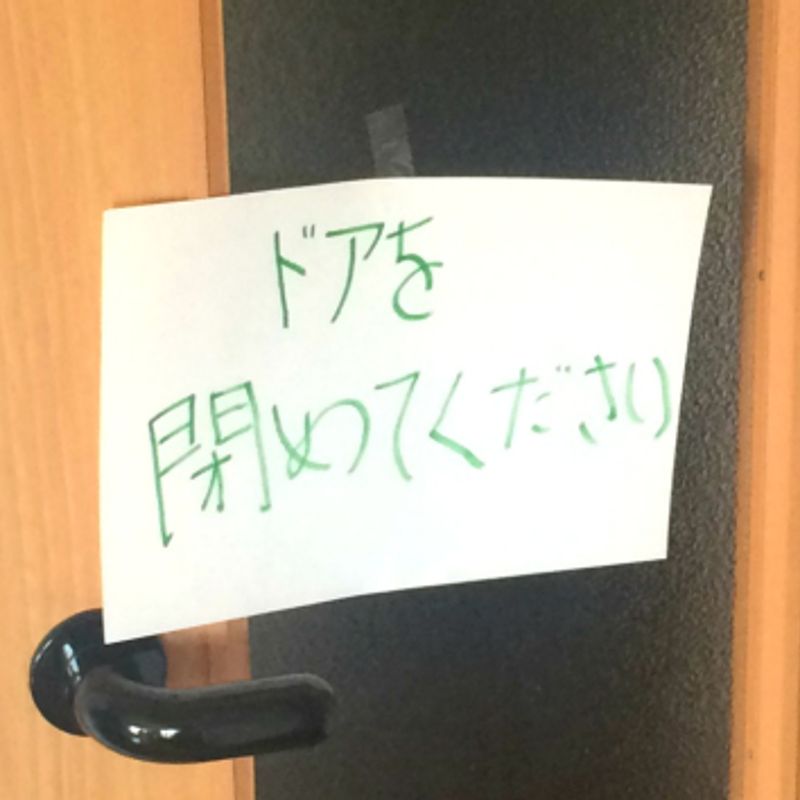 When it comes to the concept of sharing a house with strangers though, our hosts are less adept, it seems. After all, the term 'share house' is still in its relative infancy when compared to other parts of the world. In fact it was a term almost unheard of until Fuji TV released its pseudo-reality TV show Terrace House back in 2012. The idea has taken on though. According to a 2014 survey by the Japan Shared & Guest House Organization (日本シェアハウス・ゲストハウス連盟) there are some 2,804 share house properties in Japan, 1901 (roughly 2/3) of which are in Tokyo.
With such a boom in the communal-living market one might think that getting into the share house game could be a good money spinner. But don't jack in that steady office job just yet.
The people over at magazine 日刊SPA interviewed one share house manager with a property leasing agency, who paints a different story, saying that the business is, and we love this phrase, "not so oishii (delicious)". In the article, said manager brings us some of the problems that arose in the management of share house of four residents.
Theft
The biggest problem. One tenant complained of money missing from their wallet. An investigation turned up nothing, but the 'victim' felt sure the guilty party was one of the other three tenants. However, without proof, nothing could be done, so needless to say this created tension between victim and management. The idea of installing security cameras was thrown around, but proved too costly and time consuming (not to mention highly invasive for a residential space, we add from our end).
Sharing utilities
The property in question had a policy of sharing utilities equally among the four tenants. However, one of the tenants complained that as they spent all day at work, it was unfair to ask them to pay the same expenses as the others. In end, the agency had to pick up a large part of the bill. Management wasn't happy.
Shut that door!
Three separate complaints, from the same house, about the same issue; doors to public spaces being opened ... and left open.
Our share house manager postulates that perhaps the guilty parties just hadn't grown up with that culture. In one case, the cooperation of a cooperative tenant lead to plenty of reminders/warnings and even the drawing up of a door-shutting checklist (we assume it read as, 'Shut the door!'). Things improved after this. In the other two cases, despite warnings, the leaving open of doors continued until the day said tenants moved out.
We have to say, this problem surprised us somewhat, given the propensity for locals to let doors slam into the face of whichever unfortunate person is next in line.
Booze
Share house tenants who sat around and drank all day, leaving the property to reek of booze.
A hole in the wall
One female tenant complained of the man in the next room banging/knocking on her wall on a nightly basis. When management stepped in, the man would just say that he didn't remember anything. After moving out, a 4 cm-in-diameter hole was discovered in the wall separating the two rooms. The man was questioned about this, to which he replied that something must have banged against the wall thus created the hole. What do we think? True?
Of course, for us foreigners, the prospect of sharing a house in Japan looms as large as it does (or did) when they were back home. We're used to it. In fact, arguably the biggest complaint about share houses from the overseas community (at this stage in our lives) might be that we should have to use them at all, i.e. Why is it so oppressively expensive/restrictive to rent one's own space in Japan? Many of the locals now, seem to be in the same boat, so hopefully paying heed to the above list will help towards a smoother coexistence. Or not!
In all of this, perhaps we could say that Terrace House just doesn't set the bar high enough, or should that be low enough?! Let's bring in the base insanity of Big Brother and see if that doesn't help to set a better example of how not to do the share house thing!
What are your experiences of share houses in Japan?
Twitter: City_Cost_Japan
Source: 日刊SPA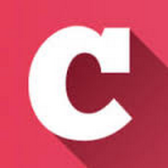 A Q&A and blogging community about life in Japan (plus a load of life-in-Japan stats!). Get your questions answered, share your experience! | Inquiry -> KyodoNewsDigital International Media | Tokyo, Japan | +81 3 6252 6402
---