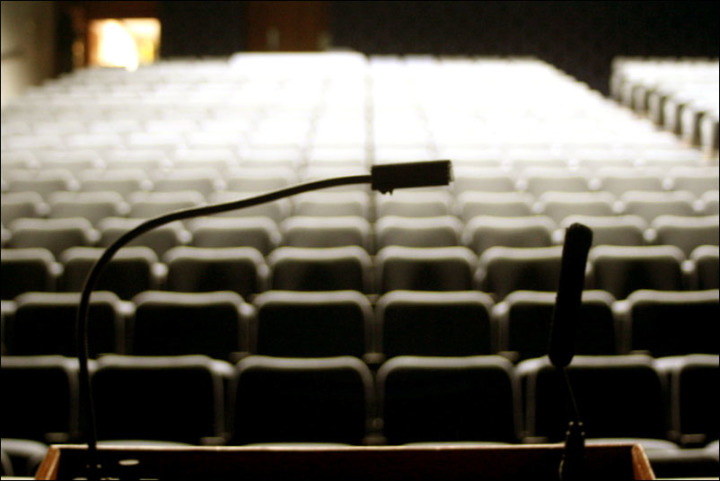 A foreign lecturer at Kwansei Gakuin University (Nishinomiya, Hyogo Prefecture) received a three-month pay cut after making a remark to a student from Fukushima Prefecture to the effect that they thought she might glow in the dark due to supposed radiation exposure. The remark by the lecturer was made back in 2014, however it is only now that media outlets are reporting on the story after the university made the announcement Tuesday.
According to an article in YOMIURI ONLINE, in the fall of 2014 the student was taking a class conducted by the lecturer along with around 30 other students. During the class the lecturer turned off the lights in the room and remarked in both Japanese and English, "福島県出身なのに、光らないな" (You're from Fukushima, so I thought you might glow. (Our translation)).
The lecturer has been identified as a foreign national male, in his 40s, who works part-time at the university as an English-language teacher.
The student endured the remarks initially until learning that the university had opened a facility for harassment counselling in April 2016, where she sought support. She is said to have been suffering from shock due to the remarks and has considered taking time off from classes.
The lecturer is reported as saying that he doesn't recall turning off the lights but that he did make his remarks which were intended as a joke. He also expressed a desire to apologise to the student. It is reported that the university will not renew his contract after March this year.
While it will likely seem obvious to many that remarks to the effect made by the lecturer are wholly inappropriate and insensitive, apparently someone didn't feel the same way at the time.
This expat wasn't present at the class, and the reports seem damning, but, at a less extreme level (hopefully), the incident perhaps highlights the need for caution from those of us working in Japan with Japanese people about what passes for humor where we are from and what might offend (or at least leave recipients of our jokes looking confused) over here.
What do you think? Leave us your thoughts in the comments.
See us on …
Twitter: @City_Cost_Japan
Facebook: @citycostjapan
Source: YOMIURI ONLINE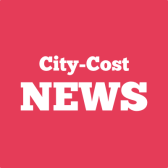 Welcome to City-Cost News! Here we take a look at the latest news in Japan affecting expats, written from an expat's perspective. We scour the web/news rags, picking up the most relevant (or not) stories of the week. Don't be afraid to offer your opinions, too!