Mar 18, 2017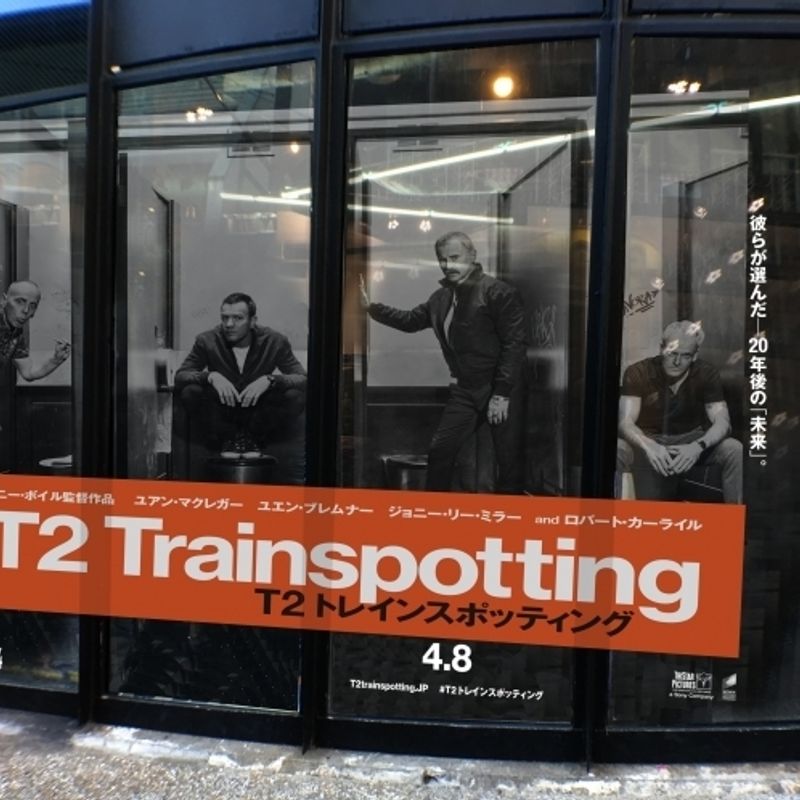 The trendy and urbane streets of Shibuya seem a million miles away from bleak, working-class Edinburgh, but it's here that fans of the 90s classic movie Trainspotting (and its legacy) can get a taste of that dark (and hilarious) world at a pop-up exhibit and bar celebrating the Japan release of T2 Trainspotting (T2 トレインスポッティング), the Danny Boyle directed sequel.
When is T2 Trainspotting released in Japan?
The movie gets a nationwide release here in Japan on Saturday April 8. ('T2' was released in the UK late January and has been drip-fed to the rest of the world since then.)
Shibuya's GALLERY X BY PARCO T2 BAR (on the 'Spain Slope' / supeinzaka) will, from next month, be host to 'T2 Trainspotting Exhibition & BAR' a pop-up bar and exhibit enabling 'trainspotters' in Japan to get a taste of the movie's atmosphere through food, music, and movie memorabilia. It will be interesting to see to what extent the bar / exhibit is able to capture Trainspotting's grubby, drug-induced paranoia, and undercurrent of blunt violence. One would hope not too well!!
T2 Trainspotting Exhibition & BAR will be open for six days from April 6 - April 11, with an opening reception on the 5th. Bar hours are 12:00 - 22:00. (1 drink = 500 yen)
Selfie takers and photo op specialists will be pleased to know that the exhibit is set to feature a reproduction of THAT toilet in the movie, by / in front of which one can take photos. There will also be movie posters and other items on display. Limited-edition T2 Trainspotting memorabilia is available for purchase. In the interests of attention to detail, the kind of Scotch whisky that was served on the screen will also be served behind the bar in Shibuya. Try to stay in control though lest you end up re-enacting the painful scene in which Begbie chucks his glass into a crowd of drinkers.
T2 Trainspotting on the PARCO rooftop, Ikebukuro
For those who can't wait until T2's Japan nationwide release on April 8, the rooftop of PARCO's Ikebukuro department store will play host to a special screening of the movie on Saturday April 1. The venue opens at 18:30 and the 'curtain raised' at 19:00. (The screening will be moved to Sunday April 2 in the event of rain, and cancelled beyond that.)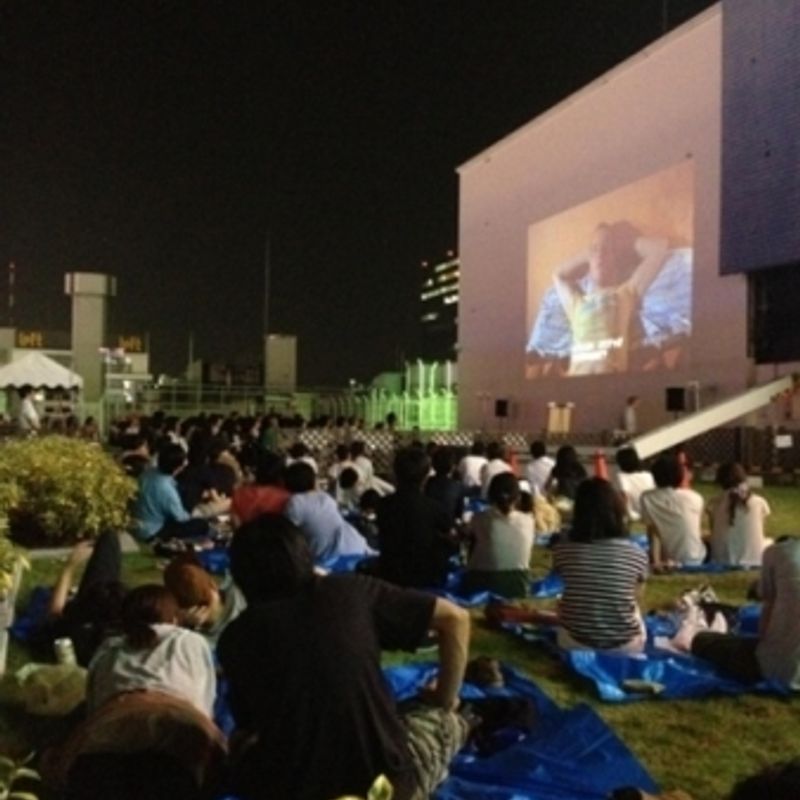 ('Rooftop Films' - image from the 2013 screening of Trainspotting)
There is only room for 200 people. To be one of them (selected by lottery), registration is required via the POCKET PARCO app. Deadline for registration is March 21 (18:00).
T2 sees director Danny Boyle return to the streets of Edinburgh to pick up the same characters (played by the same actors) from the Trainspotting original, 20 years later. The characters were based on the novel of the same title written by Irvine Welsh. On its release in the 90s, Trainspotting soon became synonymous with Britpop culture and the 'cool Britannia' atmosphere that swept across much of the UK on the back of an extraordinary wave of new music and a Tony Blair lead New Labour movement that ended years of conservative rule. The movie also turned electronic band Underworld into something of a household name after their music featured on the soundtrack. Underworld would go on to collaborate with Boyle with celebrated effect on the opening ceremony of the London Olympics in 2012.
Are you excited about the Japan release of T2 Trainspotting?
GALLERY X BY PARCO T2 BAR
13-17 Udagawa-Cho Shibuya-ku, Tokyo 150-0042
(5 min on foot from Shibuya Station)
Map
See us on ...
Twitter: @City_Cost_Japan
Facebook: @citycostjapan
Source and images: PR TIMES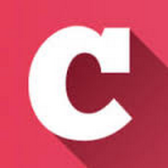 A Q&A and blogging community about life in Japan (plus a load of life-in-Japan stats!). Get your questions answered, share your experience! | Inquiry -> KyodoNewsDigital International Media | Tokyo, Japan | +81 3 6252 6402
---