Dec 12, 2016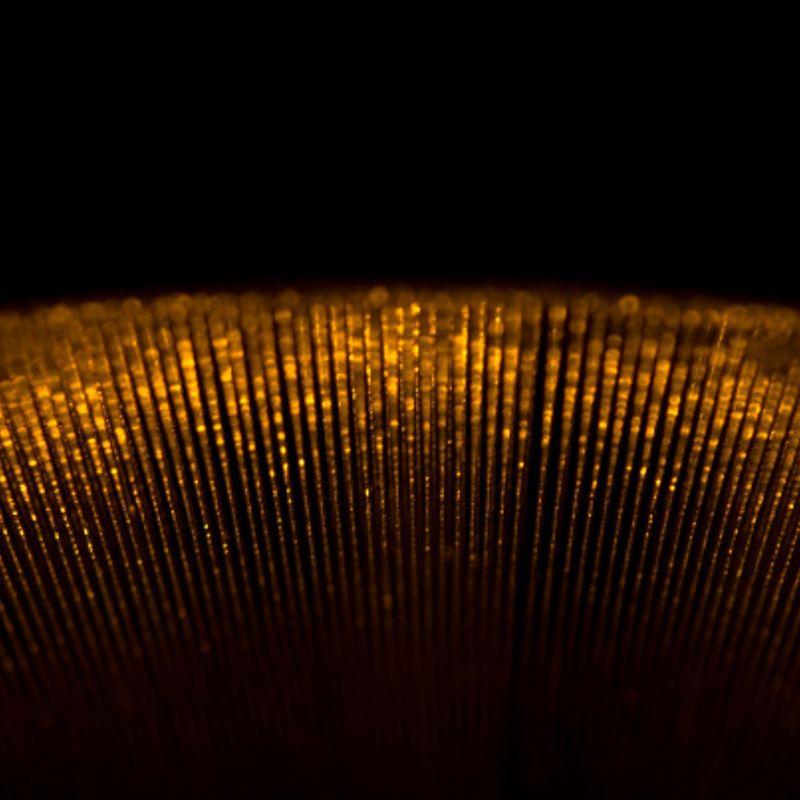 The kanji 金 'kin', which represents, among other things, 'gold' has been chosen as best capturing the mood of Japan in 2016 and has thus been named as the 'Kanji of the Year'.
The character was announced as 'Kanji of the Year 2016' by the Japanese Kanji Proficiency Society on this, Kanji Day, Dec. 12, as it is every year. At 2:00 pm today the kanji was hand written using a large calligraphy brush onto a sheet of Japanese paper at Kiyomizu Temple in Kyoto. 2016 marks the 22nd year of this selection process and ceremony.
Given that 2016 was an Olympic year, it will, perhaps, only be a surprise to a few that a kanji reflecting the event has been chosen for 2016, even though it was something that took place as far away from Japan as it's just about possible to get.
The Rio Olympic Games turned into something of a 'gold' rush for Japan whose team of athletes collected 12 in total, helping them to reach 7th in the overall medals table (compared to 7 golds and 11th position in London 2012).
The selection of 金 (kin) also reflects the use of public funds by ousted former governor of Tokyo Yōichi Masuzoe (舛添 要一), who actually resigned from the post in June this year. Day after day, the nation watched Masuzoe squirm under some no-nonsense questioning over his questionable use of Tokyo's money, which ultimately lead to his downfall and replacement by Yuriko Koike (小池 百合子).
Other factors in the selection of 金 (gold) as Kanji of the Year 2016 included Japanese baseball legend Ichiro Suzuki's 3,000 run achievement, and, adding a bit of humor to proceedings, that gold suit worn by Internet sensation Kosaka Daimao (古坂大魔王), better known as Pikotaro / ピコ太郎 and his PPAP (Pen-Pineapple-Apple-Pen), err, masterpiece.
Also in the running for Kanji of the Year 2016 were the following characters …
2) 選 / 3) 変 / 4) 震 / 5) 驚 / 6) 米 / 7) 輪 / 8) 不 / 9) 倫 / 10) 乱
Last year's Kanji of the Year was 'An' / 安, representing 'safety', 'peace' largely on the back the the Abe administration's new security bills.
What would you have chosen for your kanji of the year in 2016? Leave us your ideas in the comments below.
See us on …
Twitter: @City_Cost_Japan
Facebook: @citycostjapan
Source:
Image: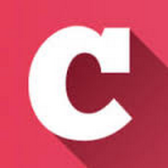 A Q&A and blogging community about life in Japan (plus a load of life-in-Japan stats!). Get your questions answered, share your experience! | Inquiry -> KyodoNewsDigital International Media | Tokyo, Japan | +81 3 6252 6402
---