Nov 29, 2016
Coyote Ugly Saloon comes to Japan next month, with the franchise opening the doors to COYOTE UGLY TOKYO in Roppongi on December 8.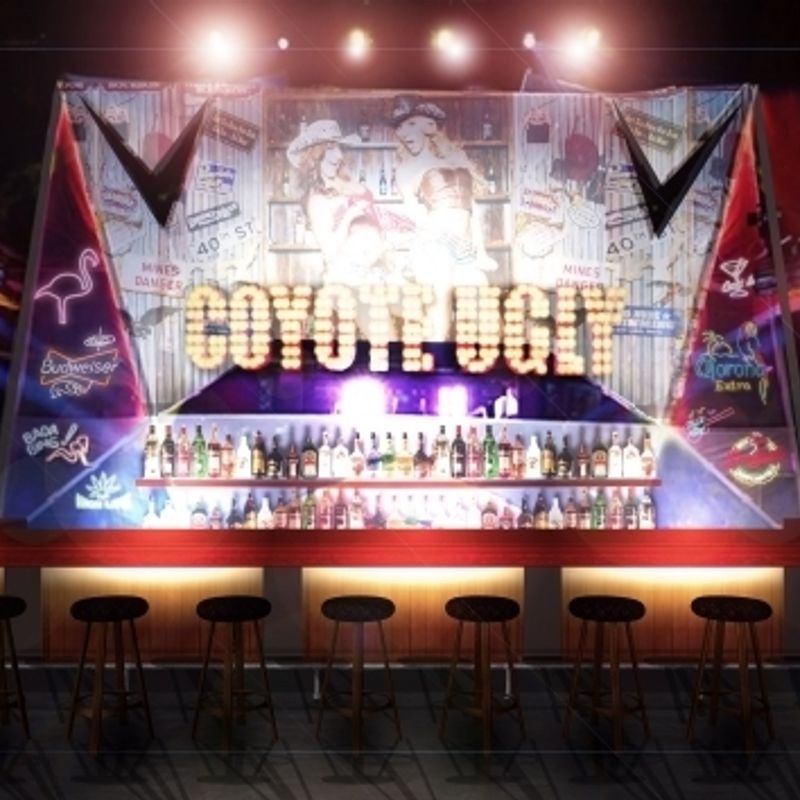 What could be a better form of promotion for your bar than than for it to be the setting of a Jerry Bruckheimer produced movie that grosses over $100 mil at the box office? That's what happened to New York bar Coyote Ugly Saloon back in 2000. Actually, the movie was based on the experiences of former Coyote Ugly bartender Elizabeth Gilbert who, in 1997, recounted them in a piece for GQ magazine.
Coyote Ugly Saloon now has franchises overseas, and as of next month, will have a 'saloon' on the streets of Tokyo.
The bar's business plan seems as succinct as the 'high concept' pitches that are the basis for most Bruckheimer movies. In the words of Coyote Ugly Saloon founder Liliana Lovell; Beautiful Girls + Booze = Money. Now, where would a bar following such a model be likely to find its feet in Tokyo? You don't need to be told, Roppongi.
On December 8 COYOTE UGLY TOKYO will open its doors to the Roppongi traffic. Quite what the appetite for the movie is in Japan, we're not sure, but one could argue that Lovell's business model would face little opposition on these shores, and seems like a 'no brainer' for somewhere like Roppongi.
We're interested to know what the Japanese interpretation of a Coyote Ugly Saloon is. On the Japanese homepage they describe it as 'an entertainment bar with genuine American culture'. The core concept seems to be in place for the Roppongi branch; that of 'sexy' female bartenders dancing, singing, and winding up the punters from atop a bar counter. Presumably they'll be serving some drinks, too.
Auditions for 'Coyote Girls' took place over the weekend of Nov 26/27. According to the homepage, applicants were to be in their 20s or 30s (female only), intermediate level (or above) in Japanese language, and preferably with experience in dancing and bartending. Singers, musicians, and comedians also seem to have been encouraged to apply.
Would it be salacious of us to detail the clothing requirements for potential 'Coyote Girls'? Well, anyway, we're in the business of informing. Actually, it's mostly vague; oshare (おしゃれ - snazzy, glamorous, snappy ... ) get up that shows one's personality. Otherwise, plenty of freedom as long as applicants are conscious of the spirit of the bar. Interestingly for Roppongi, no heels, but cowboy boots are encouraged.
Opening night kicks off at 7pm of Thurs Dec. 8. The bar looks to have found a good spot in the thick of the action on the same street as Don Quijote. Those that are interested will have to watch this space to see if more Coyote Ugly Saloons open in other parts of Japan.
You can read Lovell's story and how she started the bar, here.
Will you be making COYOTE UGLY TOKYO a part of your night out in Roppongi? Let us know what you think in the comments.
| | |
| --- | --- |
| Location | Roppongi Plaza Bldg. 8F, 3-12-6 Roppongi, Minato-ku, Tokyo |
| Hours | Opening night Thurs Dec.8 19:00 - 05:00 / Mon - Sat also 19:00 - 05:00 / Sundays closed |
| Web | http://coyoteuglysaloon.jp/ |
Map:
See us on ...
Twitter: @City_Cost_Japan
Facebook: @citycostjapan
Images: PT TIMES
Source(s):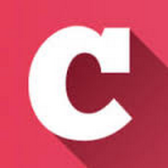 A Q&A and blogging community about life in Japan (plus a load of life-in-Japan stats!). Get your questions answered, share your experience! | Inquiry -> KyodoNewsDigital International Media | Tokyo, Japan | +81 3 6252 6402
---