Jun 18, 2016
Held in Niigata's HARD OFF ECO Stadium, this, the 8th annual AKB48 Senbatsu Sousenkyo (選抜総選挙) saw Sashihara Rino (指原 莉乃) remain top of the groups fan ranking for the second year in a row. Sashihara will now take center stage for AKB48's next single (their 45th in total).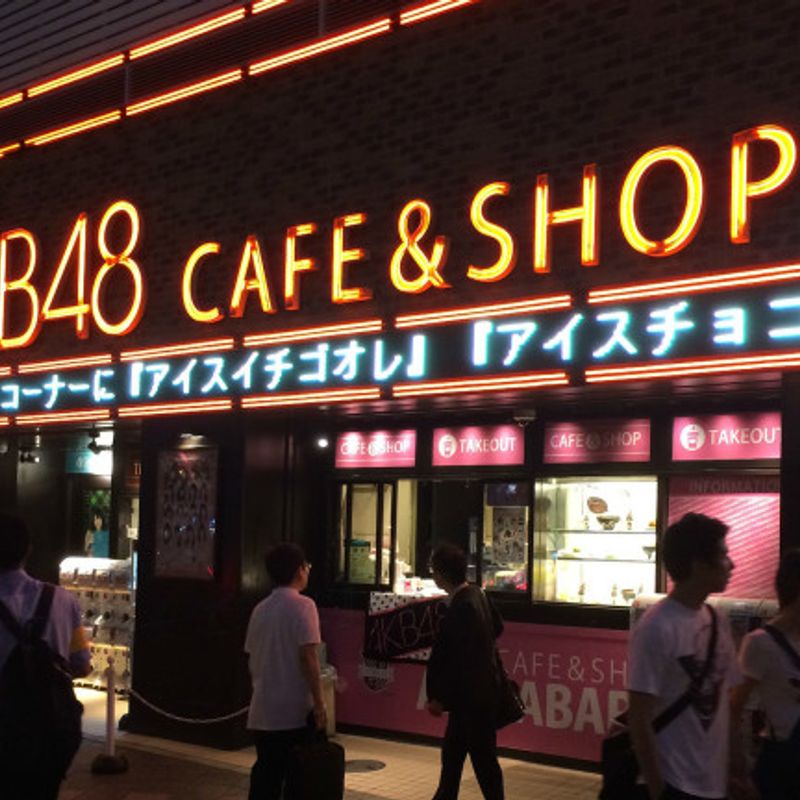 The AKB48 Senbatsu Sousenkyo (選抜総選挙) must surely be one of the most astonishing TV events one could ever switch over to. And, to be honest, given much of the madness aired on Japanese TV on a daily basis, this says a lot. But some qualification needs to be added here, because astonishing could be misinterpreted as positive. Far from it. The polar opposite, in fact. The senbatsu sousenkyo is a symptom of a miserable level of cultural sickness. A sickness that sees socially stunted men live their lives vicariously through girls who look like they've only just graduated from playing with Barbie dolls.
The event itself is a din of high-pitched wails (that'd be the girls on stage), much deeper cheers (that'd be the audience of male fans who start from about 10 years the girl's senior), sobbing speeches, and the deafening silence of a death stare when one of the girls gets out ranked by another. It's all a load of nonsense really, just like name, Senbatsu Sousenkyo, which translates as selection general election.
Of course, you could well be someone to whom all this means nothing at all, and you'd be part of an ever growing majority it seems. Locals increasingly assure us that the popularity of AKB48 is on the wane. We know, we know we've been here before, a situation where we were assured that the girls were on the downhill slope to obscurity, but not before making a brief stop off to do some soul crushing shows in suburban shopping malls. Then news broke in December of last year that AKB48 had broken the record for the most CD single sales by an artist/group in Japan. You can read our piece on that news here: AKB48 Break Record CD Sales, This Writer Breaks Down
This time though, the assurances are stronger. The names of AKB graduates no longer ring as loud to the Japanese as when Maeda Atsuko (前田 敦子) rocked our world when she departed the group in back in 2012. Of course, we say 'rocked our world' a little tongue in cheek. Even if an ignorant person wanted to research all of this, the whole AKB48 and their offspring phenomenon has become so bloated and saturated that they'd be required to throw away a significant portion of their life getting through all the names, groups, sub groups, graduates, …. It goes on.
Of course, purists and fans (if they're reading this) will launch into a similar tirade from the opposite side of the fence. We don't know what we're talking about (true). It's all about the music. These groups have wide social selection of fans (disturbing). That's fine.
What we will say is this; last year's and a now this year's winner of the AKB48 Senbatsu Sousenkyo is Sashihara Rino (指原 莉乃). Do an Internet search of her and then hit 'images' and you'll see the vast majority of these are Sashihara in high heels, and knickers or a bikini. After her name, the second search term that comes out is Sashihara Rino gravure. Click on that and one can filter those odd pics where she's fully clothed. We, sorry, this writer, would venture to say that that was the plan for her all along.
Twitter: City_Cost_Japan
Image (cropped)
Scott Edmunds Flickr License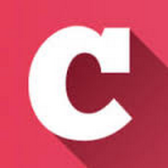 A Q&A and blogging community about life in Japan (plus a load of life-in-Japan stats!). Get your questions answered, share your experience! | Inquiry -> KyodoNewsDigital International Media | Tokyo, Japan | +81 3 6252 6402
---