Feb 4, 2017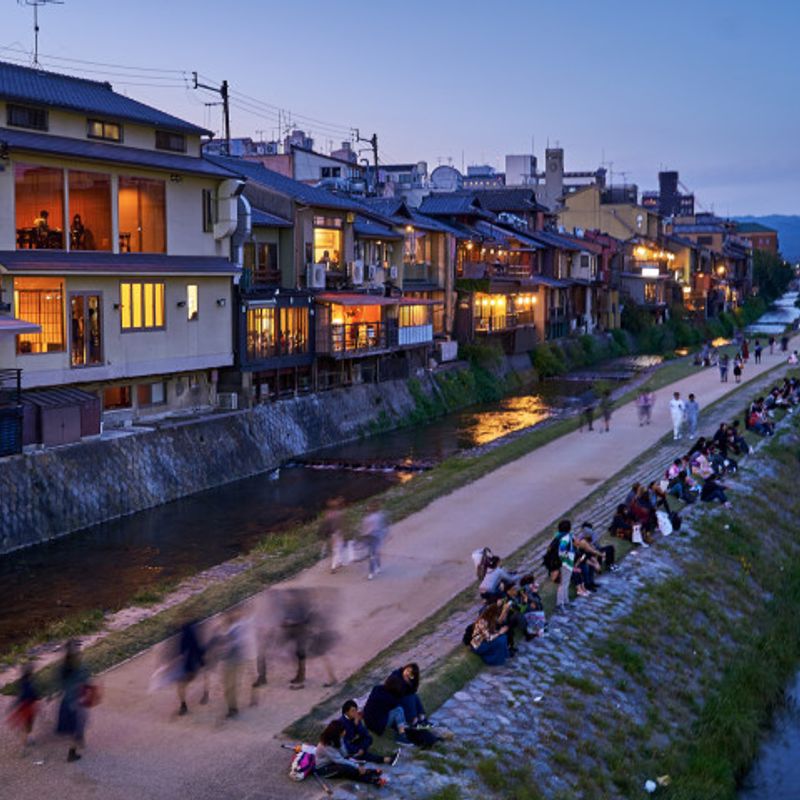 Under the theme, 'The Beat of East Asia', Kyoto will become a base of cultural exchange as Japan's Culture City of East Asia 2017 along with cities in China and South Korea.
It's comforting to know that amongst all the political postering and hostile rhetoric that typically furnishes news about relations between Japan, China, and South Korea, there are initiatives out there trying to bring the three nations closer together, rather than push them farther apart.
Feb.18. marks the opening of the fourth annual Culture City of East Asia project to be kicked off at a ceremony held in Kyoto, 2017's representative city for Japan. The tri-nation project, established during a meeting of Culture Ministers, aims to facilitate 'understanding' and 'solidarity' in the region through programs of cultural exchange that cover arts, both traditional and contemporary, as well as the culture of daily life in each country.
This year's representative / host cities from China and Sout Korea are Changsha and Daegu respectively.
The opening ceremony in Kyoto will be held at ROHM Theater and will feature performances from the Kyoto Symphony Orchestra and Kyoto rock band QURULI (くるり). The 京都市交響楽団 (Nitchūkan Bunka Kōryū Kōen / Japan, China, Korea Culture Exchange Performance) with bring together performing arts from each of the nation's cities.
On March 5., 京都調理師専門学校 (Kyōto Chōri-shi Senmon Gakkō / The Academy of Hospitality) will host a symposium on rice and its cultivation that will give visitors the chance to taste home-cooked dishes from the three cities.
March 19 will see the auditorium at 京都芸術センター (Kyōto Geijutsu Center / Kyoto Art Center) as a venue for collaborations between performing artists from each country in which kyōgen (Japanese comic theater) and hōgaku (pre-Meiji period traditional Japanese music) will combine in performance with traditional performance from China and South Korea.
Further events and exhibits are planned to be held at Kyoto's Nijō Castle between August and November. Contemporary arts, anime, and manga look to feature.
Prior to Kyoto, Japan's representatives as the Culture City of East Asia have been Nara (2016), Niigata (2015), and Yokohama (2014).
You can find more information at the Culture City of East Asia homepage, although much of the program schedule / details are in Japanese.
See us on ...
Twitter: @City_Cost_Japan
Facebook: @citycostjapan
Image
Pedro Szekely Flickr License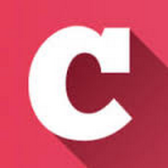 A Q&A and blogging community about life in Japan (plus a load of life-in-Japan stats!). Get your questions answered, share your experience! | Inquiry -> KyodoNewsDigital International Media | Tokyo, Japan | +81 3 6252 6402
---