Nov 24, 2016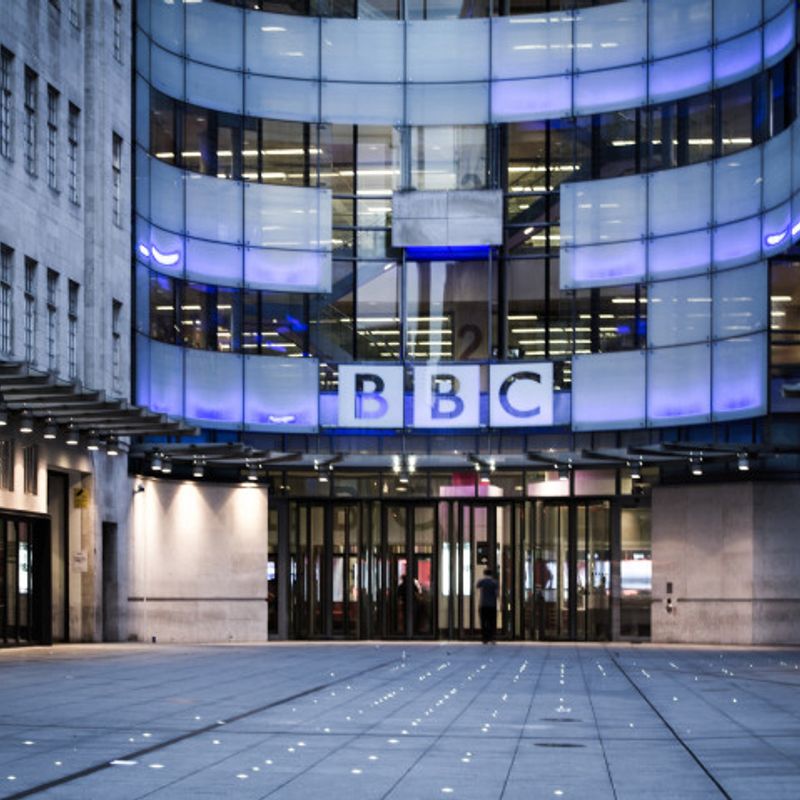 Japanese TV presenter Kobayashi Mao (小林 麻央) has been named as one of the women selected in the BBC's 100 Women list for 2016. Kobayashi, who is married to kabuki A-lister Ebizo Ichikawa (十一代目市川海老蔵), has been battling breast cancer for nearly two years and began blogging about her experiences of fighting the disease. Her posts have been credited by some as bringing to light the struggle with a disease in Japan which is rarely talked about publicly.
According to an article written by the BBC, Kobayashi's blog is now the most popular in Japan. In it she documents her illness and the way in which it has changed her life's perspective.
Kobayashi married kabuki actor Ebizo Ichikawa in March of 2010 and the couple have two children, their daughter Reika (5), and son Kangen (3). On June 7 this year, Ebizo held a press conference to announce that Kobayashi had been suffering from a form of breast cancer that the actor said was 'spreading really fast', for around 20 months. The family had tried to keep Kobayashi's condition a secret but came public about it after another news media, Sports Hochi, ran a story on it.
In the BBC's article, Kobayashi describes her decision to start her blog, KOKORO, as a decision to, "step out into the sunlight … ". She goes on to say that once she did that, "many people empathised with me and prayed for me.".
The BBC's 100 Women list forms part of the broadcaster's annual season that 'seeks to shine a light on life for women in the 21st Century'. 2016 sees the season in its third year, its creation having been inspired after the brutal gang rape of Jyoti Singh in Delhi, India in 2012. On 2016's list, Kobayashi is joined by 18 other women from Asia. She is the first Japanese to make the list since its inception.
Attitudes to, and the public disclosure of, cancer in Japan have long been the subject of surveys, papers, and news articles. A New York Times article (Tokyo Journal; When Doctor Won't Tell Cancer Patient the Truth, February 1995) opens with a passage about how doctors to Emperor Hirohito never told him about the cancer that lead to his death in 1989, and goes on to talk of surveys suggesting 'that only about a quarter of Japanese doctors always tell patients when they have cancer.'.
The cynic might be tempted to say that the popularity of Kobayashi's blog is more about celebrity, rather than the actual topic. However, the concept of the celebrity blogger is far from new in Japan, and in a society where people perhaps have a hard time opening up about personal feelings, problems, and most importantly, suffering, the decision of a public figure like Kobayashi to publicly document her battle with cancer could well be seen as a profoundly new source of comfort and support.
See us on ...
Twitter: @City_Cost_Japan
Facebook: @citycostjapan
Sources:
Image:
Alexander Svensson Flickr License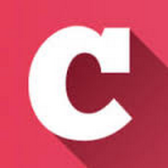 A Q&A and blogging community about life in Japan (plus a load of life-in-Japan stats!). Get your questions answered, share your experience! | Inquiry -> KyodoNewsDigital International Media | Tokyo, Japan | +81 3 6252 6402
---