Jul 8, 2016
DeNA in conjunction with EasyMile are set to introduce Japan's first self-driving bus, Robot Shuttle (ロボットシャトル) in Chiba. Operation due to start from August, 2016.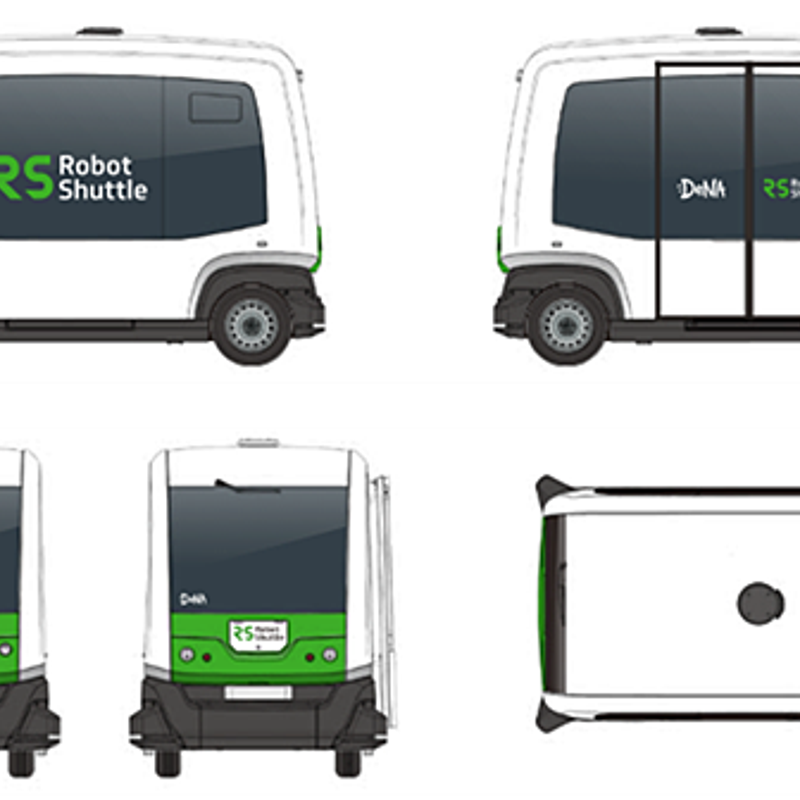 Developed by EasyMile, a France-based joint venture in vehicle manufacturing and robotics, Robot Shuttle's bus(?), the EZ10, is an automated transportation system. Carrying a maximum of 12 passengers (standing room only), the electric-powered EZ10 will run on a pre-set course, with cameras, sensors, and GPS continually tracking the bus's location. Should there be an obstacles on the route or nearby, the EZ10 will automatically decelerate and come to a stop to avoid any danger.
Currently in Japan, the operation of such a driverless transport system is only possible on private land, so at this stage, systems like the EZ10 are limited to places like theme parks, business properties, and a variety of local government/facilities.
As a kind of first example of such self-driving transportation services, AEON MALL Co., Ltd. has decided to give Robot Shuttle a test. The location chosen is Toyosuna Park (豊砂公園) which ajoins the AEON MALL Makuhari New City in Makuhari, Chiba. The service will be offered to visitors of the mall.
Starting with AEON MALL Co., Ltd., the AEON group, is cooperating with other regional entities, administrations, and businesses in the implementation of, in their words, an 地域エコシステム (chiiki eco system / regional ecological system). One of the pillars of this system will be what they are calling 地域内の交通や移動の進化 (the evolution of regional transport and mobility), of which the testing of Robot Shuttle will be an important stage.
The EZ10 has a maximum speed of 40km/h and weighs in at 1,700kg
Do you think driverless buses will take off in Japan? Drop us a line below.
Source and images: DeNA
Twitter: City_Cost_Japan
AEON MALL Makuhari New City location: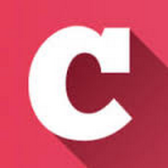 A Q&A and blogging community about life in Japan (plus a load of life-in-Japan stats!). Get your questions answered, share your experience! | Inquiry -> KyodoNewsDigital International Media | Tokyo, Japan | +81 3 6252 6402
---
1 Comment
That's interesting but a bit scary. I think if it had a defined track like a train or trolley it would, at least to me, have less of an opportunity to go awol and hurt people? Still, 40km/h isn't so fast... I would probably try it once.