Feb 4, 2016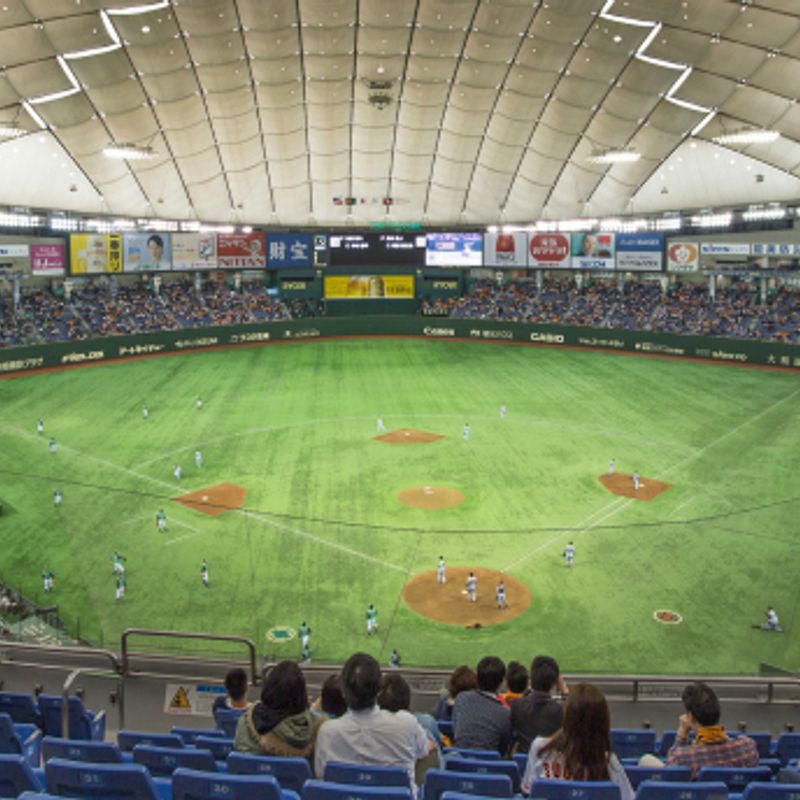 Take the names out of this story, and there's no news. Someone in Japan is suspected/found to be taking drugs, a whole bunch of people come out and express their shock and regret, feigning the innocence of children who can't comprehend how bad the world is. Boring!!!
Put names into it though, and interest peaks. Try this one on for size, Kazuhiro Kiyohara (和博 清原).
Yes, if you've even the mildest nose for the smell of news in Japan, you'll be aware that one of the nation's most cherished baseball stars, former heavyweight slugger (in the bat & ball sense) Kiyohara, has gotten himself into a spot of bother.
The former Seibu Lions and Yomiuri Giants star was arrested late Tuesday, accused of possessing around 0.1 grams of an unnamed stimulant drug (覚醒剤 / kakuseizai). The arrest took place in his Tokyo apartment, where the drug was found. According to reports, Kiyohara admitted it was his.
This morning further reports are coming out, detailing that, according to the police, Kiyohara said the drug was "not to use with someone else or to hand over to other people." Quite how you're supposed to find, let alone share, 0.1 grams of anything seems to be of little interest at this point. It's a drug. It's Japan. And it's a guy who's often on TV. NEWS ALERT!!!!
What happens from here we'll have to wait and see. Kiyohara is keeping schtum on his sources, the police are looking into yakuza ties, and former colleagues, teammates, and friends are trying to pick up the pieces of their lives after hearing this earth shattering news.
The Mainichi has an article full of quotes from those associated with Kiyohara here. Needless to say, it's littered with words like shock, speechless, regret, surprised.
Personally, I'm a little worried about this word 'regret'. What is it that people are regretting here? Is it regret that they didn't pick up on the possibility of a 'friend' using drugs to balance out some unhappiness in his life? Is it regret that they know Japanese society will likely alienate Kiyohara now, and consider his sporting achievements tainted? Or, is it regret that because his name has been connected with drugs, they'll feel they have to distance themselves from him, unsure exactly why, but just because that's what tends to happen over here?
Not that I'm taking a holier-than-thou position here. Back home, press and public would be baying for Kiyohara to be released as quickly as possible, so they could throw him back into the 'lion's den', so to speak, in the hope that he does it again. And then they could really go after him, just as they'd like to do with anyone who has a load of money and a name in lights.
What do you think Japan's reaction to this news will be? How would a similar story play out where you come from? Leave us your thoughts.
Related News: 12-Year-Old Boy Smokes Marijuana, Japanese Media has a Panic Attack!
Twitter: City_Cost_Japan
Other sources: The Japan Times
Image (cropped to fit)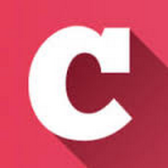 A Q&A and blogging community about life in Japan (plus a load of life-in-Japan stats!). Get your questions answered, share your experience! | Inquiry -> KyodoNewsDigital International Media | Tokyo, Japan | +81 3 6252 6402
---