Nov 15, 2016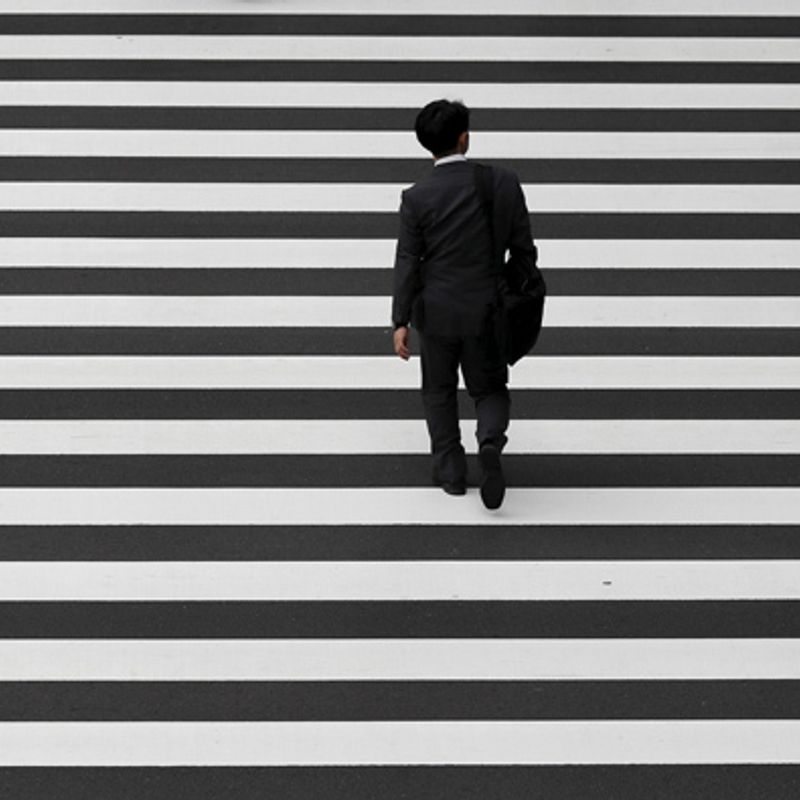 Not to be confused with SUPER FRIDAY (the current campaign run by SoftBank during which smartphone users can get free stuff on Fridays), Premium Friday is the tentative name given by policymakers and business leaders in Japan to a proposal that would let workers leave the office at 3 pm on the last Friday of each month. This in order that Japan's work force, with bit more free time, might give a boost to consumer spending.
"... a proposal that would let workers leave the office at 3 pm on the last Friday of each month."
Now this expat knows little about economics but according to an article published by REUTERS yesterday (Nov.14, 2016), while overall economic growth in Japan for the period of July to September was faster than expected, this was driven largely by exports. Private consumption could barely lift itself by 0.1 percent, it seems.
An initiative like 'Premium Friday' wouldn't be the first attempt by Japanese authorities to give consumers the proverbial cattle prod for them to get out their wallets. This expat has been long enough in-country to remember the time the Aso administration just flat out gave everyone in Japan (yes, including gaijin) 10,000 yen with the specific instruction to go out and spend it. I can't remember what I did with mine. It probably just got absorbed into the banal expenditure on life-in-Japan sundry items.
This isn't the first time that the Premium Friday proposal has been reported by media. Articles from a variety of sources can be found on this from last month. At that time details seemed to be a little spartan, not that they've gained much weight this time around.
In an article published by The Japan Times, it's noted that Premium Friday is planned for trial next February (the last Friday of the month, remember) in Tokyo's Nihonbashi and Marunouchi. Prime business districts maybe, although not really areas associated with going on a spending spree. If this is the case, one would like to think the nation will collectively hold its breath in the hope that the trialists do actually leave their place of work at 3 pm.
We could be holding our breath for a long time. This is a populace, after all, whose government had to tell them to start using more of their holidays (unfathomable back home), as people were feeling too guilty about taking them. That was an issue of health and social well being. This, however, is about the economy. It will be interesting to see if that carries more clout than the former.
If it does and we are all set free by management to go out and spend of a Friday afternoon because market forces aren't doing so well, should this not require a bit more reflection of Japan's work culture? Overtime hours have, for the umpteenth time, taken up news headlines following investigations into advertising giant Dentsu and the suicide due to stress/overwork of one of their young employees. Would it not, then, be a more appropriate policy to let people out earlier so as they're not working themselves into an early grave?
"Premium Friday could quickly turn into a miserable Saturday morning!"
Perhaps the reasoning behind Premium Friday will ultimately be irrelevant. Reporting media has, understandably given Japan's love of long hours, already questioned the extent to which the policy will become actuality, and nobody seems to be asking where this spending money is supposed to come from. Anyway if this does work, and people are leaving early, well that's a good thing in and of itself, isn't it? Perhaps it depends on how many of us start drinking from 3 pm rather than say, 10 pm. Premium Friday could quickly turn into a miserable Saturday morning!
From the expat perspective, the idea of being able to leave work at 3 pm on a Friday likely sounds good. One wonders though, how many of Japan's eikaiwa would actually follow through with such a policy. Maybe it'll only apply to those with contracts of over 29.5 hours, or whatever that magic number is.
Anyway, for now we'll have to wait and see. Premium Friday seems to be just a proposal at this stage.
How would you like to spend your 'Premium Friday' in Japan? Think it'll take off?
See us on ...
Twitter: @City_Cost_Japan
Facebook: @citycostjapan
Source(s):
Image:
Jordi Bernabeu Farrús Flickr License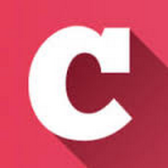 A Q&A and blogging community about life in Japan (plus a load of life-in-Japan stats!). Get your questions answered, share your experience! | Inquiry -> KyodoNewsDigital International Media | Tokyo, Japan | +81 3 6252 6402
---
2 Comments
I do not think it will take off. I for one am underpaid by about ¥40,000, so I'd want a pay rise in order to go spend money. It won't catch on either because the Japanese believe work is the most important thing in the world to the point where they commit suicide, that they will probably or be expected to make up the time elsewhere.

I don't know why the people who've come up with this idea would ever think that it could work. Most people in my office don't want to leave when they're allowed to at 7pm, let alone at 3pm. And yes, @smallbigjapan makes a good point, even if people do leave early on the Friday, they'll probably be back in on the Saturday to make up the time.