Feb 26, 2016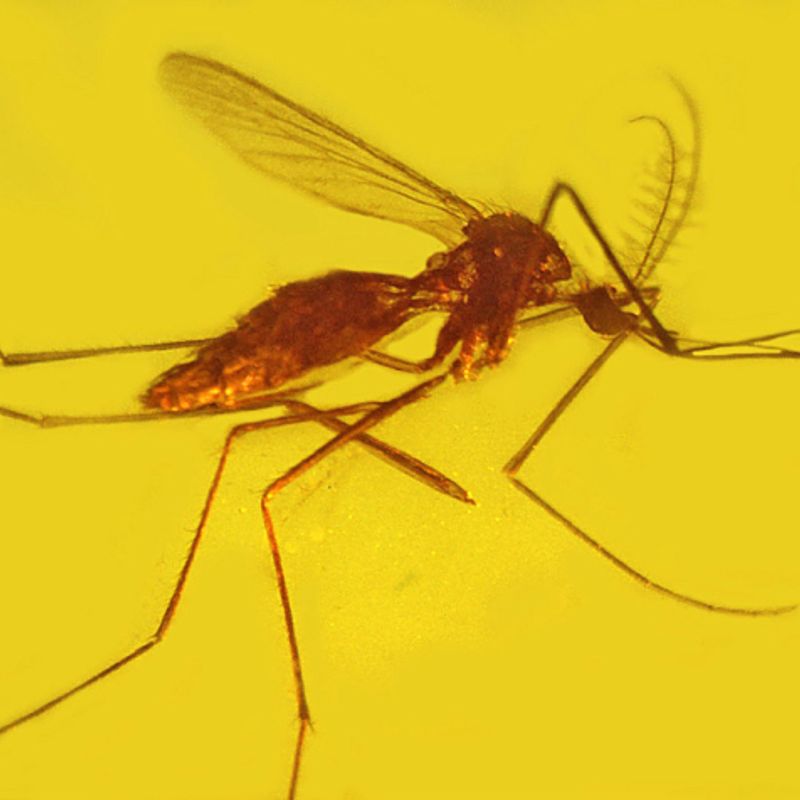 If you wake up to the news of a morning, you'll likely be aware that a Kanagawa resident has tested positive for the Zika virus. An announcement was made Thursday by Japan's health ministry.
The subject in this case is teenage male, resident in Kawasaki City. According to the health ministry, the teenager had been sightseeing in Brazil with his family. He arrived back in Japan on Monday (Feb 22) having developed a fever while in Brazil, or on the journey home.
Newspapers are reporting that the teenager's near 38℃ temperature was not picked up by inspections at his port of arrival in Japan.
An article by The Mainichi includes a quote from health ministry officials at a press conference,
"There's no fear of spread in Japan because mosquitoes are dormant (in winter),"
This isn't the first confirmed case of the Zika virus on these shores. Three cases were confirmed in 2013 - 2014 originating from Bora Bora and Thailand.
The Zika virus is written as ジカウイルス (jiika uirusu) over here. The Ministry of Health, Labour and Welfare has a Q&A page about the virus (Japanese only). We couldn't find any information regarding the announcement or the virus on the ministry's English-language page.
The Embassy of The United States (Tokyo) has a link to a Zika Fact Sheet for Travelers
If you have a penchant for diseases outbreaks, take a look at Outbreak News Today, which does pretty much exactly what is says on the can (so to speak).
Twitter: City_Cost_Japan
Image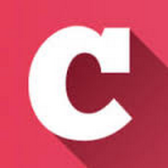 A Q&A and blogging community about life in Japan (plus a load of life-in-Japan stats!). Get your questions answered, share your experience! | Inquiry -> KyodoNewsDigital International Media | Tokyo, Japan | +81 3 6252 6402
---