May 23, 2016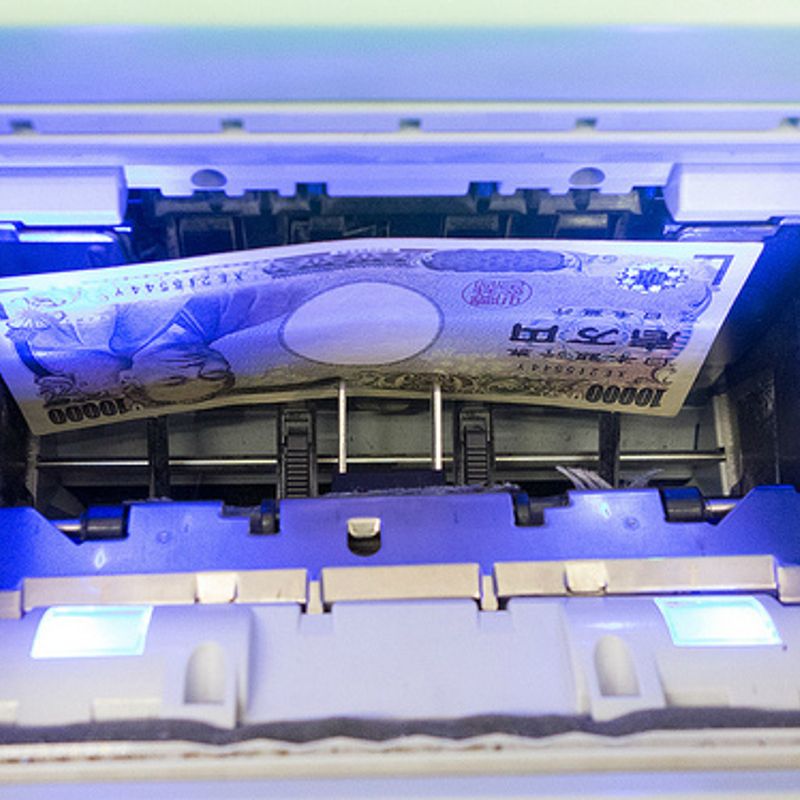 News of ATM scams back home are as common as muck. There, lots of ATMs are located street side and offer no protection for users. Hidden cameras, devices that can 'skim' your card details, card traps, and suspicious bystanders; scams run the gauntlet from the sinister to the, actually, rather amusing (so long as you're not the victim).
It's perhaps easy for us then, to get complacent when we use ATMs in Japan. They're usually surrounded by bits of glass, have a tendency to keep daytime working hours (a bug bear for some), and such is a relief at finding one that actually accepts our overseas cards, thoughts of security may take a back seat. Until you read headlines like this …

1.4 bil. yen stolen from 1,400 convenience store ATMs across Japan (The Mainichi)
This has been screaming out from the nation's media all night. 1.4 billion yen is a lot of money, nearly US$13 million in fact. The real kicker though, was that it was all nabbed in the space of about 2.5 hrs, with over 14,000 transactions having taken place. You can't help but admire the cunning, as much as you can't help but think it might be better to start keeping one's funds in a rolled up futon.
Reports are saying that the theft, which took place on May 15, is linked to account information leaked from a South African bank. Some reports talk of a suspected group of around 100 people that extracted 100,000 yen (the maximum single withdrawal limit) from ATMs across 16 prefectures in Japan (inc. Tokyo, Kanagawa, Aichi, Osaka, and Fukuoka), possibly sometime between 5am and 8am. On a Sunday!!! The b$&%ards!
Police are working with South African authorities by way of INTERPOL to try and solve the case.
Are you aware of any ATM scams in Japan? Let us know in your comments.
Twitter: City_Cost_Japan
Sources: The Mainichi / NDTV
Image (cropped): Kenneth Lu Flickr License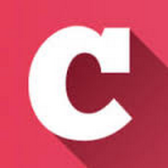 A Q&A and blogging community about life in Japan (plus a load of life-in-Japan stats!). Get your questions answered, share your experience! | Inquiry -> KyodoNewsDigital International Media | Tokyo, Japan | +81 3 6252 6402
---