Jun 21, 2016
Japanese get (anti) political about SEALDs leader's scheduled appearance at Fuji Rock Festival.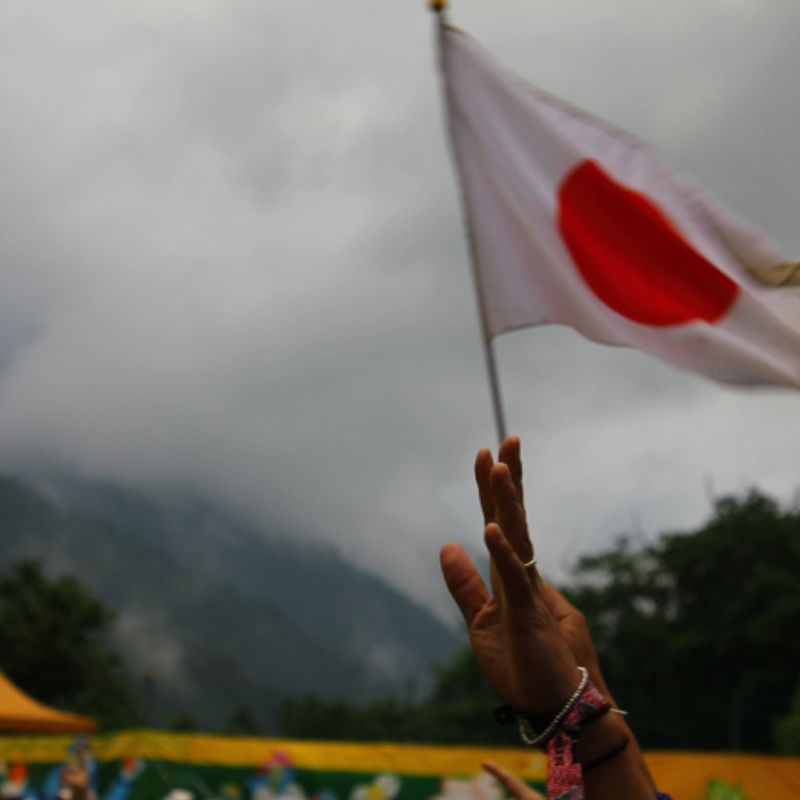 We're all aware that some institutions refuse to get involved in politics. Certain royal families for one. These living soap operas, living off the nation's coffers, know better than to voice their opinions on how countries should be run. One ill-advised endorsement could be enough to have the braying masses call for their heads. Sport is another. South Korean footballer Park Jong-woo, famously got in a spot of bother for whipping out a political sign when celebrating his team's beating of Japan in the London 2012 Olympic football event.
Music, though, is an art/culture/institution expected to make the odd political statement or two. Isn't it? American screamers Rage Against The Machine are a classic example. Can we imagine them thrashing out their familiar levels of vitriol about, say, the girl next door? Or Bob Dylan. Could he have lent his acoustic guitar and dulcet vocals to experiences of a night out on the tiles?
The music festival is even more political. Inherently so. Even if not being directly conscious of it. The very nature of these things was born out of you and I hanging loose, and sticking the proverbial finger up to those who might tell us the way we should be behaving.
It's interesting then, from this expat's perspective, to observe some of the reaction to SEALDs leader, Aki Okuda being invited to speak at Fuji Rock Festival in Japan.
First of all SEALDs - Student Emergency Action for Liberal Democracy. We first mentioned them here on City-Cost in our piece The Most Memorable Buzzwords In Japan 2015, Ranked by this Gaijin. In fact, SEALDs WAS the buzzword, making it onto the list for the group's prominent stance again the Abe administration's 'reinterpretation' of Article 9 (the bit that says Japan can't go to war).
According to a piece in The Japan Times, Okuda's scheduled appearance at Fuji Rock has drawn strong criticism from some festival goers who don't like the fact that he isn't a musician (Actually, he may strum the odd chord in his room for all we know.), or aren't happy about a lefty turning up on stage. The latter seems particularly odd, given Fuji Rock headliners from overseas almost exclusively dress to the left, so to speak.
This writer doesn't listen to much Japanese music (mostly because it makes my head hurt), but it's never stuck me as having the appearance of being political in its overtones or undertones. I could be completely wrong about that. However, calls to not politicise Fuji Rock have got me thinking that music in Japan just doesn't do politics.
Still, it strikes an odd chord if you ask me. Not that a festival isn't used to debate about who should be turning up and who shouldn't. Can we recall Kanye West's headline slot at Glastonbury in the UK?
What do you think? Is politics appropriate at a rock festival? Do you know any Japanese musicians whose themes are political?
If you're interested in attending some of Japan's summer festivals, have a look at a recent post ..
Japan's Best Summer Music Festivals 2016: Kanto
Twitter: City_Cost_Japan
Source: The Japan Times
Image: Richard Riley Flickr License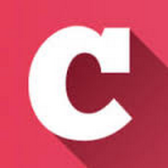 A Q&A and blogging community about life in Japan (plus a load of life-in-Japan stats!). Get your questions answered, share your experience! | Inquiry -> KyodoNewsDigital International Media | Tokyo, Japan | +81 3 6252 6402
---