Mar 14, 2016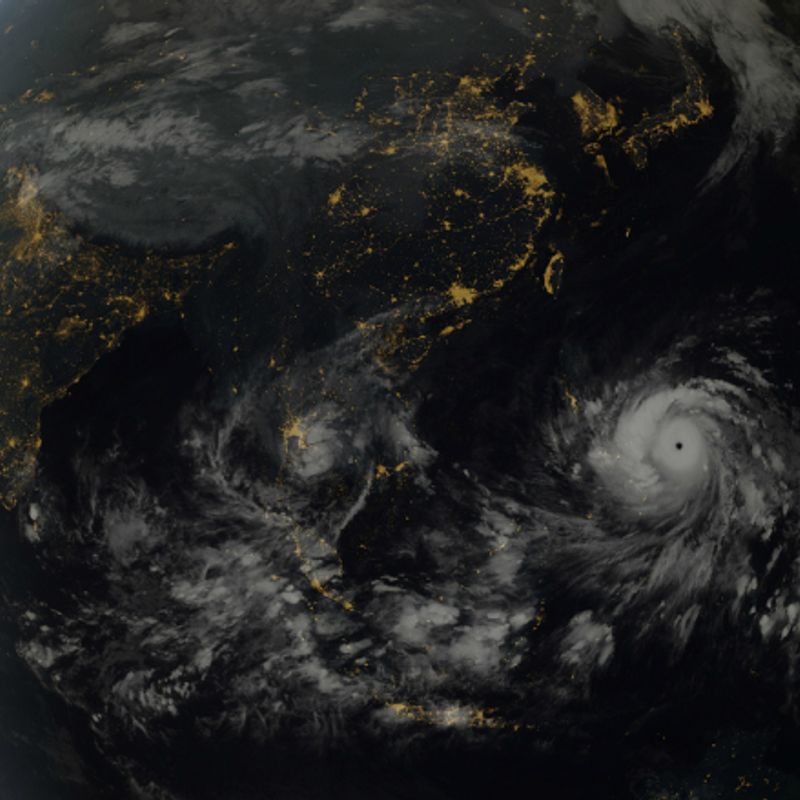 News outlets have been reporting since yesterday the results of a government survey examining the attitudes of the general public (in Japan) to other nations.
It probably goes without saying that the elephant in this room was always going to be the question of China. Well, the people of Japan have addressed it … somewhat unfavorably. According to an article in The Mainichi (March 13, 2016) 83.2% of survey respondents say they don't feel friendly towards China. This is up slightly from the last survey (2014), where the figure stood at 83.1%. In the latest survey, 14.8% said they feel friendly towards China.
Of other countries mentioned in the article, friendly feelings towards South Korea were at 33.0% (up 1.5), unfriendly at 64.7% (down 1.7). For Russia; 17.4% friendly, 79.3% unfriendly. 84.4% responded friendly towards the United States.
The increase of positive vibes towards South Korea is sighted as due to a December agreement to resolve the issue of 'comfort women'. Increasing frost in Japan - China relations/attitudes may be due to disputes over the Senkaku Islands and China's reclamation work in the South China Seas.
None of the news articles we've read that cover this story provide any links to the direct source i.e. the survey. On the Japan Cabinet Office homepage the latest set of stats on display are for machinery orders in Jan. 2016 (yawn). Nor has there been any mention of 2015 buzzword bakugai (explosive shopping spree) which has seen Chinese tourists hit the streets of Ginza, feverishly hoovering up, amongst other things, …. nappies. Now, on a day-to-day level, it might be argued that a shortage of something as banal as a nappy is more likely to incite annoyance than the building of an airfield in the middle of the sea (although the latter must score more points of the increasing the prospect of World War III kind).
In light of lacking an original source for our stats we turned to worldwide number cruncher the Pew Research Center for a second opinion.
In an article/report dated Sept. 2, 2015 Asian's View of Each Other, Pew Research Center provided figures of comparison particularly for Asia's largest economies, Japan, China, India, and South Korea. Japan fares pretty well, or at least, better than the others with 80% + 'favorable' views from survey respondents in Malaysia, Vietnam, Philippines, and Australia. Japan received its lowest score from China (Did it need saying?) at 12%, then going up; South Korea 25%, India 46%, and Pakistan 48%. Of Japanese attitudes to China, according to the Pew survey, only 9% of Japanese viewed China in a favorable light. This figure was 21% in regards to South Korea, and 63% for India.
In a similar survey from 2014, favorable views of China from Japanese respondents were at 7%, and the other way round, 8%.
Now, a lot of this seems to me to be staggeringly depressing reading. Where did they find these survey respondents? Were they conducted exclusively with those who've parked up outside of a train station and noise polluted a Sunday afternoon with ultra right-wing diatribe? I suppose not, because then favorable opinion would be even closer to 0%.
But then perhaps we need to make a distinction here between nation and nationalities. When respondents say they don't feel friendly towards country A (rather than nationality A) one hopes they're not referring to the average Joe who's just doing their best to quietly make a living. Still, even if they're referring to 'country' it seems odd to me that people can genuinely muster up feelings of unfriendliness towards, say, Russia. I mean honestly, have these people personally had a relationship with Russia? Or, have they just played too much Call of Duty?
For older generations, directly touched by past conflict, unfavorable opinion towards nations responsible will take as long as it needs to take to heal. Surely we can all understand this. For younger generations though, to feel unfriendly to almost any nation (as a whole, beyond the odd joke or two) seems to me to be of grave concern, and should leave us all asking where these feelings were born.
We'd love know what you think about these numbers. Don't be afraid to comment below.
Twitter: City_Cost_Japan
Sources
Image (cropped)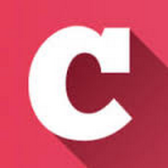 A Q&A and blogging community about life in Japan (plus a load of life-in-Japan stats!). Get your questions answered, share your experience! | Inquiry -> KyodoNewsDigital International Media | Tokyo, Japan | +81 3 6252 6402
---