Jun 25, 2016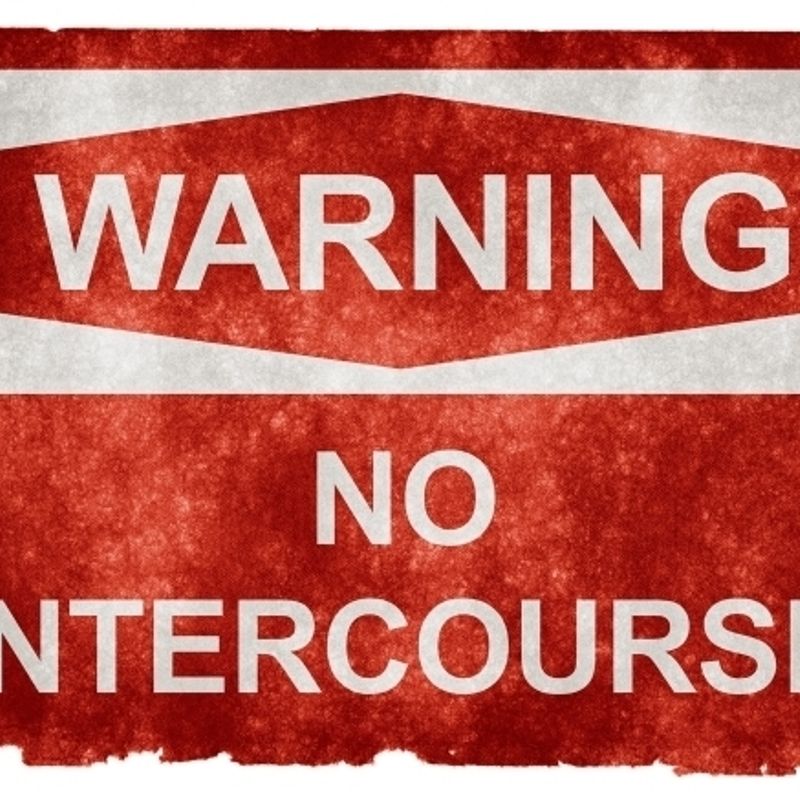 The following is translated from an article in 河北新報 ONLINE NEWS
An 18 year old former pupil at Seiwa Gakuen, a soccer-strong high school in Sendai, who was forced to drop out of school due to having sex with his partner, claimed 6 million yen in damages at Sendai District Court, saying the excessive measures carried out by the school were illegal,
The details of the lawsuit describe that the boy was encouraged (?) by the school to drop out due to the act committed in December of last year. The boy was in the third grade at the time. As a result, the claimant was forced to change schools and his recommendation for higher education at an already decided university, was withdrawn.
According to written notice from the Principal or management (?), Committing a sexual act even once, results in expulsion. Students' conduct up to that point isn't taken into consideration. The boy in question had no history of delinquency or poor conduct.
Representatives of the boy claim, There are no school regulations stating expulsion in such a case. It's also not common knowledge among teachers, and the excessive measure carried out are illegal.
A statement from the school's Principal; There is a discrepancy in the facts. The claim will be resolved in court.
The same school participated in the National High School Soccer Championships last year. However, the boy in question was forced to drop out of school the day before the tournament opened, so was unable to take part.
In our own words, it's not stated in the article how the boy's relationship/actions came to light. Without knowing (or wanting to get into) specific school rules back home, the measures in the case above also seem strong from our expat perspective. Again, we don't know the details in this particular case, but if it was simply a case of the boy and his partner being of legal age and doing what the article sort of says they did, then back home, we don't see that there's much a school could do, unless said act was carried out on school grounds, of course!
We should also say that it seems the boy wasn't directly expelled, rather he was told he should drop out, or something to that effect.
What do you think? Seem harsh? An issue more for the parents than the school? Have your say. Leave your comments below.
For your reference
According to Japan's Penal Code, the age of consent is 13 years. Shocking, yes, but the Children Welfare Act forbids any fornication with anyone under the age of 18. It seems that prefectures can also add their own qualifiers/stipulations regarding sexual acts and ages of consent.
性的な行為 / seiteki na kōi: literal translation - sexual act, deed, conduct
Twitter: City_Cost_Japan
Source: 河北新報 ONLINE NEWS
Image:
Nicolas Raymond www.freestock.ca License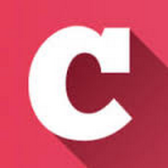 A Q&A and blogging community about life in Japan (plus a load of life-in-Japan stats!). Get your questions answered, share your experience! | Inquiry -> KyodoNewsDigital International Media | Tokyo, Japan | +81 3 6252 6402
---