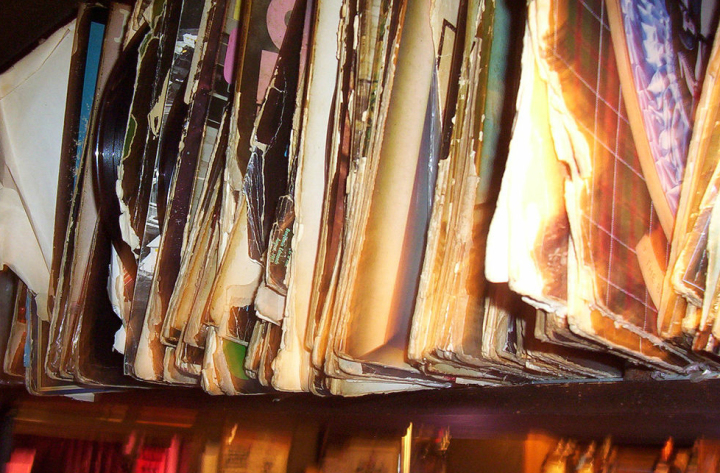 As the world awaits with baited breath to see if Leo picks up his first Oscar over in LA, we bring you news of a local awards ceremony that may have slipped under your radar; The Japan Gold Disc Award 2016.
What?
The Japan Gold Disc Awards are issued by, and based on sales stats for the calendar year compiled by, The Recording Industry Association of Japan. A press release on the TRIAJ homepage details this year's results, based on last year's sales.
ARTIST OF THE YEAR
Japanese (邦楽): Arashi / 嵐
Sales: Album - 1,218,858 / Single - 1,937,438 / Music Video - 1415,691
International (洋楽): The Beatles / ザ・ビートルズ
Sales: Album - 273,726 / Music Video - 16,209 / Downloads - 74,565
BEST ASIAN ARTIST
東方神起 / Tohoshinki
Despite having only two members, this South Korean pop duo seem to have more names on the go than Prince ever had. TVXQ ( for Tong Vfang Xien Qi), DBSK (for Dong Bang Shin Ki), their individual names (U-Know Yunho and Max Changmin), and their name translated into English; Rising Gods of the East.
NEW ARTIST OF THE YEAR
Japanese (邦楽): [Alexandros] (Yes, with the square brackets)
[Alexandros] is a 4-piece Japanese rock band who's initial name was [Champagne]. Hilariously, the name was changed after a request to do so from the Bureau du Champagne of Japan. No word on the deal with the square brackets.
International (洋楽): Sam Smith / サム・スミス
Brit breakout sensation and singer of the latest Bond theme tune.
Asian (アシアン): EXO
EXO is a South Korean / Chinese boy group based in Seoul. They come from that trend of packing as many good looking lads as you can into carefully coordinated suits. There are twelve of them.
ALBUM OF THE YEAR
Japonism by Arashi / 嵐
SINGLE OF THE YEAR
僕たちは戦わない / Bokutachi wa tatakawanai by AKB48
The songs title translates as, 'We are not going to fight' …. except for this award maybe?
And the one you're all waiting for …
BEST ENKA / KAYOKYOKU ARTIST
Hikawa Kiyoshi / 氷川きよし
38-year-old Kiyoshi (real name Kiyoshi Yamada) hails from Fukuoka. He's known as 'The Price of Enka'. Well, we wouldn't really know, but he certainly looks a dapper fella!
Other mentions …
SOUNDTRACK ALBUM OF THE YEAR
Wild Speed Sky Mission / ワイルド・スピード スカイミッション - or as you and I might know it; Fast & Furious 1,2,3,4,5 … 7 (?)
ANIMATION ALBUM OF THE YEAR
μ's Best Album Best Live! Collection Ⅱ - Sorry, this means nothing to us (or me, I should perhaps say).
For a full list of The Japan Gold Disc Award 2016, visit the awards homepage here (Japanese only).
Now, has Leo won that Oscar yet?
Twitter: City_Cost_Japan
Image (cropped)
Joshua Rappeneker Flickr License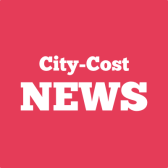 Welcome to City-Cost News! Here we take a look at the latest news in Japan affecting expats, written from an expat's perspective. We scour the web/news rags, picking up the most relevant (or not) stories of the week. Don't be afraid to offer your opinions, too!