May 1, 2017
A series of four sweets inspired by Japanese pop / rock duo, Puffy AmiYumi went on sale at supermarkets and convenience stores across Japan today.
Hard to believe, but last year was the 20th since Puffy AmiYumi made their debut. Such landmark years have often provided pause for reflection and triggered desire amongst the famous to try their hand at new ventures. Typically, this means penning the autobiography, or releasing the digitally-remastered greatest hits. Puffy AmiYumi, however, have gone with something a little different by working with chilled-sweets specialists Ropia to put together a collection of treats - PUFFYスイーツ.
You can't release anything new in Japan without having a 'concept' and so it is that the musical pair give us a set of sweets that will make us 'want to eat them every day', the sweets, that is. And before we cry something along the lines of, 'Well, there goes that diet out the window!', the sweets here have been made with the calorie-conscious in mind.
Core fans of PUFFY are largely covered by women in their 30s and 40s, and it's with this demographic in mind that the duo, Ami Onuki and Yumi Yoshimura, tried and tested the kind of ingredients that would appeal to them most.
And here they are …
いい感じな♪珈琲&杏仁 / ii kanji na ko-hi- & kyōnin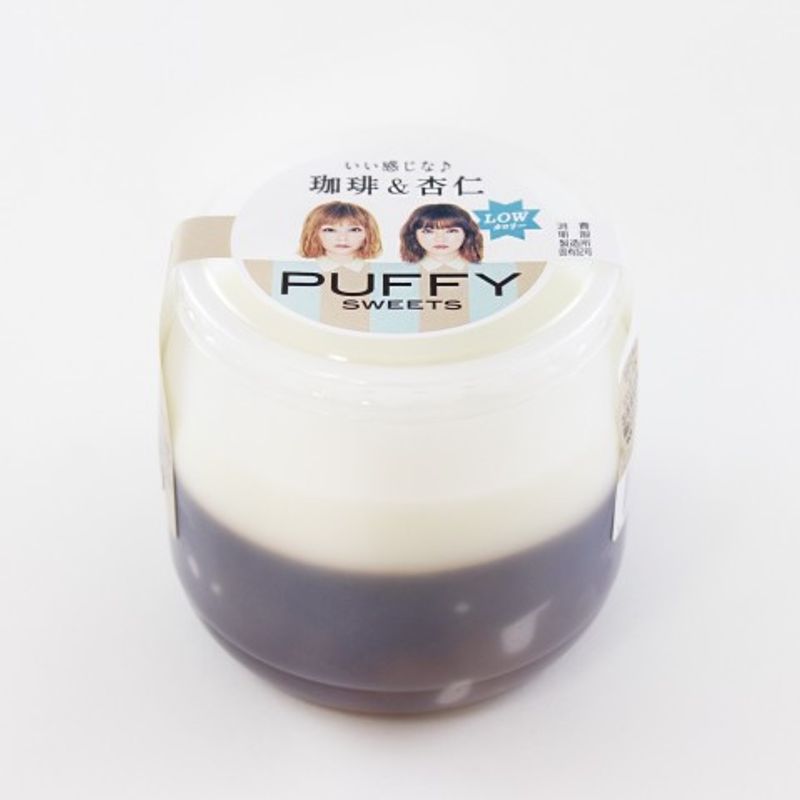 A sweet that mixes coffee jelly with rich, thick annin tofu (a kind of dessert made from almond milk and sugar, among other things).
とろける♪SOY&マンゴープリン / torokeru soy & mango purin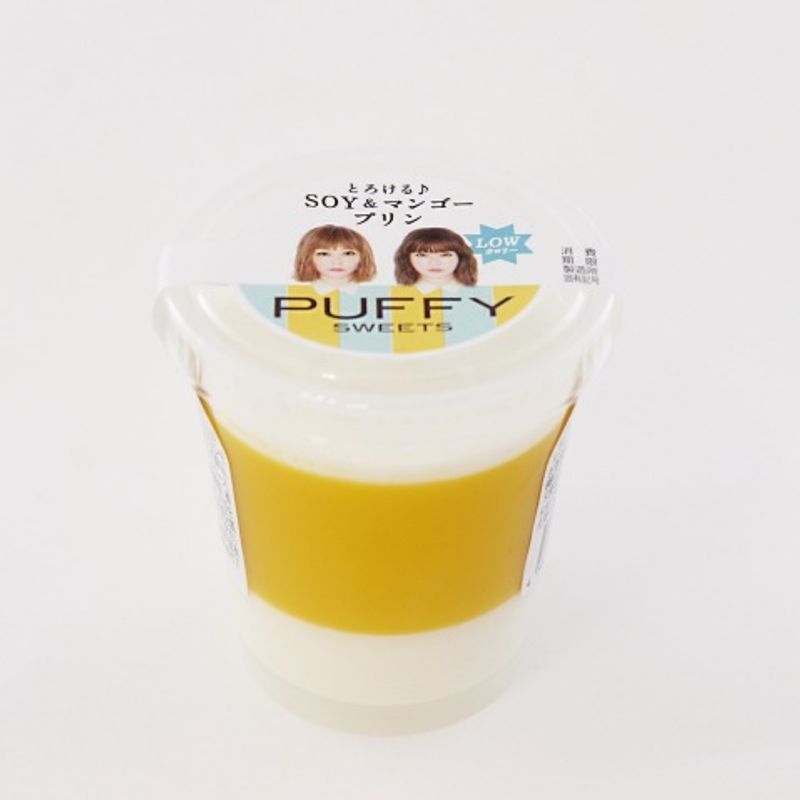 プリン / purin - pudding that combines 'melty' soy milk with the 'king of mangoes', the Alphonso mango.

栗とかぼちゃのプリンモンブラン / kuri to kabocha no purin monburan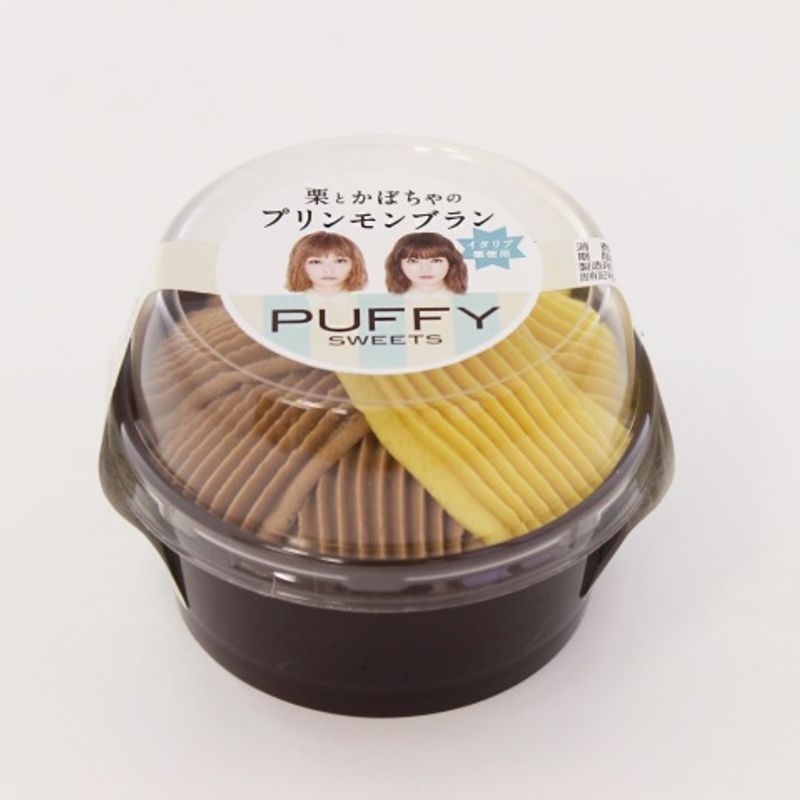 Billed as a bit of 'luxury', this Mont Blanc (モンブラン / monburan) is a tag team of Italian chestnut and pumpkin pudding.
抹茶の永久恋愛(エクレア) / maccha no eikyū renai (ekurea)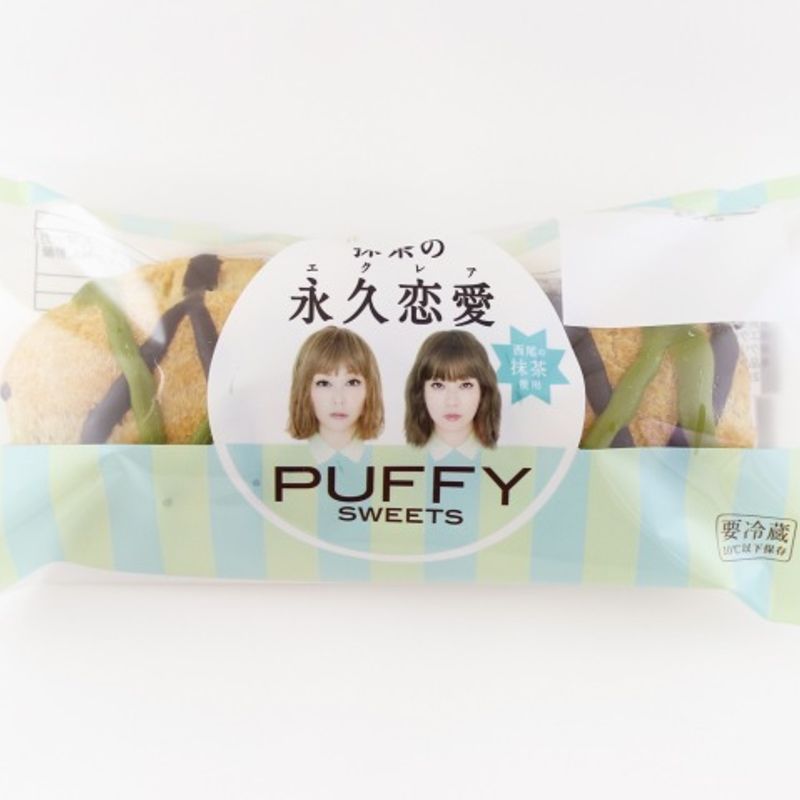 Rounding out the collection of sweets is this éclair filled with maccha custard cream coated with two types of chocolate.
NB* - Alas, the PUFFY sweets won't be available in Hokkaido, Kyushu, and Okinawa. No word on why.
PUFFY profile
Duo Ami Onuki and Yumi Yoshimura made their debut in 1996 with the Tamio Okuda-produced single, アジアの純真 / ajia no junshin (Asia's Purity(?)). The pair followed this with a succession of hits which included, これが私の生きる道 / kore ga watashi no ikiru michi, サーキットの娘 / sākitto no musume, and 渚にまつわるエトセトラ / nagisa nimatsuwaru. They went on to star in their own animation on America's Cartoon Network, ハイ!ハイ!パフィー・アミユミ / Hi Hi Puffy AmiYumi, which aired in over 110 countries, and helped the pair reach the status of Japanese pop icons known throughout the world.
Will you been keeping an eye out for these PUFFY sweets (PUFFYスイーツ)? Seen any other nibbles in Japan adorned with a famous face? Let us know in the comments.
See us on …
Twitter: @City_Cost_Japan
Facebook: @citycostjapan
Source and images: @Press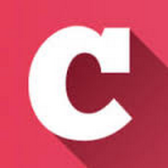 A Q&A and blogging community about life in Japan (plus a load of life-in-Japan stats!). Get your questions answered, share your experience! | Inquiry -> KyodoNewsDigital International Media | Tokyo, Japan | +81 3 6252 6402
---