Sep 1, 2016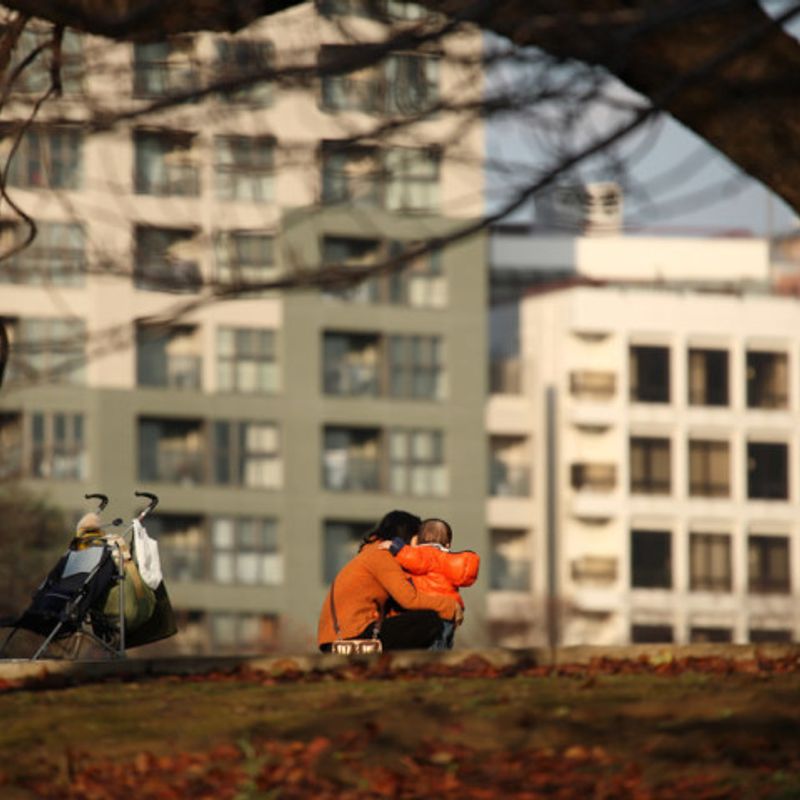 Tokyo Governor Yuriko Koike (百合子 小池) officially announced, yesterday, the lifting of a ban on foreign national housekeepers for the Tokyo Metropolitan area.
Koike made the announcement at a national strategic special zone meeting, with a view to a possible December start.
The move is seen as part of sweeping reforms aimed at returning Tokyo to its erstwhile position as Asia's largest financial hub. Step one; Get some housemaids in! We need our apartments cleaning!
Facetiousness aside for a moment, there seem to be conflicting reports as to the specific purpose here. On the one hand, we're reading of an expected increase in Japan's middle-high income couples needing a hand with the dishes, coupled with a similarly expected increase in foreign nationals who'll need something to do.
Then there's Prime Minister 'Abenomics' Abe and his 'Womenomics' policy, which seeks the promotion of more substantial roles for women in the workplace. A lifting of the ban on foreign housekeepers is seen as way of liberating Japan's women from the kitchen, by confining other women (most likely) … to the kitchen.
The other angle comes from Koike's statement at yesterday's meeting that she wants Tokyo to use its status as a national strategic special zone to attract 'financial human resources' from abroad, seen as highly-skilled foreign workers working in the capital's gaishikei (foreign companies). The assumption seems to be that these people will need housekeepers and Gov. Koike wants to make sure that they get them.
Change always brings with it concern. In this case, perhaps the loudest voice of which, is the exploitation of said foreign housekeepers. For a profession conducted largely behind closed doors, and often times at the hands of moneyed types who might think themselves above washing the odd cup, they seem to be legitimate. The required use of dispatch services may help to ease such fears. Osaka and Kanagawa are already employing foreign national housekeepers, and agencies involved are bound to certain requirements, which some say actually make the business of using foreign housekeepers more expensive. According to an article in The Japan Times (Osaka moves to allow foreign housekeepers - Jan, 2016), the agencies are required to hire housekeepers, you know, properly. None of this temporary contract so we don't have pay you like we would a local. They are also expected to provide training programs, and help employees assimilate to life in the country.
This all sounds fairly promising then, greater opportunities for work in Japan, and greater supervision of those working conditions.
Of course, from the perspective of many expats in Japan the idea of needing someone to help around the house might seem strange. Few of us command the kind of salaries that could see us living in spaces that need an extra pair of hands to clean, let alone having anything left to pay for them.
One factor in all this that doesn't seem to be getting too much of a mention, is the role of men. The powers that be may hustle and bustle for solutions to support women in the workplace, how about getting husbands and fathers to throw together their own bento, and do some ironing of a Sunday?
Far outweighing last night's dishes, and last month's dust though, is the need to take care of the kids. Japan's daycare system has long been groaning under a system that has reduced applicants to compete to be the most desperate. Which seems odd really, for country with a birth rate as low as Japan's. Or maybe it's not. Maybe people here aren't having children because there's no one to look after them. A boost of foreign housekeepers might help those highly-skilled workers and middle-high income earners that politicians are talking about. Whether or not it will create some space in the daycare system, remains to be seen.
Still, at least Tokyo will be all spick and span for the 2020 Olympics.
Sources:
日本経済新聞 (Nihon Keizai Shimbun)

Image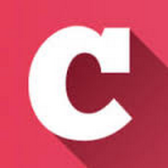 A Q&A and blogging community about life in Japan (plus a load of life-in-Japan stats!). Get your questions answered, share your experience! | Inquiry -> KyodoNewsDigital International Media | Tokyo, Japan | +81 3 6252 6402
---
1 Comment
Recruiting companies for foreign housekeepers sounds like it could go down the same dark path as recruiting companies for ALTs... I'd be concerned about the foreign workers being paid less than minimum wage, unpaid for overtime, etc. too, although that sort of thing already happens in other industries in Japan and all over the world. Foreign workers seem to stimulate the economy and provide a better working environment for certain foreigners. Day cares / hoikuen will probably make more use of foreigners in the future - I've seen jobs in elderly homes open to foreigners. And yes to husbands helping around the house too - but a lot of households are single parents or people living alone.