Feb 1, 2017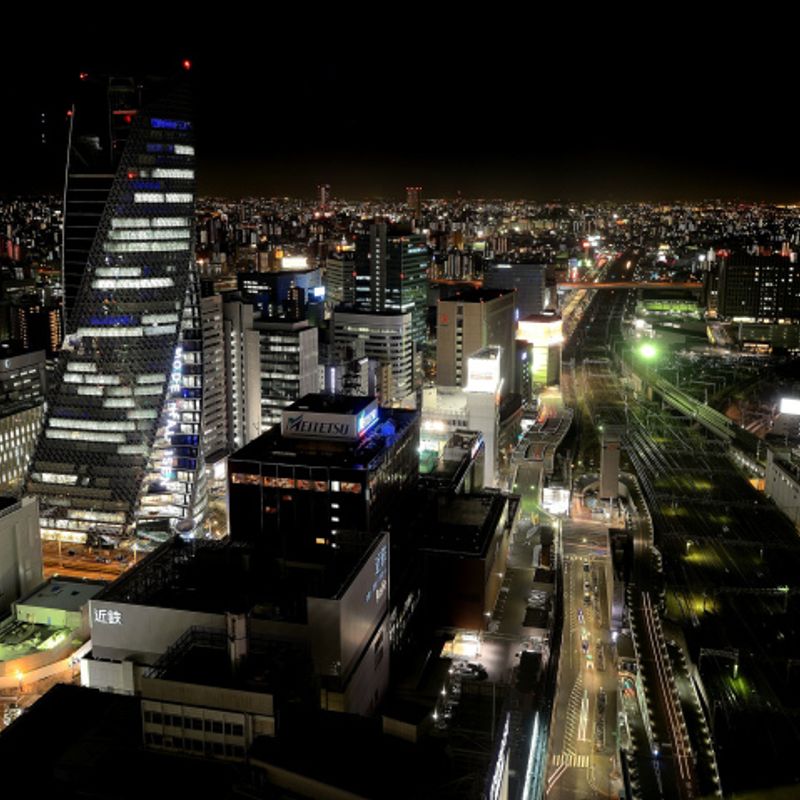 (Nagoya looks to the words of the public to boost its appeal)
Say the name Nagoya and what do you think of? The castle? That time the EXPO rolled into Aichi (2005)? One of the stops on the Shinkansen down to Kyoto and Osaka?
Nagoya was one of the first Japanese references to really sink into my conscious as young lad.
Actually, aside from Mr. Miyagi and Ralph Macchio's infamous kicking-bird move in Karate Kid, Nagoya was one of the first Japanese references to really sink into my conscious as young lad. This happened when perma-tanned soccer legend and legendary goal-hanger Gary Lineker got a transfer to Nagoya Grampus Eight. Cue Saturday afternoon soccer programs with Gary showing a nation of perplexed working-class football thugs around his new adopted home; Here's Gary sitting on some tatami! Here he is eating raw fish! … You get the picture. This was back in the early 90s and I was at an age when somewhere like Nagoya might as well have been on Mars (as I'm sure it probably was to many a football fan back then).
After years of living in Japan, the Nagoya image bank hasn't increased a great deal beyond those hazy images of Gary Lineker but there are some of the things I do know …
it's hub for kissaten (old skool coffee shops),
they do a really good tonkatsu (named miso katsu / みそかつ),
there's a very spiffy looking castle,
there's some kind of wedding do during which bride and groom ride around town on a pick-up lobbing out candy and snacks to local well wishers,
I've been there on a couple of occasions and had a thoroughly good time,
The paucity of this random collection of mental imagery should perhaps reflect badly on me, but it's probably more than I could scrape together about many other parts of Japan, the world, and even my nation of birth. The most important thing though, is that I know where the city is, I've been there, and I've seen that it's a place where people live, love, work, raise families, feel things, pay taxes, drive the economy, and should be afforded respect accordingly.
Anyway, why should I know more about Nagoya than I do about, say … Fukuoka or anywhere for that matter?
... we live in a pre Tokyo 2020 Olympics age where even towns and cities have to have a brand.
It seems sad to say but we live in a pre Tokyo 2020 Olympics age where even towns and cities have to have a brand. They have to be famous for something, or at least have a silly character tattooed into the nation's collective conscience. Otherwise they don't exist.
Japan doesn't know enough or care enough about Nagoya.
Perhaps an odd thing to say (my words) about a city of some nine million people (metropolitan area - U.N World Cities Data Booklet 2016) and a major driver of the nation's economy. This, however, seems to be the sentiment of the Nagoya Municipal Government, and they have the stats to back it up. In an article in The Japan Times (Jan. 30, 2017), we learn that Nagoya could well be the least appealing of Japan's top eight cities. This according to a survey on 'municipal brands' (You see? Even the term 'municipal' can be attached to a brand these days.) carried out last year. Now, we might take umbrage with the use of the word 'top' here. Presumably this is referring to those cities with the largest populations. Whether this is enough to qualify them as 'top' or not, may justly be a topic of debate for some. Either way, the fact that Nagoya was considered for such a list seems to suggest that the city is doing pretty well in that regard, especially when we consider that much smaller communities in Japan are literally / physically disappearing.
However, despite my frivolous tone, population decline across Japan is pressing municipalities into action as they look to boost ailing economies with an increasing appeal to tourism. And, anyway, social / economic concerns aside, why not try to spread the word about one's community?
To this end the Nagoya Municipal Government has launched a campaign to aid their branding efforts. They are currently asking members of the public to come up with ideas for a catchphrase or slogan that can front their plans to boost tourism. Plans which include the promotion of Nagoya as a hub of sports and cosplay, as well as seizing opportunities to host major events such as the 2026 Asian Games,
あなた の言葉 が、名古 屋を動 かす。
Your words will move Nagoya - reads some of the copy from the campaign literature.
These words are to be based around the theme of "名古屋の魅力向上・発信" / Nagoya no miryoku kōjō. hasshin / Elevation and spreading the word of Nagoya's attraction. Catchphrases should be within 20 syllables with the winning entry planned for use until March 2021.
Entries are to be submitted on an application form and sent via post or fax. Application forms can also be downloaded and sent as an email attachment. Entrants do not have to be resident in the municipality (no word that we could find on whether a certain status of residence is required), and there seems to be no limit as to the number of entries one can submit. Whether the entries need to be written in Japanese or English isn't specified.
'Recruitment' has already started and is due to run until Feb. 28, 2017 with winners to be announced around the end of March (this year).
1st prize: This entrant will see their catchphrase attached to a logo and be used across a variety of media as part of the municipality's campaign. There will also be an annual passport to LEGOLAND Japan (for a family of up to five), as well as one for Nagoya Castle.
Runners up will get a shout out on the municipality's homepage.
Have you ever been to Nagoya? Are you there now? Share your experiences of the city and its surrounds in the comments below.
See us on …
Twitter: @City_Cost_Japan
Facebook: @citycostjapan
Source(s):
Catchphrase recruitment literature (Japanese)
U.N World Cities Data Booklet 2016
Image:
pang yu liu Flickr License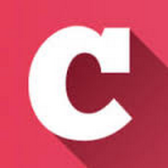 A Q&A and blogging community about life in Japan (plus a load of life-in-Japan stats!). Get your questions answered, share your experience! | Inquiry -> KyodoNewsDigital International Media | Tokyo, Japan | +81 3 6252 6402
---