Dec 10, 2016
Promising plenty of chaos, last year's social media hit club event マグロハウス (maguro house) returns for another serving of tuna and beats in 2016.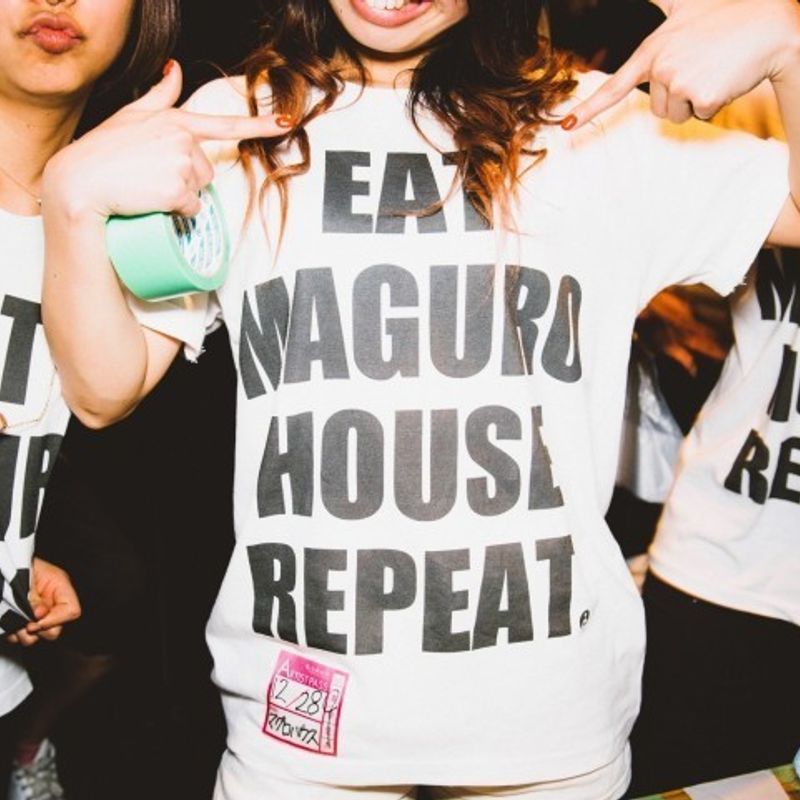 The club scene has always been a medium through which one can be rid of the inhibitions that shackle us during daylight hours. Nightclubs themselves, together with promoters, are always on the lookout for ways to further facilitate this loss; foam nights, bikini nights, vodka nights, women get in free nights, … there's an extensive list.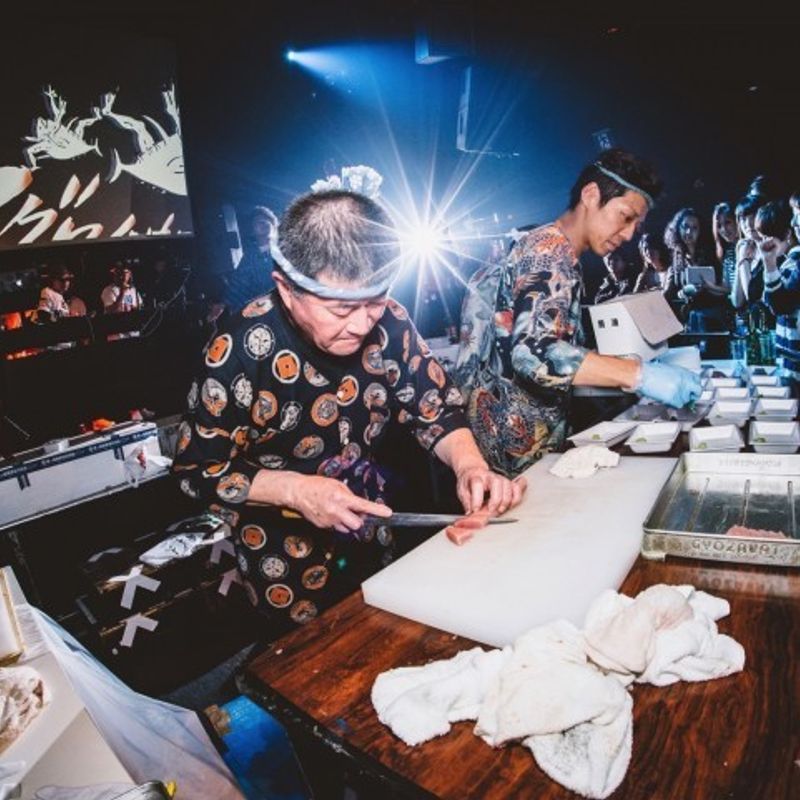 We're not quite sure where the slicing and dicing of tuna fits into this, or how one would ever naturally think to combine house music with tuna, but last year Tokyo club scene staple 'clubasia' together with party/event organizer Afro&Co. combined the two, and by all accounts, it looked like people had a ball.
This year it's the turn of nightclub/party space FLAME TOKYO in Shibuya to serve up the house and fish. They've teamed up with Afro&Co. (and some unsuspecting tuna) to celebrate their 3rd Anniversary with the マグロハウス night.
The concept is simple (and, it has to be said, very unique); clubbers get to witness the slicing and dicing of tuna to a soundtrack of the best house music. Then, of course, they get to eat said tuna. The organizers have prepared some 40 kg of tuna for some 200 servings. Tamajiman (多満自慢) sake from Ishikawa Brewery with be on hand to wash down the tuna sashimi the way it should be washed down, and there will be energy drinks in the form of Brazilian natural energy drink ORGANIQ to keep punters going throughout the night.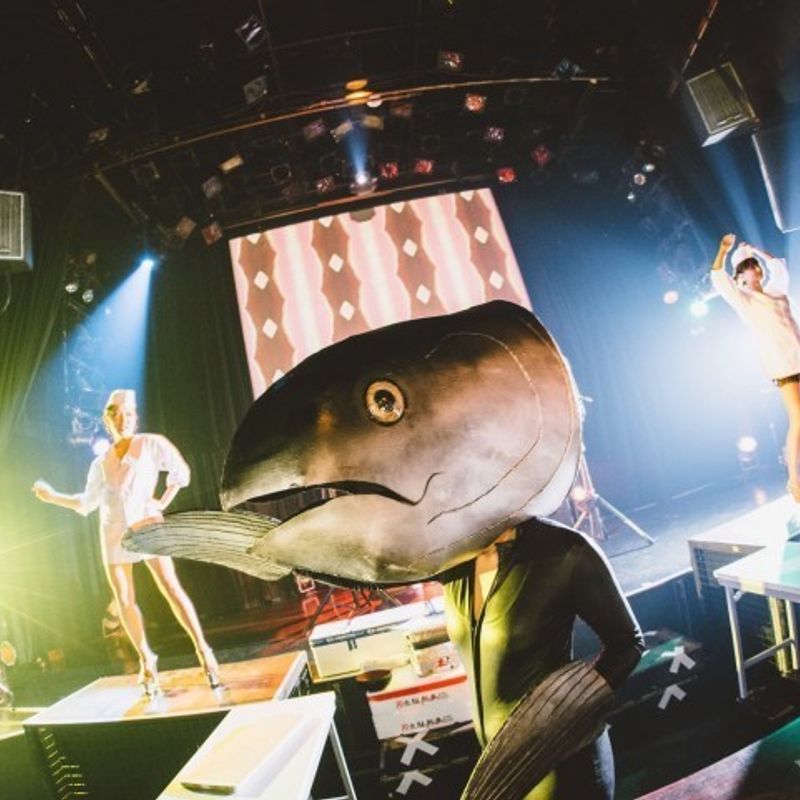 Did you go to last year's マグロハウス (maguro house) event in Tokyo? What's the maddest club night you've had in Japan? Drop us a line in the comments below.
マグロハウス (maguro house)








Map:
See us on ...
Twitter: @City_Cost_Japan
Facebook: @citycostjapan
Source and images: ValuePress!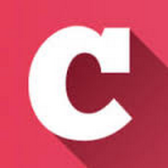 A Q&A and blogging community about life in Japan (plus a load of life-in-Japan stats!). Get your questions answered, share your experience! | Inquiry -> KyodoNewsDigital International Media | Tokyo, Japan | +81 3 6252 6402
---
2 Comments
THATS AWSOME!! I totally wish they would do that here in Miami. HA Not surprised at all that this is coming outta Shibuya. My craziest/most epic club experience EVER came from my last time there. I can't remember for the life of me what the club was called but I do know that it was one of the newer clubs at that time (summer 2015) and maaaan let me tell you! I've never stayed still closing before but I wouldn't have even noticed until the sun hit me in the face when we left. I think me and my boy were the only Gai-Jin in there but everyone was sooo cool. People kept bringing us drinks like it was nothing. I loved the fact that there seemed to be no tension like we get in western clubs. All the guys were cool and the ladies did there thing. No pressure at all. Loved it!

@Nyceguy9mm That's cool to hear! People were bringing you drinks, too?! Sounds like a nice situation. Anyway, perhaps they'll do this 'tuna' thing this year as well. Sounds like it's quite popular.