Mar 28, 2017
Lose yourself in the smoky vibes of a new and immersive clubbing experience, 'Smokey Disco', at Shibuya's 'club asia' next month.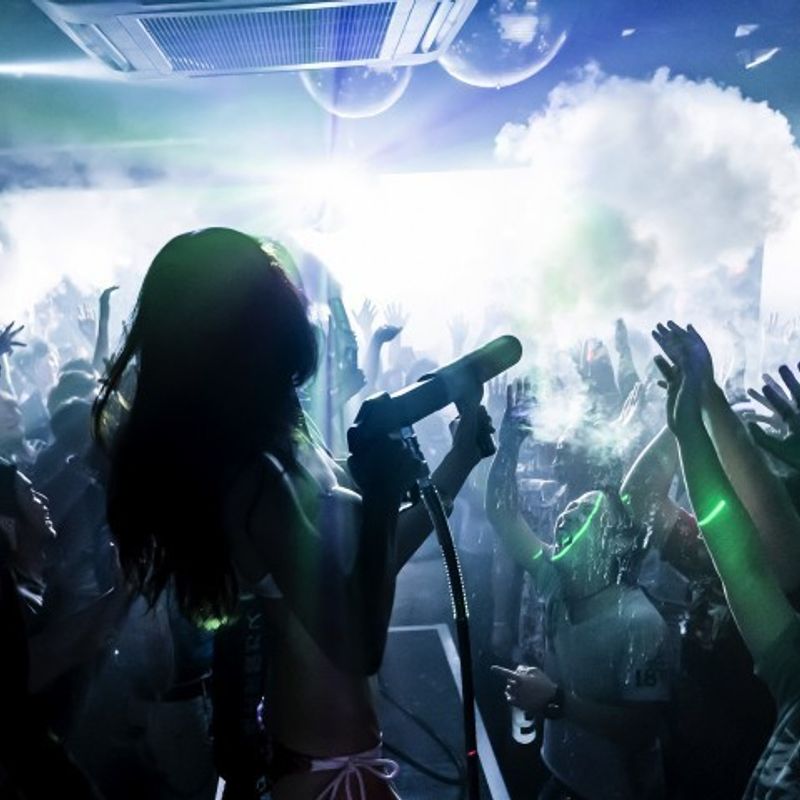 The same people that combined tuna (yes, the fish) and house music to create, shall we say, an alternative night club experience (Maguro House / マグロハウス) are back again with what they describe as an 'I want to try it once in my life' experience with 'Smoky Disco' (スモーキーディスコ). Spearheaded by madcap party maker 'afromance' (アフロマンス), this latest clubbing in Japan experience is brought to the dance floor by Afro&Co., the people behind other such delightfully bonkers events as 'Slide the City'. (Massive water slides running down city streets anyone?).
'Smoky Disco' is another first for Afro&Co.. Scheduled for April 15 at Shibuya's Club Asia, the Tokyo club night is described as a 'dance and music event held in the middle of a smoky mist'. The organizers hope to enhance the effect of your usual clubbing lasers through the use of smoke machines, covering the dance floor in a layer of mist (sounds very 1980s), and, in a sense, creating a feeling of isolation that will allow for dancers to really lose themselves in the music.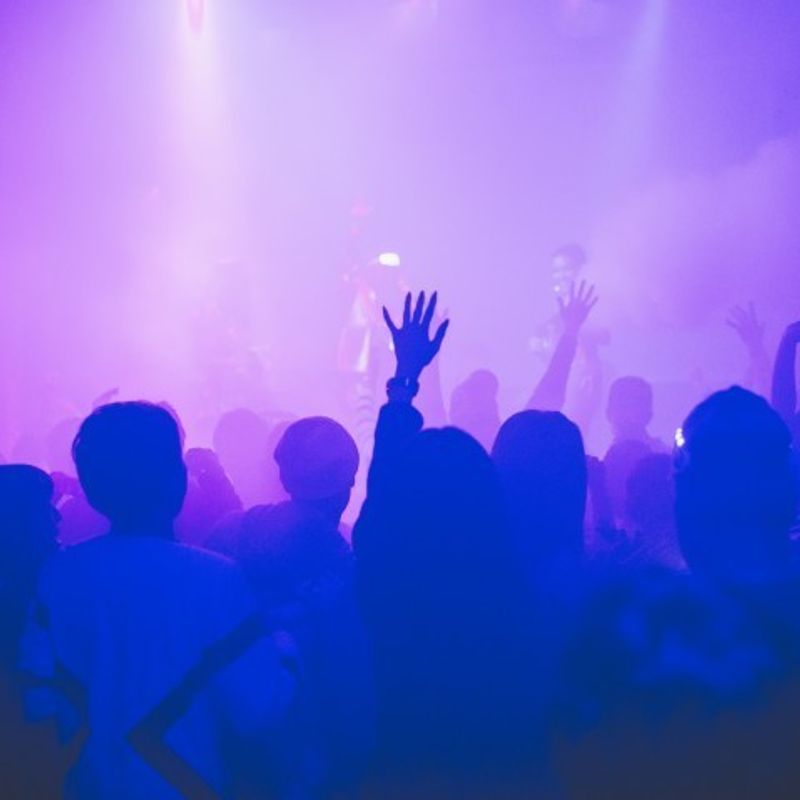 On top of this Smoky Disco promises performances from CO2 gas jet gun wielding dancers, smoked foods, and sheesha (water) pipes, just in case things weren't smoky enough!
Smoky Disco is actually an amalgamation of past events from Afro&Co.; ガジェパ, (a truncation of 'gas jet' and 'party' / ga je pa) which employed the aforementioned CO2 gas jets, and 暗闇ディスコ (Kurayami Disco), a kind of immersive dancing in the dark experience. Their upping the ante for Tokyo clubbers this time around then.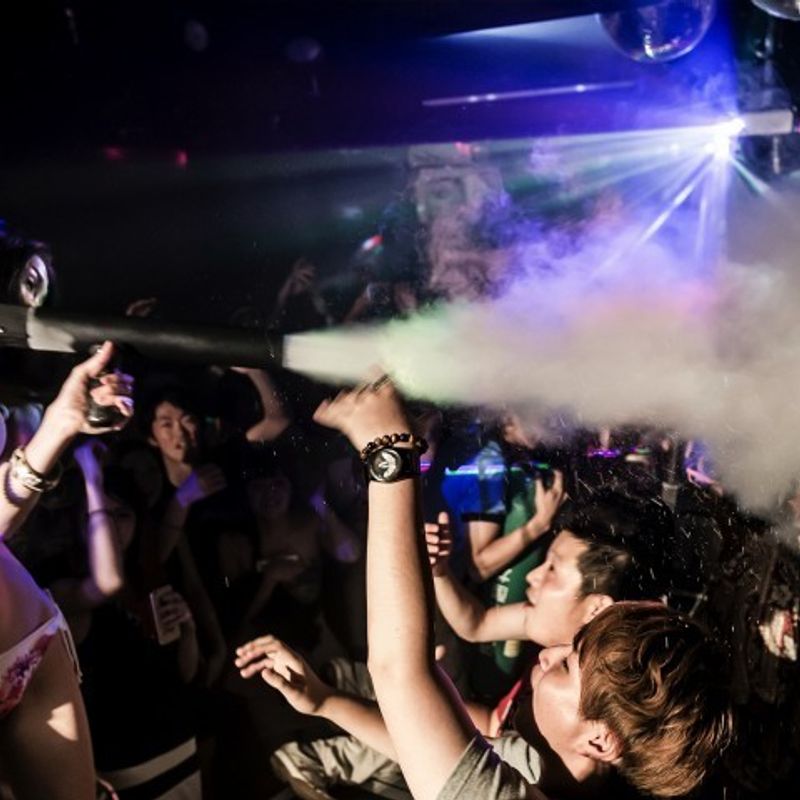 For 'Smokey Disco', 'club asia's' main floor will be enshrined in mist throughout (it's recommended that you bring your own club lighting kit, sticks, etc to really add to the vibe). The second floor chill out space will be kitted out and filled with sound by event team Village Ram. It's here that you'll be able to have a go on the sheesha pipes. Sustenance in the form of smoked fish with be sold on the bar floor (1F).
'Smoky Disco' DJ line up:
Afro&Go, NORISHIROCKS DJZ,YASUKI, SHISO、MAREAM, YA,KazuhikoAsami, UnderDog, Onika, しろたま&DJNIKE, DreamingMania, LENA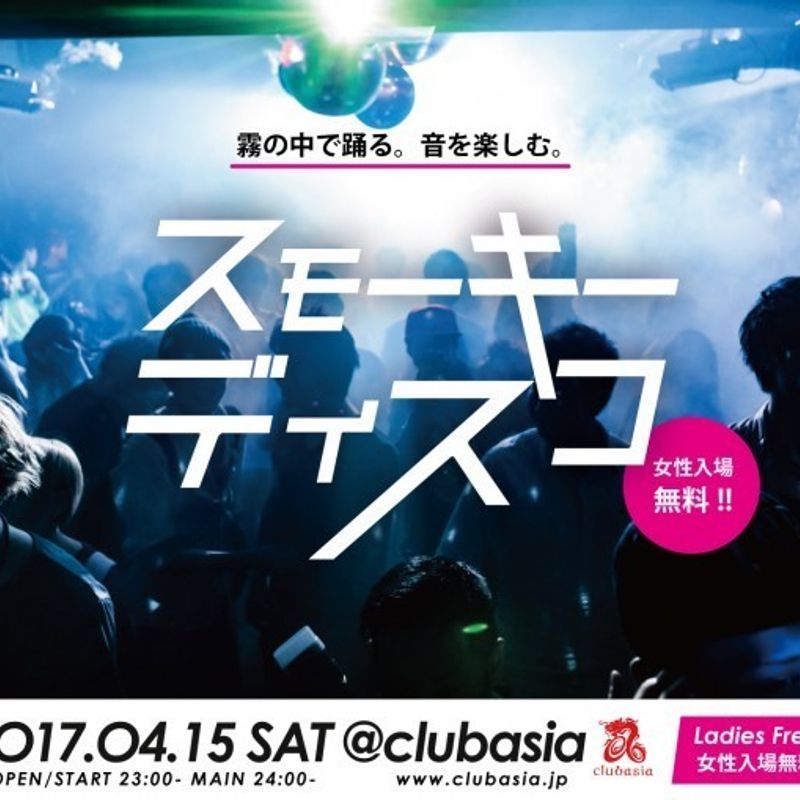 Event Details
| | |
| --- | --- |
| Venue | club asia, Shibuya, Tokyo |
| Date | April 15, 2017 |
| Hours | 23:00 - 5:00 (the following day) |
| Entrance | Advance 2,000 yen / On the door 2,500 yen / Ladies get in free |
| Web | club asia http://www.clubasia.co.jp/ |
Map:
Are interested in clubbing in Japan? How does 'Smoky Disco' (スモーキーディスコ) sound to you? Let us know in the comments.
See us on ...
Twitter: @City_Cost_Japan
Facebook: @citycostjapan
Source and images: ValuePress!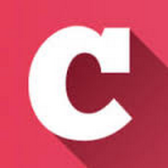 A Q&A and blogging community about life in Japan (plus a load of life-in-Japan stats!). Get your questions answered, share your experience! | Inquiry -> KyodoNewsDigital International Media | Tokyo, Japan | +81 3 6252 6402
---