Jun 5, 2016
Will a likely reduction in taxi fares for Tokyo see an increase in passengers?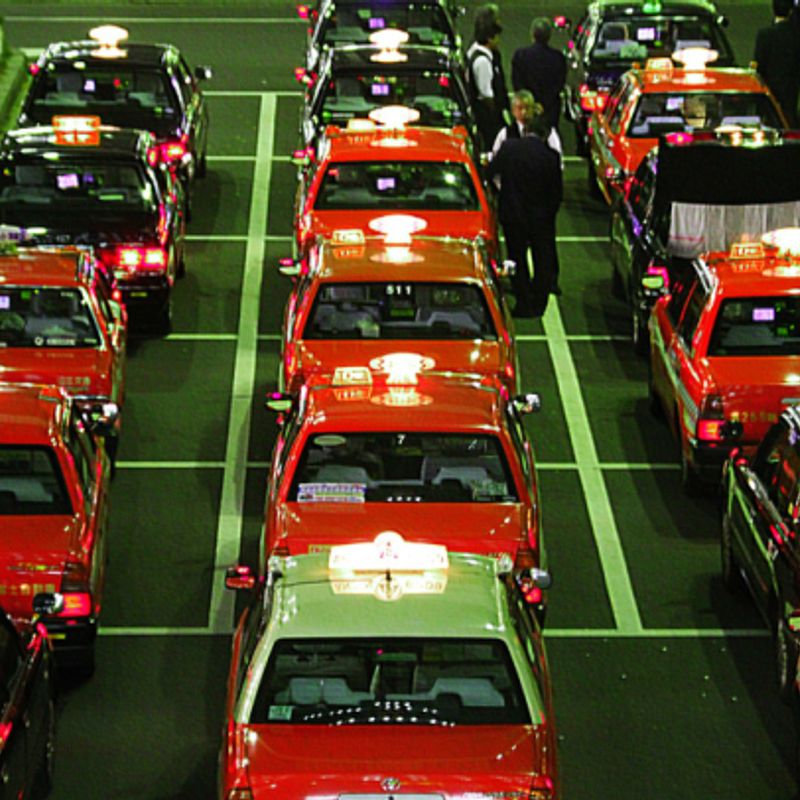 Let's see, what should you know about taxis in Japan? They have automatic doors. There's no need to tip drivers. Oh, and they're prohibitively expensive. In fact, for most people a taxi is really just a last gasp solution. It says it all that people who've missed their last train home will go to all lengths to avoid the taxi fare required for them to be in bed; all-night karaoke sessions, booths in a family restaurant, loitering in train stations, sleeping on park benches … the list goes on.
Things might be looking up though. Media reports came out yesterday saying that Japan's transport ministry is now entertaining the prospect of a reduction in fares for parts of Tokyo, the 23 central wards and districts of Musashino and Mitaka to be exact. The current starting fare stands at 730 yen for 2 km (a mandatory fare). New proposals are for this to be reduced to a (mandatory) starting fare of 410 yen for the first kilometer.
OK, so this isn't really going to make any difference when it comes to taking a taxi all the way home. However, the Japanese have the term ちょい乗り / choi nori. This means, roughly, short ride. With a potential reduction of 320 yen, quick journeys in a taxi could well be set to increase, especially when we're late for that meeting, can't be bothered to figure out the trains, or don't want to add to our collection of umbrellas.
Despite nothing having been set in stone as yet, the number of taxi companies to have applied to use the new fare means that as things stand, 70% of the taxis in the areas mentioned could be offering the cheaper fare.
A decision on this is expected to be made next year.
Under what circumstances have you used taxis in Japan?
Twitter: City_Cost_Japan
Source: YAHOO! JAPAN (news)
Image (cropped)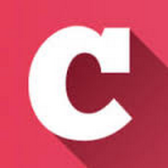 A Q&A and blogging community about life in Japan (plus a load of life-in-Japan stats!). Get your questions answered, share your experience! | Inquiry -> KyodoNewsDigital International Media | Tokyo, Japan | +81 3 6252 6402
---