Mar 6, 2017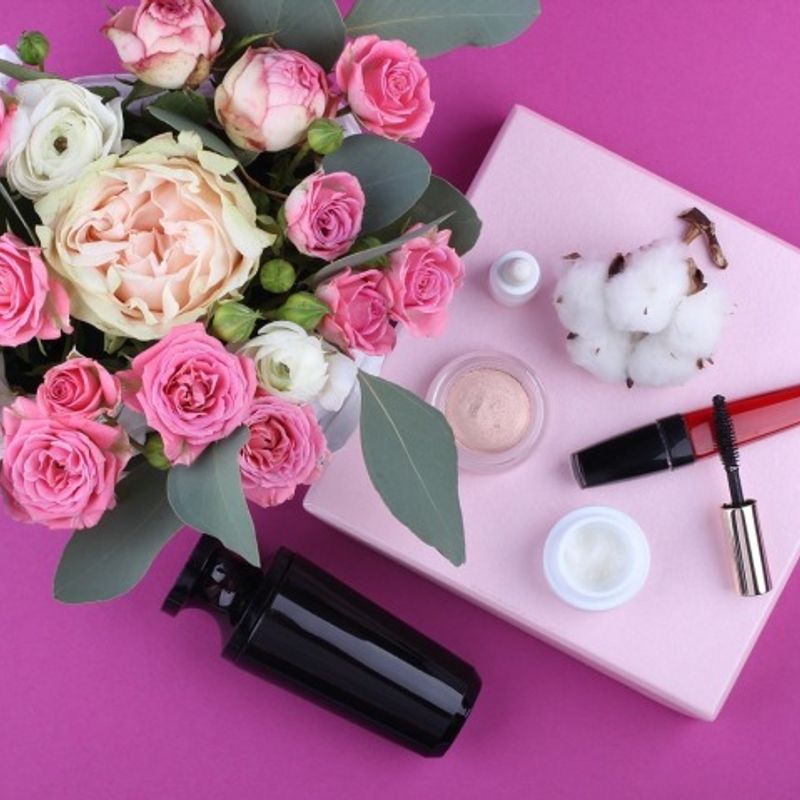 When this expat first came to Japan, I was filled with envy for the Japanese ladies, with their flawless skin. Whether or not it's all about genetics, all could think was, "What products are they using?".
Apparently, I am not alone in my envy. After electronics and food, cosmetics is the next biggest export for Japan. Even at street level, the visible popularity of stores like Matsumoto Kiyoshi perhaps provide testament to this effect. In fact, 'Matsukiyo' seems to be, these days, a destination in and of itself for large numbers of tourists to Japan who arrive on these shores with long shopping lists of cosmetics and skincare items and the promise of hope.
So with so much variety, and descriptions mostly in Japanese, choice in beauty products in Japan can overwhelm. Perhaps a best-in-category list might help?
A great resource with regards to popular cosmetic products in Japan might be '@cosme shopping'. The people over at @cosme regularly poll consumers and retailers to come up with lists of best/popular cosmetic products in Japan. The list is updated almost weekly to provide consumers with what's popular at the time together with reviews from member users.
So we studied their best beauty items over the last year together with this expat's own experiences with beauty products in Japan and word-of-mouth to come up with a list of recommendations. Here's my pick of popular cosmetics products, available in Japan, across all the essential categories.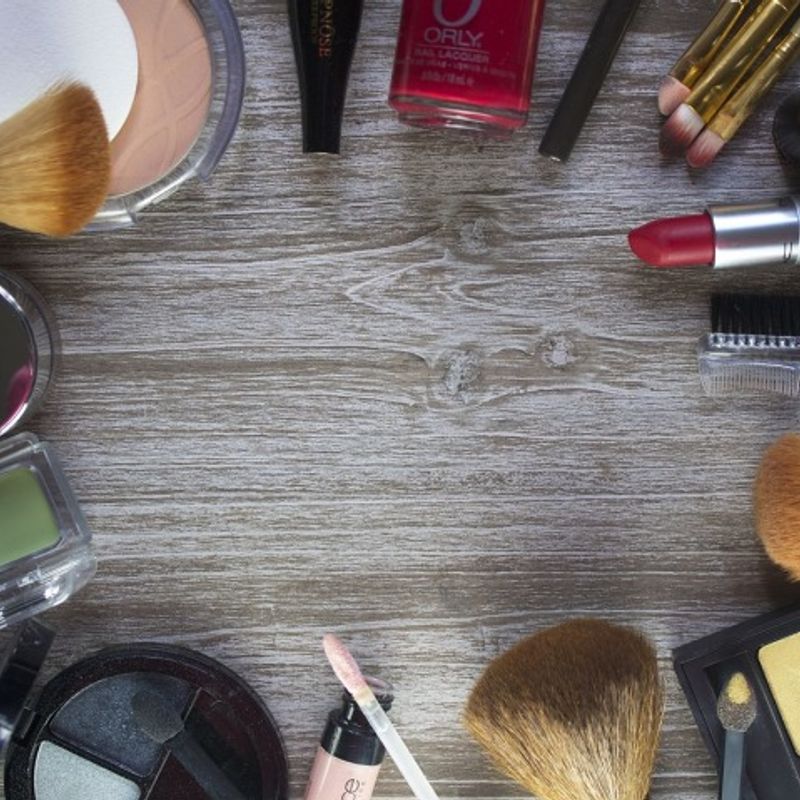 Category - Skincare


Face wash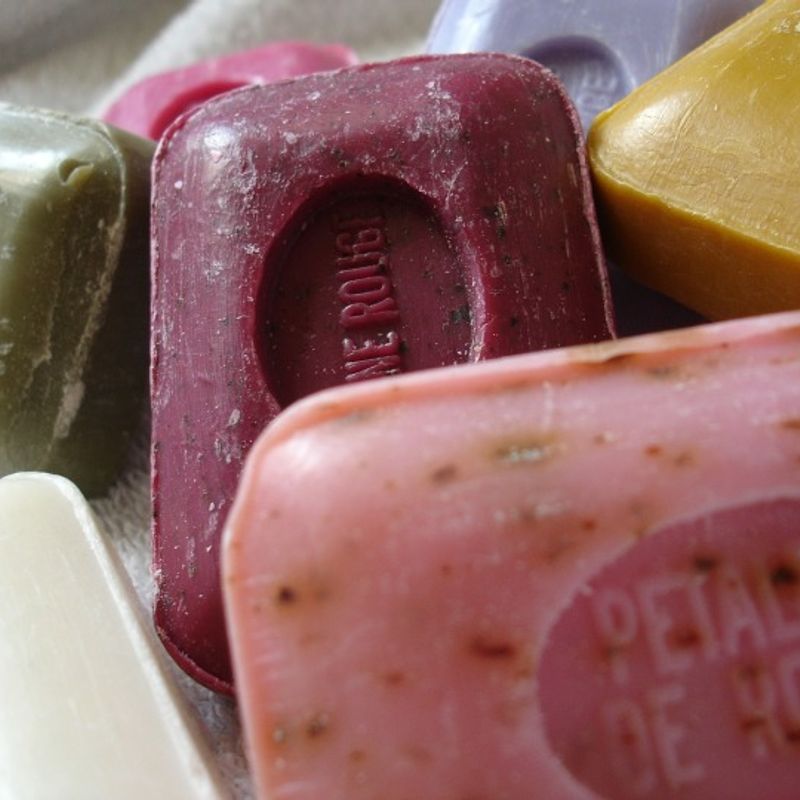 Face wash
Mochitto Awadate-irazu (Non soap face wash)
Rosette Gommage Moist (peeling gel)
Itsukano Sekken, Sekkisui White Washing Cream
Moisturizer


Moisturizer
Naturie Skin Conditioning Gel
L'occitane Reine Blanche Whitening Sleeping Mask
IPSA Time Reset
Lancome Advanced Génifique
Shirosumi XX
Sheet mask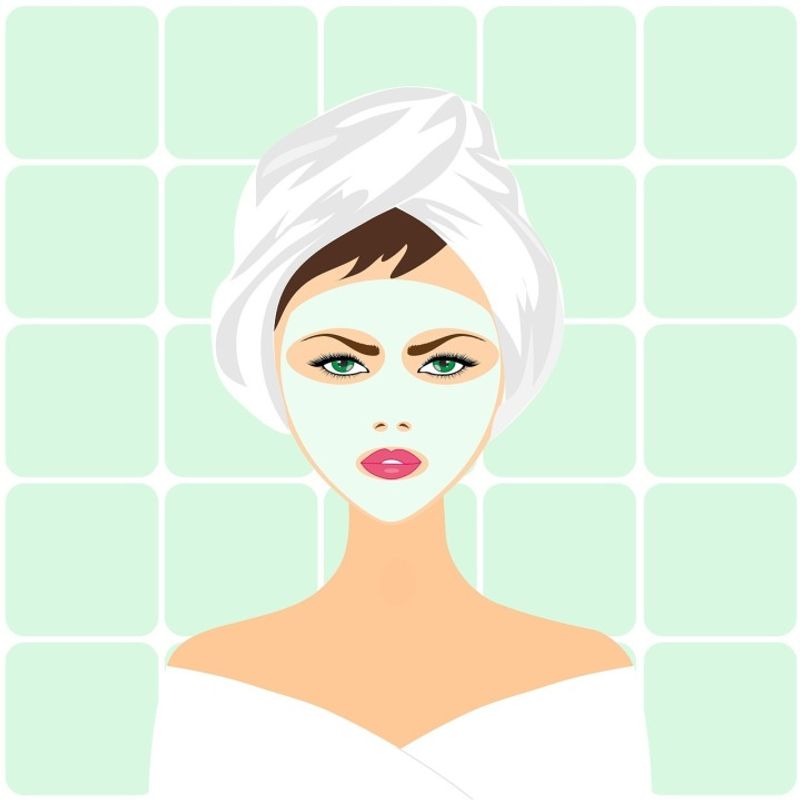 Sheet mask
Keana Nadeshiko Rice Mask
My Beauty Diary Black Pearl Mask
la Rose De Versailles Face Mask (27ml)
Premium PUReSa Golden Jelly Mask CC/HA
bb/cc cream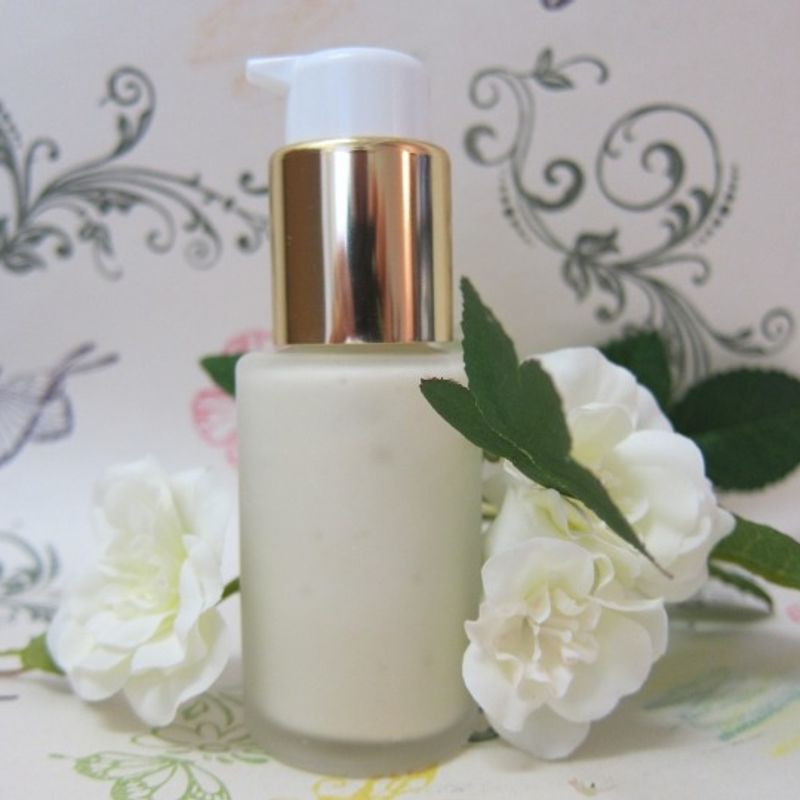 bb/cc cream
La Roche-Posay Uvidea XL BB Cream
Ettusais Premium CC Amino Cream BE
SE Soft Mat BB Cream
Addictions Sunscreen
Category - Makeup
Face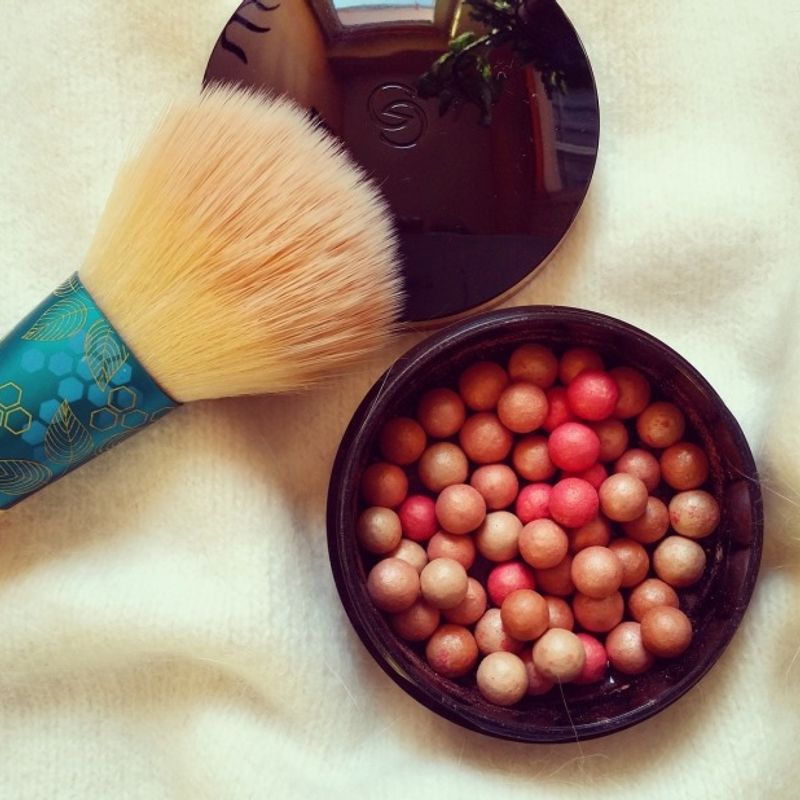 Face Powder
IPSA Powder Foundation
Cezanne UV Clear Face Powder
Canmake Marshmallow Finish Powder
Chacott for Professionals Finishing powder
Foundation
NARS Velvet Matte Skin Tint SPF 30/PA+++
Maybelline New York Dream Whip Smooth Liquid
Flow Fushi Ion de Cushion
Revlon Color Stay Makeup
Lips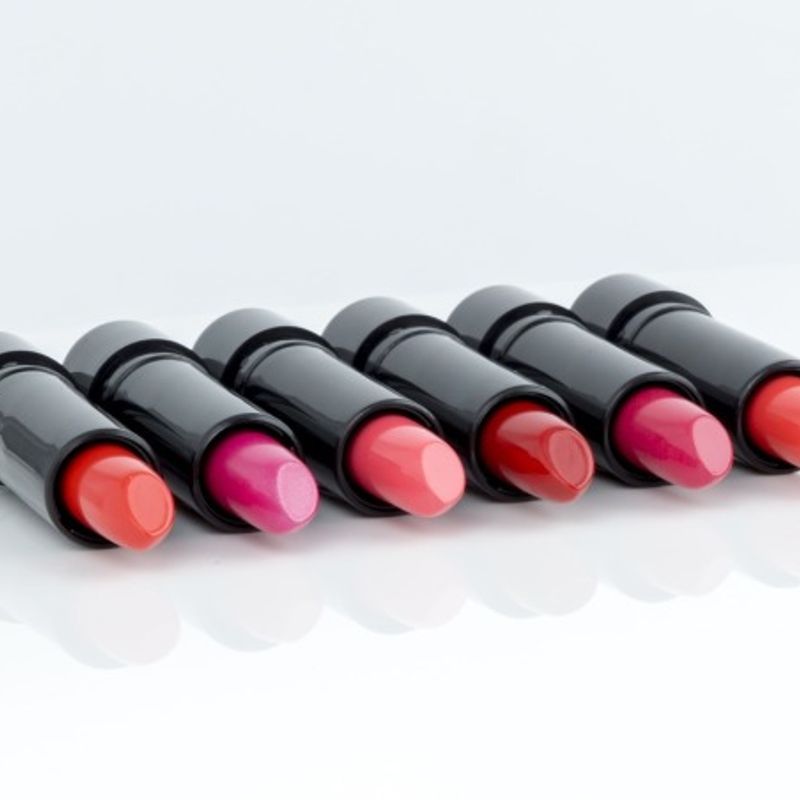 Lips
AUBEcouture Essence Lip Color
Kate Color Control Lip Color
Canmake You Lip Only Gloss (Clear)
Opera Lipstick
Kosé Lip Gel Magic
Rimmel Magical Stay Lip Coat
Eyes








Eye liner
Dejavu Lasting Fine a Brush Pen Liquid
Dejavu Lasting Fine a Pencil
Eye lash
Dejavu Fiber Wig Ultra Long
Dejavu Lash Knockout Extra Volume
Adenovital Eyelash Serum
Kiss Me H*****e Make long and Curl Mascara
Cobo Eyelash Serum
Fasio Eyelash Form Keeper
Lancôme Virtuose Doll Eyes
Eyebrows
IPSA Eyebrow Creative Palette
Ettusais Natural Powder Brow Liner
Dejavu Stay Natura R
Eye Shadows
Kate Forming Edge Eyes
Lunasol
NARS Smudge Proof Eye Shadow Base
Addiction
Excel Tokyo Rich Casual
Category - Other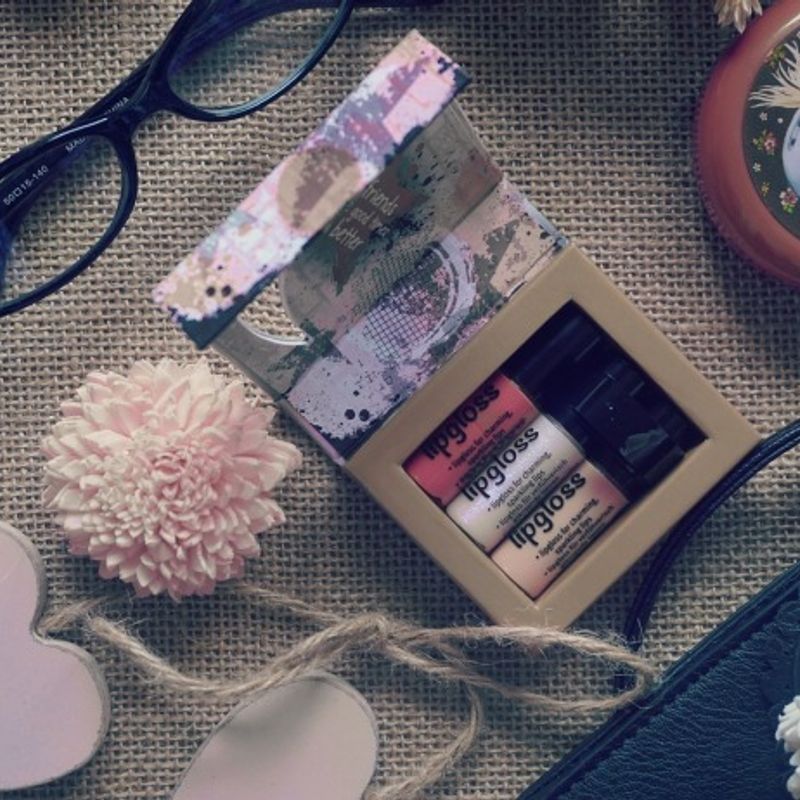 Panasonic Nanocare Face Steamer
Oh! Baby Body Smoother Body Scrub
Tunemakers Fullerene Spot Eraser
Hope this list helps. If you have any comments or personal additions to this list of beauty products popular in Japan, please feel free to comment below. Thank you.
See us on:
Twitter: @City_Cost_Japan
Facebook: @citycostjapan
Resources:
www.cosme.com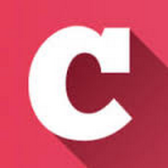 A Q&A and blogging community about life in Japan (plus a load of life-in-Japan stats!). Get your questions answered, share your experience! | Inquiry -> KyodoNewsDigital International Media | Tokyo, Japan | +81 3 6252 6402
---