Oct 28, 2016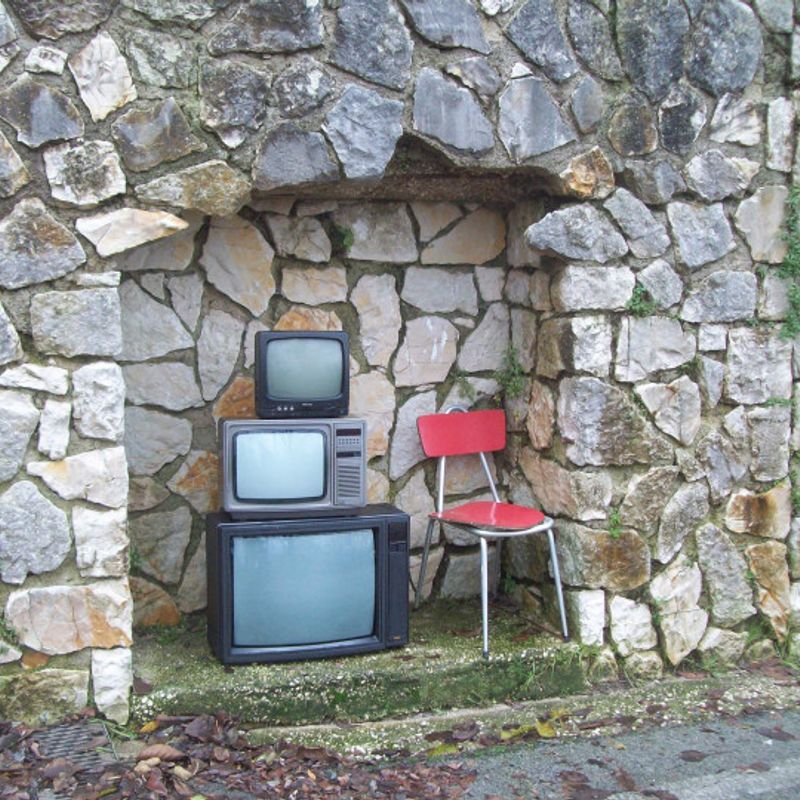 Leopalace21 was one of the early saviours for the expat in Japan looking to put a roof over their heads. Here was an apartment rental set up willing to deal with foreigners, that looked to be accessible when compared to the other often insular and exorbitant options, and the big plus was that they came fully furnished. The latter a major boost for most expats who turn up here in Japan will nothing more than a suitcase of clothes and a few treats from a teary-eyed mom back home.
Fully furnished means a TV. A TV means that one day Japan's answer to the BBC, NHK will likely come calling to collect their subscription fee.
Media were reporting yesterday about a lawsuit involving NHK and their collection of a subscription fee from a Fukuoka male residing in a Leopalace21 apartment in Hyogo. According to reports, NHK's approach for the collection of the broadcasting fee from the man who was only resident in the apartment for around one month, was deemed to be unlawful by the presiding judge of the Tokyo District Court (Oct. 27, 2016). NHK has been ordered to return remaining fees to the tune of 1,310 yen.
The core of this then, seems to be that the resident was not the owner of the TV, nor did he install it in the apartment. The judge remarked that it is clear that the TV was already installed before the man moved in, and that according to broadcasting law, there must be a contract between both parties in regards to the instillation of such equipment. In this case it looks like the man in question agreed to no such contract or wasn't aware of it, and as such it is invalid.
The man was resident in the apartment, which had been rented by his employer, last year from Oct 19 - Nov. 27. On Oct 28, a worker from a company hired by NHK to collect broadcasting fees, visited the man's apartment. At this time he was told to complete paperwork and pay two month's worth of fees to the tune of 2,620 yen, which he duly did.
Perhaps after raising a complaint (not detailed in reports) NHK refunded the man fees paid for November only.
A statement on the Tokyo District Court's judgment has been released by NHK's public relations department, saying that 'It is the responsibility of residents to enter into contracts'. NHK will appeal the decision in a second trial.

According to Leopalace21, who manage the apartment in question, for short-term leases, payment of utilities such as electricity and water is not required from tenants. Subscription fees (such as that for NHK) are, however, their own burden.
There's often debate about what to do when NHK come calling, particularly for expats in Japan. Maybe this case involving a Leopalace21 tenant will help to give us a clearer picture.
See us on …
Twitter: @City_Cost_Japan
Facebook: @citycostjapan
Source:
サンスポ (SANSPO.COM)
Image: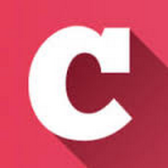 A Q&A and blogging community about life in Japan (plus a load of life-in-Japan stats!). Get your questions answered, share your experience! | Inquiry -> KyodoNewsDigital International Media | Tokyo, Japan | +81 3 6252 6402
---