Jan 25, 2016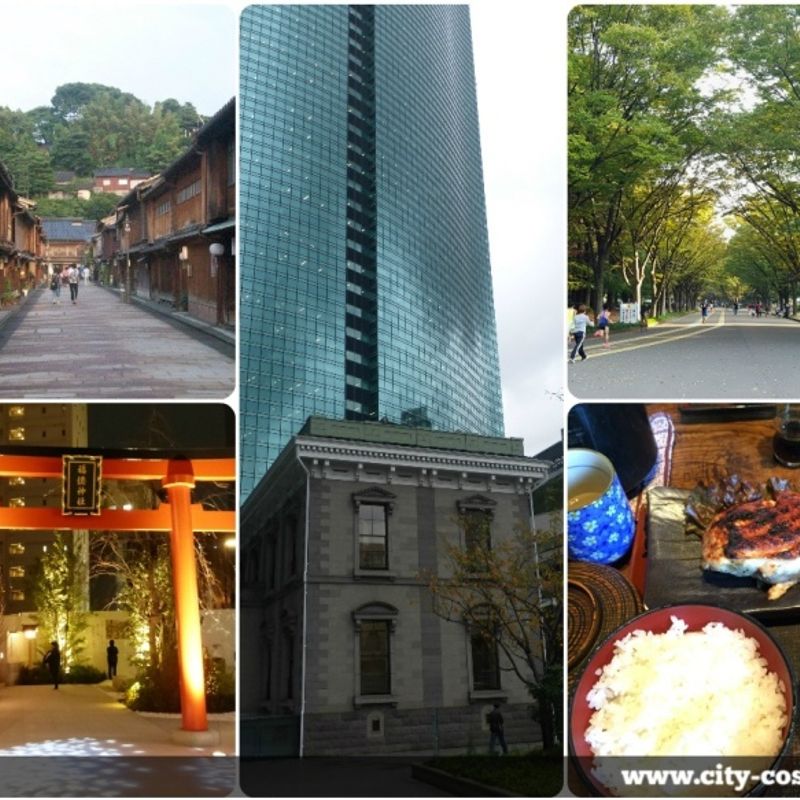 We talked in our last video post about more overseas workers coming to Japan and how both they and the Japanese locals felt about working together (Find it here). However, perhaps we jumped the gun a little, by neglecting to ask whether or not people actually want to come and live in Japan in the first place!
Maybe for many would-be members of Japan's workforce, a life in Japan just boils down to simple math, i.e. How much money can I earn here?
There are those who might see Japan as an escape from persecution/imminent danger elsewhere. Although rather than going on to ask about money or work conditions, many of these people will need to ask themselves, Even if I want to, will I be let in?. Chances are slim. The current administration gets a lot of stick about its policy on asylum seekers (out of 5,000 applicants for asylum in 2014, only 11 were granted, according to a REUTERS report), but it hasn't seen fit to change much, even in light of the crisis in Syria, and calls for help from Europe.
Japan has, though, come out and said it wants to make things easier for well educated / skilled workers to gain entry to the land and its opportunities. But maybe these people are wanted just as much back home. What's Japan got that could persuade them to leave the comforts of the familiar, and traipse halfway around the world to a place where the language looks like pictures not words, and their entire living quarters might amount to no more than their bedroom at mom and dad's.
The streets of Tokyo's Ginza district are booming with tourists these day, rich pickings then when it comes to asking the people above what would bring them to stay put on these shores, beyond vital necessity or money.
Take a look at the video of our interviews...
(Would you want to live in Japan?). Any guesses as to what the answers might be?
Maybe there are some surprises here, maybe there aren't. If you're a long-term expat going through that phase of finding plenty of things to get annoyed about, maybe some of the answers will help jog the memory and remind you of why you wanted to come to Japan in the first place, too!
Note* Most of the people kind enough to stop and chat with us in this video had only been in Japan for a few days.
If you've any questions or comments, or need reminding why you decided to move to Japan, drop us a line below.
Twitter: City_Cost_Japan
Previous video post: Working Together In Japan: Foreigners & Locals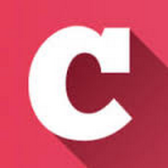 A Q&A and blogging community about life in Japan (plus a load of life-in-Japan stats!). Get your questions answered, share your experience! | Inquiry -> KyodoNewsDigital International Media | Tokyo, Japan | +81 3 6252 6402
---
1 Comment
compared to new york, this is like heaven, kind of the vids summary *my personal op,