Apr 9, 2017
If you're up for a challenge this November, Osaka Marathon 2017 recently opened up the application procedure for runners of this the 7th edition of the event.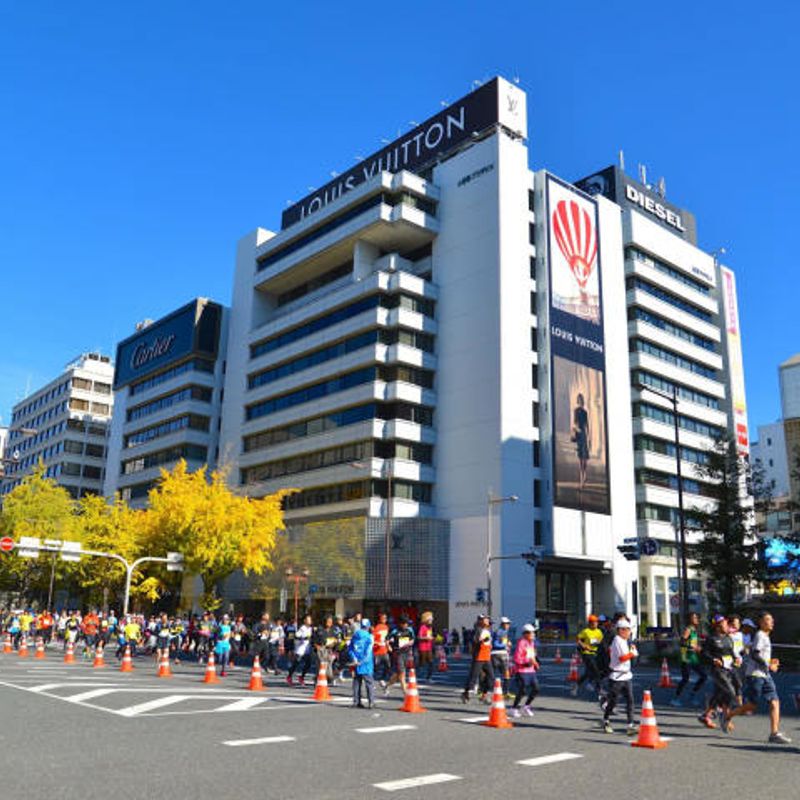 Hats off to anyone who can complete a marathon (and to anyone who gives it an honest try). It's an endeavour the appeal of which remains distant to this expat. Nonetheless, marathon events are popular in Japan and applications recently opened for one that puts plenty of running shoes on the streets, the Osaka Marathon.
2017 will host the 7th edition of the Osaka Marathon managed by the Osaka Association of All Athletics (OAAA). Applications opened at 10:00 on April 7 for the race on November 26, 2017, and are limited to 30,000. This number makes Osaka's marathon second only to Tokyo in terms of the number of runners.
This year's edition of the marathon will start in Osaka Castle Park and finish at INTEX Osaka, close to the waters of Osaka Bay. Along the way, if you've the energy to enjoy the sights, the Osaka Marathon course takes in The National Bunraku Theater, Tsutenkaku, Mido-suji Blvd., and everybody's favorite bonkers part of Japan, Dotonbori.
As well as a full marathon, there will be a much shorter Challenge Run covering 8.8 km.
According to the press release for the marathon, the race is becoming evermore popular both here in Japan, and with entrants from overseas. Some 4,000 runners participated in the Osaka Marathon 2016, and we're told that some 1.3 million spectators turn out to cheer the entrants on.
And of course, it's in Osaka, a city that if you haven't already, really should be the subject of a visit during your time in Japan. Conversely though, Osaka might seem an odd choice to host such a sporting endeavour, this being the city famous for kuidaore (食い倒れ), the rough translation of which is, to eat until you drop. Maybe for one day in November, we can change that to run until you drop!
Details
The 7th Annual Osaka Marathon 2017
| | |
| --- | --- |
| When | November 26, 2017 |
| Time | Marathon starts 9:00 |
| Runner capacity | Marathon: 28,000 - 30,000 / Challenge Run: 2,000 |
| Entrance fee | Marathon: 13,000 yen / Challenge Run: 6,500 yen |
| Application period | Started April 7 10:00. Closes Friday May 12 at 17:00 |
| Race time limits | Marathon 7 hrs / Challenge Run 1 hr 50 min |
| Web | |
NB* It looks like accepted runners will have to register for the race on Fri / Sat Nov. 24-25 at INTEX OSAKA. This cannot be done by proxy.
Applications can completed online (in English) from here in Japan, or overseas. You'll need to create an account with the Osaka Marathon 2017 on the homepage here.
Have you ever run a marathon in Japan? Interested in the Osaka Marathon? Let us know in the comments below, or blog about your experiences on City-Cost.
See us on …
Twitter: @City_Cost_Japan
Facebook: @citycostjapan
Image

Source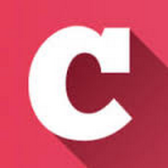 A Q&A and blogging community about life in Japan (plus a load of life-in-Japan stats!). Get your questions answered, share your experience! | Inquiry -> KyodoNewsDigital International Media | Tokyo, Japan | +81 3 6252 6402
---