Mar 15, 2017
Tobu Tower Sky Tree (東武タワースカイツリー), the people behind TOKYO SKYTREE have announced a collaboration with über popular anime Attack on Titan (進撃の巨人 / Shingeki no Kyojin). From early next month 'Attack on SKYTREE' (アタック オン スカイツリー) will see the world's tallest tower sustain attack from, perhaps, the world's favorite 350 m giant.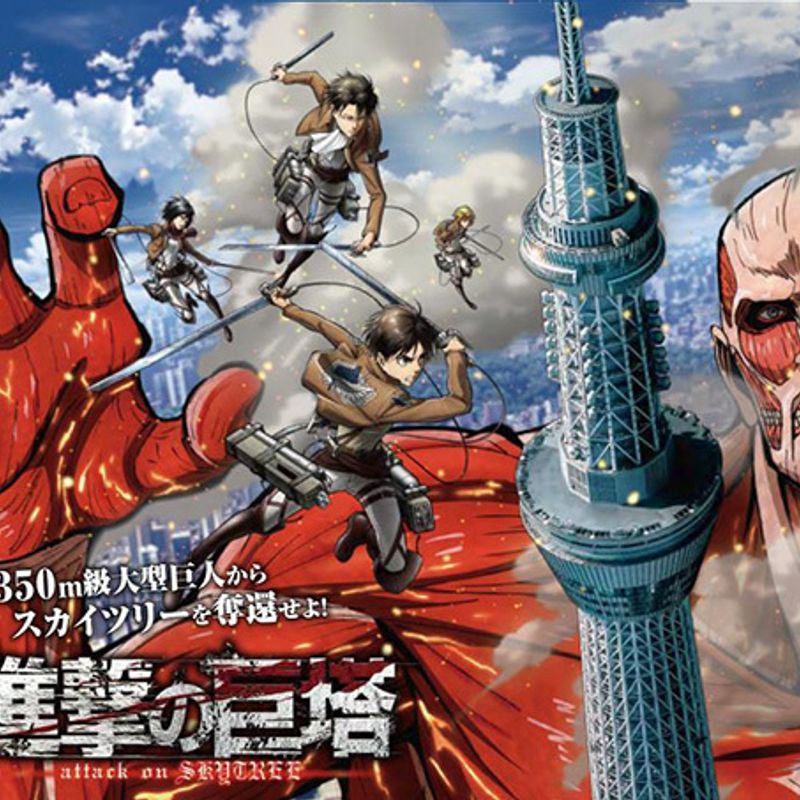 (©諫山創・講談社/「進撃の巨人」製作委員会 ©TOKYO-SKYTREE)
Original anime story
One of the main features of the collaboration looks to be the screening of the original anime feature, at the SKYTREE ROUND THEATER, the only place in which fans will be able to see it. The cut will feature newly edited scenes and voice overs. The anime will be screened three times daily. SKYTREE ROUND THEATER is located on the Tembo Deck (350m)
Exhibit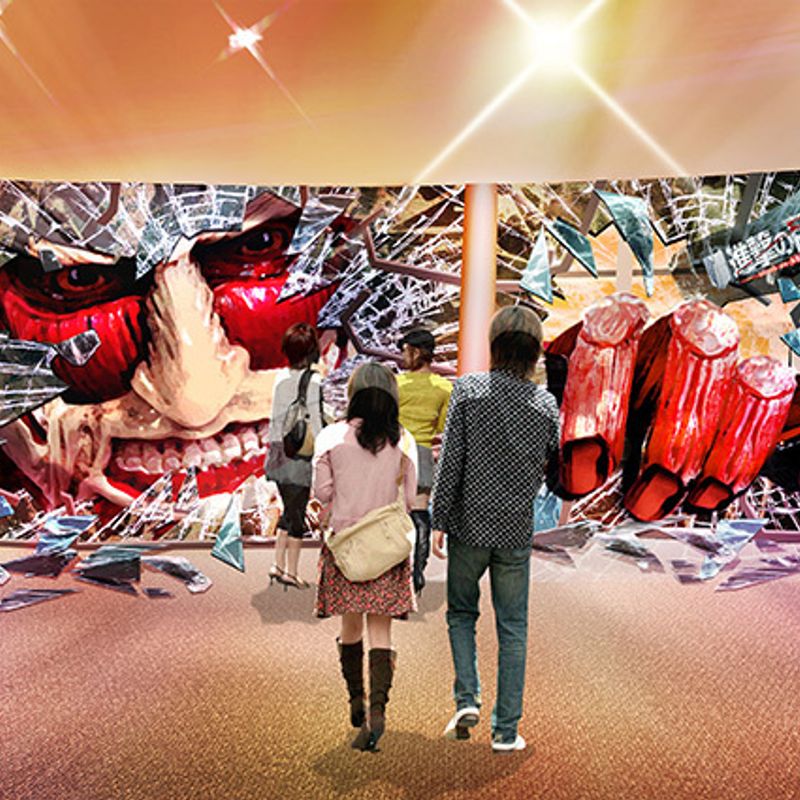 (©諫山創・講談社/「進撃の巨人」製作委員会 ©TOKYO-SKYTREE)
The Attack on Titan / Attack on TOKYO SKYTREE experience will even cover the inside of elevators shuttling up and down between Sky Tree's Tembo Deck and Tembo Galleria (450 m). From where the elevator stops, the corridor leading to the Tembo Galleria will feature an exhibit of images of the original animation, where visitors can listen to audio recordings as they pass by individual pieces, ogle at original duplicates from Attack on Titan Season 2, and get the requisite snaps at a special photo spot (featuring the giant and SKYTREE). Keep your eyes open as soon as you disembark the elevator for the giant reproduction appearing to smash through SKYTREE's glass.
Attack on Titan Menu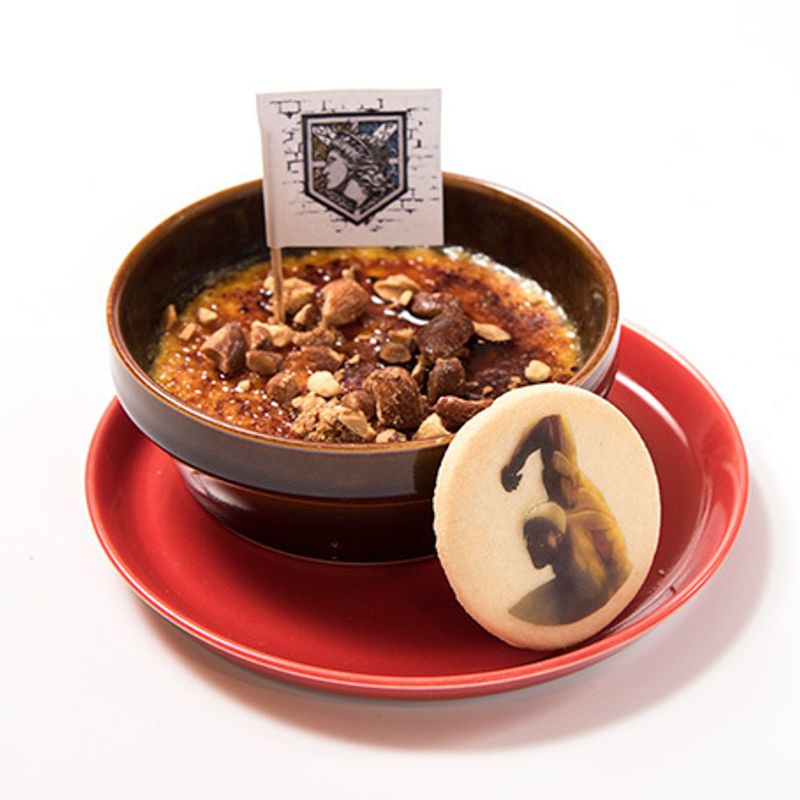 (©諫山創・講談社/「進撃の巨人」製作委員会 ©TOKYO-SKYTREE)
SKYTREE CAFE on the Tembo Deck will be serving themed items from a limited-time-only menu. The cafe will be decorated with Attack on Titan interpretations from Chimi Chara (ちみキャラ), and menu items will include dishes such as 'Destruction Pot Stew' (1,200 yen) and 'Destruction Crème Brûlée (1,000 yen). (Our translations from the Japanese). Diners at the cafe will also be able to get their hands on some Chimi Chara designed Attack on Titan lunch mats and coasters.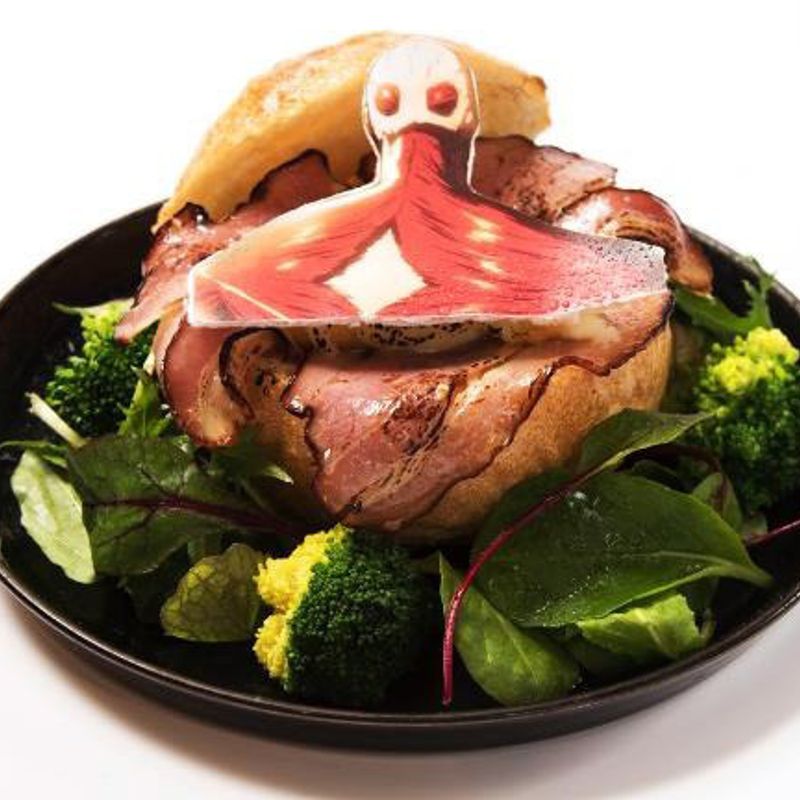 (©諫山創・講談社/「進撃の巨人」製作委員会 ©TOKYO-SKYTREE)
Of course, this wouldn't be any kind of collaboration without some official merchandise. Expect key chains, clear files, pens, bags and more in the 600 - 1,600 yen price range.
Details
'Attack on SKYTREE'『進撃の巨塔』 アタック オン スカイツリー
| | |
| --- | --- |
| Dates | April 10. 2017 - July 14. 2017 |
| Entrance | Included as part of the standard 'Observatory admission fee' (Tembo Deck: Adults 2,060 yen / Tembo Galleria: Adults 1,030 yen) |
| Special tickets | Including entrance to Tembo Deck and Tembo Galleria, a free anime book, and other perks go on sale from March 17. 3,700 - 3,900 yen |
| Place | TOKYO SKYTREE Tembo Deck & Tembo Galleria |
| Web | http://www.tokyo-skytree.jp/special/shingeki2017/ |
Map:
See us on ...
Twitter: @City_Cost_Japan
Facebook: @citycostjapan
Source: Tobu Sky Tree Town NEWS RELEASE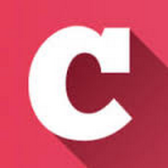 A Q&A and blogging community about life in Japan (plus a load of life-in-Japan stats!). Get your questions answered, share your experience! | Inquiry -> KyodoNewsDigital International Media | Tokyo, Japan | +81 3 6252 6402
---