May 24, 2016
News: Meteor shower planned for Tokyo 2020 Olympics. Really?!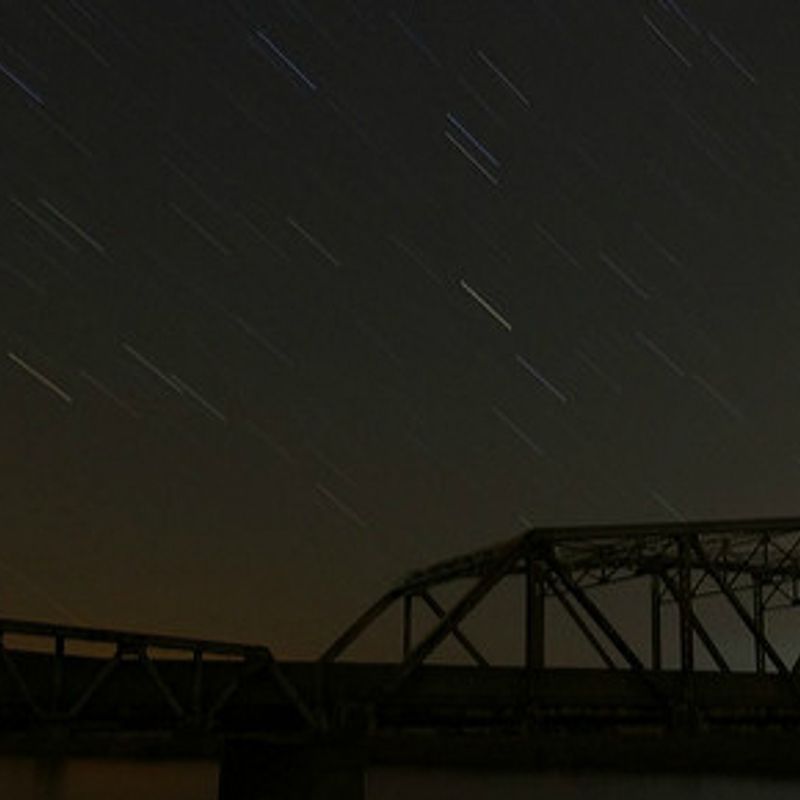 Would it be fair to say that Tokyo's preparations for the Olympics have been somewhat of a shambles so far? That's fair, right? A stadium design that was downsized and ultimately scrapped for being too expensive. A new stadium design that has neglected to account for the storage and display of the Olympic flame (and is made of wood). A logo that started out as boring, but became interesting when it was discovered to have been copied, only to be replaced by a new design that probably doesn't make sense to anyone outside of Japan. Added to which French authorities are now sniffing around the records of some $2M payment made by the Tokyo Olympic bid committee to a company in Singapore.
Still, if Tokyo can nail the opening ceremony (much like London did) then all that will be left is for Japan's athletes to get a record medal haul, and all will be forgotten.
Right then, we need something that can't possibly go wrong. Choreographed dancing? Cute kids singing? Rock star royalty? Hang on, we're getting ahead of ourselves? Let's start with something more simple … a meteor shower.
There's been a mild buzz over the last few days about Japanese startup ALE and their project, Sky Canvas. ALE's tag line reads, 'The Future of Entertainment In Space'. The Sky Canvas project aims to paint the night sky with shooting stars. How? By launching satellites loaded with 'source particles' which will then be discharged, travel about one-third of the way around the earth, and then burn up as they enter the earth's atmosphere. ALE claims that they are able to create a shower of differing colors, and that approximately 30,000,000 people centering on Tokyo would be able to view such a shower.
Despite plenty of media saying that this is all being planned for the opening ceremony of the 2020 Tokyo Olympics, we can't actually find any evidence of this. Added to which, Tokyo 2020 spokesperson Hikariko Ono has recently been quoted as saying that opening ceremony plans are yet to begin and that for now, efforts are being concentrated on that weird hand over bit during Olympic closing ceremonies.
Anyway, meteor shower or not, it seems to be widely agreed that London set a new standard in Olympic opening ceremonies, after it was also widely agreed that Beijing did the same. Given Tokyo's prep so far, the powers that be are probably hoping for a damp squib in Rio, otherwise this meteor shower thing might have to be made a reality.
Are you excited about the Tokyo 2020 Olympics? What would you like to see at the opening ceremony?
Twitter: City_Cost_Japan
Sources: CNN / ABC Sports / DIGITAL JOURNAL / FORTUNE
Image: Perry McKenna Flickr License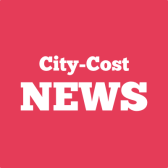 City-Cost News brings readers the latest and most timely news coming out of Japan, with a particular focus on those stories that touch the lives of Japan's foreign residents. | Inquiry -> KyodoNewsDigital International Media | Tokyo, Japan | +81 3 6252 6402
---