Feb 10, 2017
The closest festival Japan can offer to Glastonbury, Fuji Rock Festival 2017 have today, set about wetting the festival goer's luminescent whistle by making their first announcement regarding 2017's artist lineup. And it's a doozy, for this expat at least.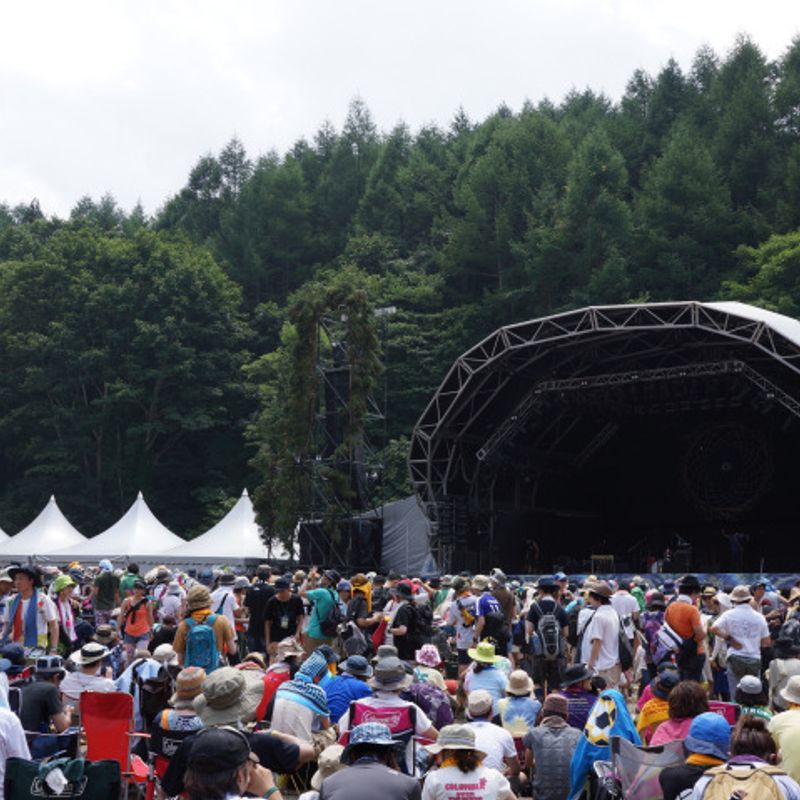 (Waiting for the Fuji Rock lineup, literally!)
While 'Glasto' organisers are probably busy trying to dust off relics from the 60s and 70s to parade in front of an audience whose parents are now barely old enough to remember, organisers of Fuji Rock Festival are keeping things contemporary. Well, to a point. Spearheading their announcement is modern techno Godfather and disturbing music video face transplanter Aphex Twin. The Ward Records mainstay (real name Richard D. James) is heading back to these shores for the first time in 20 years.

Joining Aphex Twin will be another artist that could perhaps be filed under the term 'bonkers genius', Icelandic songstress / wailer Björk. Unlike Aphex Twin, it hasn't been so long since Björk, in some form at least, was last in Japan; her digital exhibit / experimental VR project, 'Björk Digital' was on show last summer at Tokyo's Miraikan.
Another eyebrow raiser in 2017's lineup will likely be Queens Of The Stone Age, returning to the festival for the first time since 2002. The Fuji Rock announcement follows a January filled with rumours that the band were back in the studio working on a follow up to 2013's '…Like Clockwork'. The last time this expat saw front man Josh Homme, he was strutting (literally) his stuff with the permanently bare-chested Iggy Pop in promotion of their collaboration, 'Post Pop Depression'. Fuji Rock, then, may well be a welcome return to the fold for fans of the band.
The green slopes of Naeba will also see performances by British musician and producer Bonobo, aka Simon Green, and American band LCD Soundsystem who should be well practised after performing at Coachella and Lollapalooza last year. Whether or not they'll be performing Christmas mood spoiler, 'Christmas Will Break Your Heart', remains to be seen (but highly unlikely in the height of summer).
Other artists rounding up the first lineup announcement for Fuji Rock Festival 2017; Lorde, Major Lazer, The XX, Ásgeir, Catfish and The Bottlemen, Eden, Elvin Bishop, Father John Misty, Goldroom, The Lemon Twiggs, Lukas Graham, Maggie Rogers, The Marcus King Band, Rhye, Sampha, Sturgill Simpson, Temple, Western Caravan.
This is only the first round of artists to be announced. Expect to be drip fed more as we get closer to 2017's festival.
Fuji Rock Festival 2017 will be held July 28 - 30 at Naeba Ski Resort, Niigata Prefecture. 'Early bird' discount tickets go on sale from Saturday Feb. 18
See the Fuji Rock Festival 2017 website for more details: http://www.fujirockfestival.com/
Excited about this year's Fuji Rock fest? Let us know what you think about the lineup and who you'd like to see appear!
See us on ...
Twitter: @City_Cost_Japan
Facebook:@citycostjapan
Image:
Kentaro Ohno Flickr License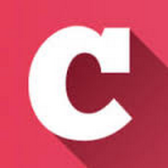 A Q&A and blogging community about life in Japan (plus a load of life-in-Japan stats!). Get your questions answered, share your experience! | Inquiry -> KyodoNewsDigital International Media | Tokyo, Japan | +81 3 6252 6402
---
2 Comments
Ahh, Bjork. The pride and joy of Iceland. ...I can still hear the screams...

@Kasajizo Maybe you'll get to hear them a bit closer this year then!