Sep 8, 2016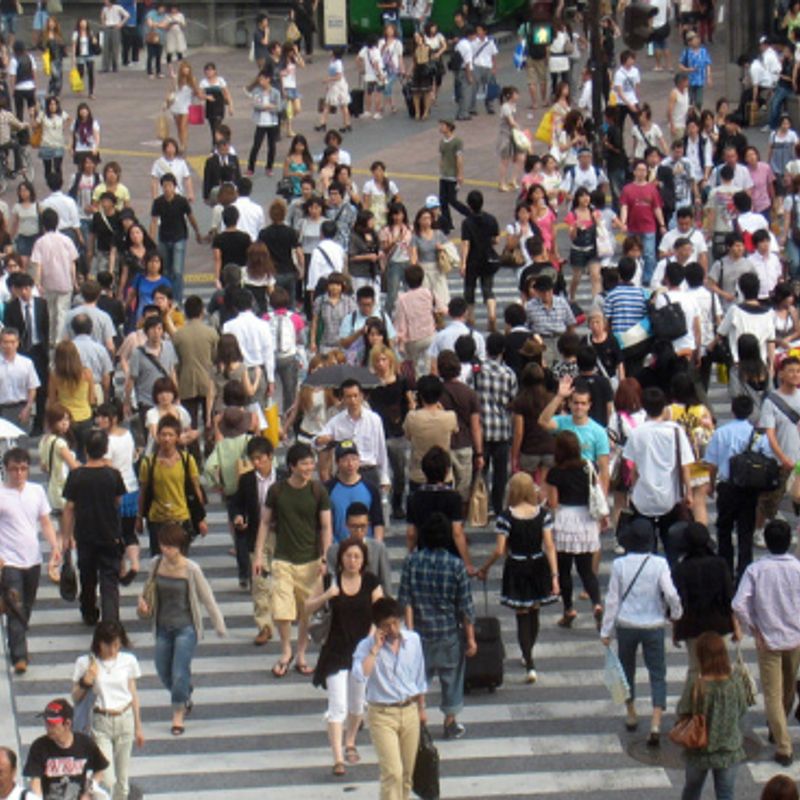 Over 40,000 people responded to a survey concerning suicide in Japan, conducted by The Nippon Foundation (日本財団). The survey revealed an estimated 1 in 4 people in Japan to have seriously considered suicide, with 1 in 5 people having someone close to them take their own life.
Conducted in time to meet with the World Health Organization World Suicide Prevention Day this Saturday (Sept 10), the survey, covering Japan's 47 prefectures, is the first of its kind in Japan on this sort of scale.
Highlighting the risks, current situation, and the need for stronger prevention measures
According to a post introducing the survey on The Nippon Foundation's website, dated Sept 7, 2106, the number of suicides last year in Japan was 24,025. Since 1998, a surge in cases saw numbers reach over 30,000 a year. Since 2010, the rate of suicide has been decreasing. However, among the 7 'industrialised' nations (G7), Japan still stands out as having the highest rate of suicide. In fact, according the WHO Mortality Database, Japan is the only country out of the seven where suicide accounts for the highest number of deaths among younger people (15 ~ 39 yrs).
Although nationwide measures for the prevention of suicide are more widespread in Japan, The Nippon Foundation sites the WHO data as showing that plenty more still needs to be done.
As such The Nippon Foundation says that it is carried out the survey as part of a plan to cooperate with those conducting research into suicide prevention. By breaking numbers down across prefectures and by age /sex, the people behind the survey claim that relationships between these and thoughts of suicide and their cause have, for the first time, become clear.
According to the subsequent report, based on answers by survey respondents, an estimated 535,000 people (projected across the whole population of Japan) attempted/considered suicide within the last year. 264,00 would have been male, 271,000 female. Those at the highest risk are people in their twenties and thirties, with those of 65 years of age, showing the smallest sign of risk.
In terms of causes or roots for the idea of suicide, the survey sites health issues and problems at home as the main causes (in that order) for both men and women. Where there is a discrepancy is with financial concerns, which run a close third as the cause for men, but a pretty distant third for women. Similar differences are revealed with work (duties), seen as significantly higher cause for male respondents, while relationship issues are a greater cause among females.
Perhaps the most startling statistic from the survey is that which estimates that 1 in 5 people in Japan are familiar with someone who has taken their own life (including loved ones, work colleagues etc).
The Nippon Foundation hopes their survey can be used in support of suicide prevention measures across all areas of Japan, and strengthen their 日本財団いのち支える自殺対策 / Nippon Foundation Life Support Suicide Prevention project (just our translation of the name).
The survey was carried out online by the Nippon Foundation between Aug 2, 2016 - Aug 9, 2016
Sources: THE NIPPON FOUNDATION / The Mainichi
Image (cropped)
JoshBerglund19 Flickr License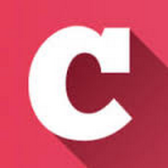 A Q&A and blogging community about life in Japan (plus a load of life-in-Japan stats!). Get your questions answered, share your experience! | Inquiry -> KyodoNewsDigital International Media | Tokyo, Japan | +81 3 6252 6402
---