Feb 23, 2016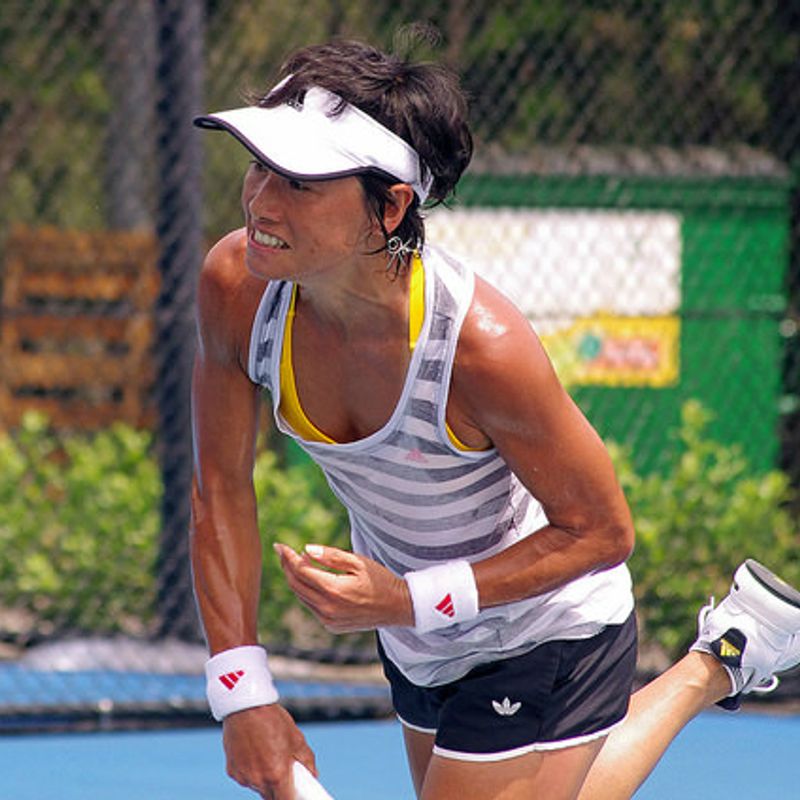 News broke yesterday that Japanese tennis stalwart Kimiko Date-Krumm may be on the brink of retirement. The 45-year-old wrote in her blog last month, two weeks after the Australian Open, that she would have surgery on her left knee, saying, "... I've decided on the unknown of having an operation and the ensuing rehab, believing I can stand on the court again on day.". (UBITENNIS)
In a blog entry Sunday, however, she revealed that the condition of her knee was worse than expected, writing,
"If I decide to have surgery again, it's unavoidable that it will take a long time for me to come back. I want to think long and hard before deciding on the best possible option.". (UBITENNIS)
Date-Krumm currently stands at No. 198 on the ATP world rankings. She actually retired from tennis back in 1996, only to make a comeback in 2008, at the age of 37!
So, as Date-Krumm considers her future as a top-class athlete, we take a look at some of the elder Japanese athletes still fighting it out at the highest levels of sport.
Kazuyoshi Miura (soccer)
King Kazu, as he is affectionately known, is the stuff of legend (in these parts). At 48 years of age he's the oldest footballer in Japan's professional leagues. He currently plays for Yokohama FC. His loooong journey really kicked off at the age of 15 when, remarkably, he packed his bags and headed to Brazil to make a go of his football career. His return to Japan saw the launch of the J-league 3 years later. Kazu has played in Italy, England, and Croatia. His exploits for the national team regularly moisten the eyes when people learn that he never played in a World Cup finals.
Masahiro Yamamoto (baseball)
We were going to put clean-cut, batting icon Ichiro Suzuki in this list. I mean, he's pretty old for a top flight player, isn't he? (He's 42). But then we learned about Masahiro Yamamoto.
Yamamoto has played for the Chunichi Dragons (Nagoya) since 1986. He was born August 11, 1965. Yes, he's 50 years old. He's a pitcher, and he's the oldest of his kind (i.e. pitchers) to win a baseball game.
Noriaki Kasai (ski jumping)
We remember watching Kasai take one of his Olympic medals in Sochi, 2014. At 41 yrs, he was the oldest ski-jumper of all time to do so. At that time, an obvious question from the media was something along the lines of "Are you going to retire now?". I remember thinking, Of course he isn't! He didn't, and still hasn't.
Koji Murofushi (hammer throwing)
Murofushi is an unlikely athlete … for his field. His is one which is usually dominated by grizzled, communist-bloc man mountains that look like they eat bricks for breakfast. And yet, Murofushi has for a long time been one of Japan's best hopes for an Olympic medal in track and field (a discipline in which this nation is fairly moribund). He's got the heritage though. His father is a former Olympian, and his mother a Romanian javelin thrower. See, now it makes sense.
Murofushi won bronze medal at the London Olympics, 2012. He is 41 years old.
Honourable Mentions
Last year the world's media gave a raucous cheer when Japanese centenarian Hidekichi Miyazaki set a new record as the world's oldest competitive sprinter. At the Kyoto Masters (September 23, 2015) he ran 100 m in 42.22 seconds. He was 105! Miyazaki has acquired the moniker 'Golden Bolt' due to his mimicry of, well, we don't need to say, do we?!
Earlier in the year Mieko Nagaoka became the world's first centenarian to complete a 1,500 m swim. Her time was just under one hrs 16 mins. At the event in Ehime, she was the only competitor in the 100 - 104 yrs category. Nagaoka was 100 years old at the time, having taken up swimming …. 20 years prior.
Twitter: City_Cost_Japan
Image
Sources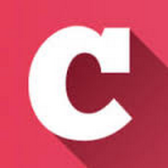 A Q&A and blogging community about life in Japan (plus a load of life-in-Japan stats!). Get your questions answered, share your experience! | Inquiry -> KyodoNewsDigital International Media | Tokyo, Japan | +81 3 6252 6402
---