Nov 9, 2016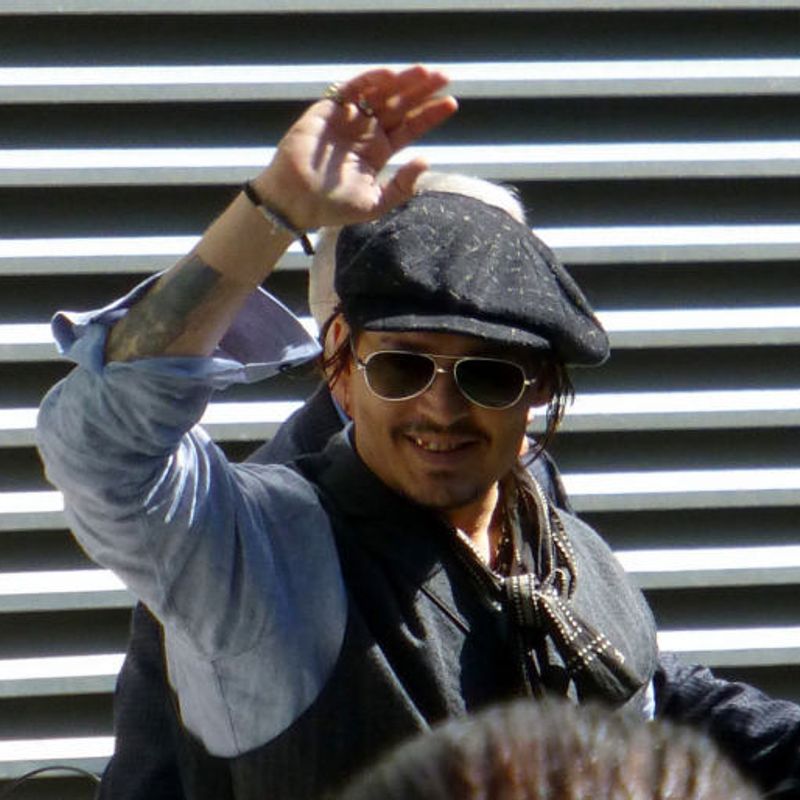 This Friday Nov. 11 will see Tokyo's Ryōgoku Kokugikan host the annual The Classic Rock Awards + Performance 2016. Amongst some of the rock heavyweights set to attend, this year's ceremony will also see Johnny Depp take to the stage for his first live music performance in Japan. Last year Depp formed rock supergroup Hollywood Vampires with Alice Cooper and Joe Perry. However, there's no mention of the latter two being at Friday's event and no word as to what will be the form/extent of Depp's performance.
Although in a different line of work, Depp will be on familiar ground here in Japan, a country which he has visited many times to plug his movies, and a country in which, if we polled the question; 'Who's your favorite gaijin?' might see Johnny Depp come out on top. Japan's love (or fascination) for all things Depp should probably come as no surprise. The actor's choice of roles which usually involve heavy makeup with a goth bent, mad hairstyles, and large doses of the socially awkward, play right into the hands of Japanese youth and pop culture.
This time around though, it's unlikely that Japan will be able to ogle Jack Sparrow playing guitar. Either way, it seems unfathomable that any form of Depp wouldn't be well received on these shores.
Not that all and sundry will be able to turn up for the show. If there are any tickets left for The Classic Rock Awards + Performance 2016 it looks like they'll come at a price befitting of rock royalty. Seats start from 9,500 yen ('partial visibility') and go up to 150,000 yen for a Platinum VIP Package.
The Classic Rock Awards + Performance has been around since 2005 when it first plugged in in London. That year saw Motorhead frontman Lemmy honored as the event's first Living Legend. The likes of Alice Cooper, Ozzy Osbourne, and Queen have also been awarded. As well as the presentation of awards, the event also prides itself on exclusive live performances.
This year's lineup for Tokyo, aside from Johnny Depp, is set to include, Jimmy Page, Jeff Beck, and Bon Jovi wailer Richie Sambora, amongst others. In a treat for 80s metal fans, Megadeth axe legend and frontman, Dave Mustaine is penned in as MC.
Further details: The Classic Rock Awards + Performance
Source: CINRA.NET
See us on ...
Twitter: @City_Cost_Japan
Facebook: @citycostjapan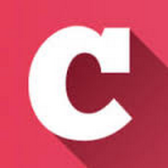 A Q&A and blogging community about life in Japan (plus a load of life-in-Japan stats!). Get your questions answered, share your experience! | Inquiry -> KyodoNewsDigital International Media | Tokyo, Japan | +81 3 6252 6402
---