Mar 24, 2016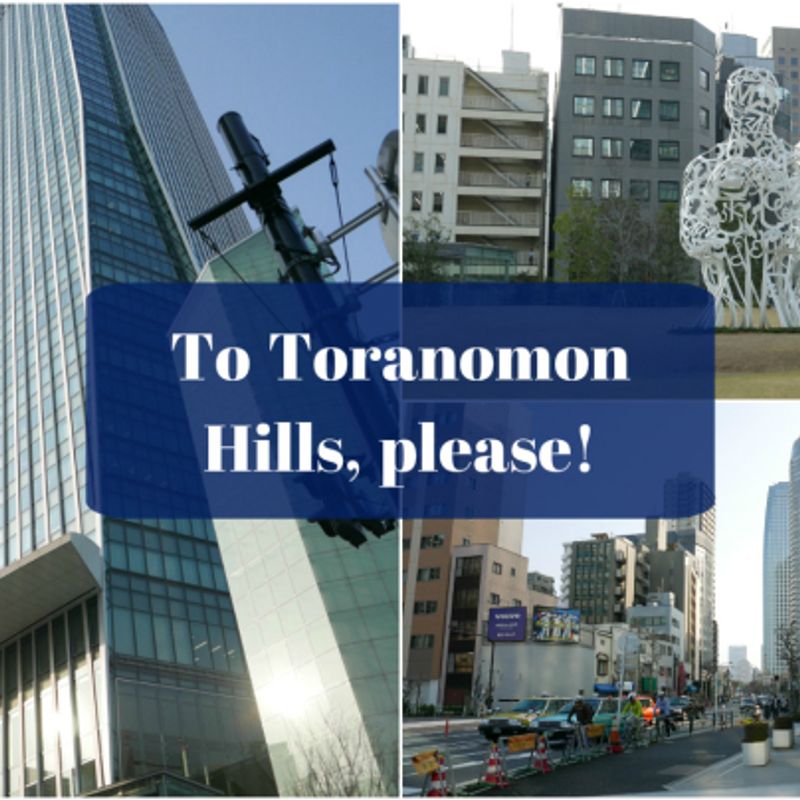 Previous videos we made here at City-Cost News took a look at the extent to which Japan is becoming 'internationalised'. We started out in the office, asking locals how they would feel about working alongside colleagues from overseas, and what challenges that might present. We pounded the streets of Ginza asking tourists if they felt they would want to try and live in Japan, and we loitered around Akihabara to find out if the locals wanted to make friends with their nation's overseas residents, and how they would go about doing this.
In fact, it was in Akihabara that we posed the question to one group of locals whether or not they would stop to help someone from overseas who was having trouble finding their way. The answer was a confident 'Yes!'. However, they went on to say they wouldn't be able (or should that be confident enough) to do this in English. Gestures would have to make do.
Overall, it seemed to us that the people we spoke to felt Japan's internationalisation was underway. However, they also seemed to be aware of the country's shortcomings in this respect.
In reaction to these videos, some of the comments we received from foreigners with life-in-Japan experience rejected the idea that Japan was internationalising. Quite firmly, in some cases. We get this, and certainly it's easy for people to talk the talk, so to speak, especially when on camera (in fact we would have been surprised if anyone had the front to turn to the camera and say that they don't like foreigners, even more so when it's a foreigner asking the questions). No, the question here then, is do they walk the walk?
So it's back to those locals who told us they'd be happy to help out a foreigner who'd lost their way. We took to the streets of Shimbashi this time to find out to what extent the locals there would help out a lost foreigner. It was mid afternoon on a weekday when we did this, and given the area's predominant populace of office workers we ascertained that people might not be up for a bit of between-meetings English practice. Yes, that's right. This 'test' was strictly English only (aside from an initial 'Sumimasen.', to break the ice). Our target was to reach Toranomon Hills, a whopping great skyscraper that we felt sure everyone would know. No excuses people!!!
Check out the video below, to see how things played out …

Before you say it, we're acutely aware of the limitations of such a test, and that there are far bigger issues / barriers to Japan's internationalisation than simply whether or not people can be bothered to stop and give directions. Still, beyond the policy makers, the suits, and the heads of industry, it's those people you meet on the street, going about their daily life, that provide the best indication of where a nation's conscience is at. Right?!

Over to you.
Twitter: City_Cost_Japan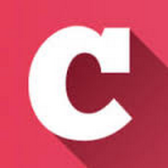 A Q&A and blogging community about life in Japan (plus a load of life-in-Japan stats!). Get your questions answered, share your experience! | Inquiry -> KyodoNewsDigital International Media | Tokyo, Japan | +81 3 6252 6402
---
2 Comments
Haha wow! That last lady actually took tom personally to toranomon hills! I think people don't give Japanese enough credit, most people are really nice here, and will find a way to help.

My favourite part of the video was during the third meeting, when there was a guy who saw what was going on and considered helping out until he maybe determined the older woman was doing just fine. It's been my experience that people who are too scared to/can't speak English will literally walk you to where you want to go, not only in Japan, but this has happened in France as well. I can literally see the relief on their faces when I walk up to someone to ask a question and start speaking in Japanese. It's nice to know all those giving directions lessons sort of worked?