Feb 10, 2016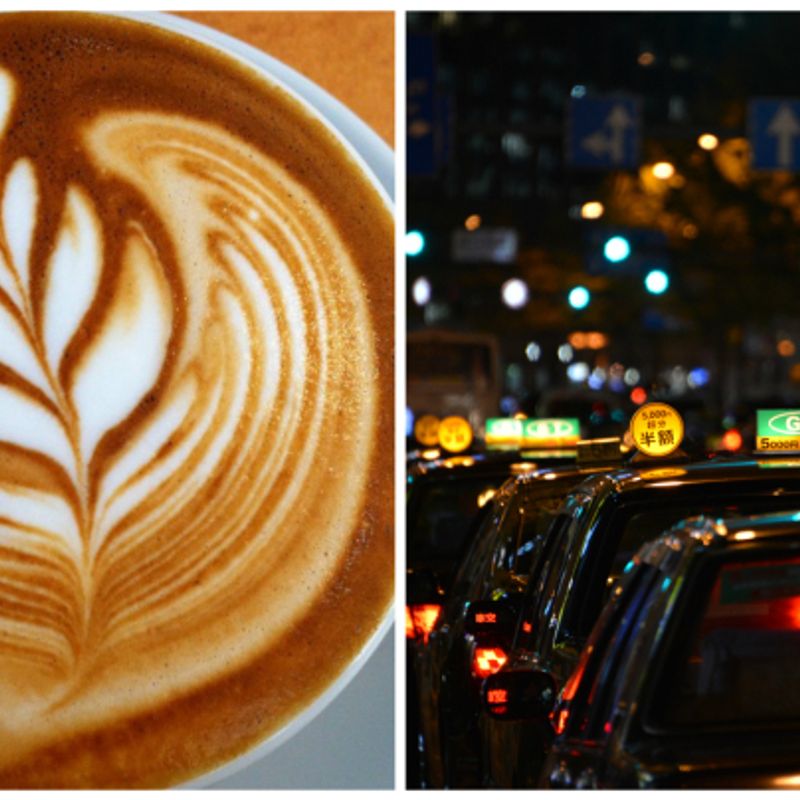 Hot off the press! Or rather, hot off the back seat of a taxi in Japan, comes this news story ...




It is the first among Japan! Barista taxi service start!




This charming line comes from ありたさんぽ / Arita Sanpo a website operated by the Arita Tourism Association. Arita is a town in Kyushu.

The article is dated Jan 30, 2016 but it's only today that the national news rags seemed to have picked up on the story, as the popularity of the service has increased.

On Jan 29 the country's first 'barista taxi' made its maiden voyage between Saga Airport (Kyushu) and Arita. Inside, passengers can enjoy freshly brewed coffee from one of those fancy Nescafe Barista gizmos. And when we say 'inside', we mean the thing is actually inside the cab (fitting snuggly into that space between driver seat and passenger seat). Not only is this an all-you-can-drink deal, but Nescafe's finest is served in cups made from Arita's finest …. porcelain (for which the town is famous). Some sources say that it's the driver who's doing the serving, which begs the question; Are these drivers a wiz at multitasking, or do they have to stop the cab every time you want a hit?

The Saga Airport - Arita run seems to be aimed at tourists rather than knackered salarypersons in need of a pick me up on their way to work. Fares are 2,000 yen (one-way). Driving from Saga Airport to Arita looks to take around 70 - 80 mins for a standard drive (provided there's no need to make stops for milk and sugar), so calculate how many cups of coffee you could get through in that time. That said, the service run by Arita Taxi has drivers double up as guides to introduce the area's history with pottery, and other attractions. Reservations required. Oh, and no word on how bumpy the route is!

For more information or to make a reservation: Arita Tourism Association TEL: 0955-43-2121 from 8:30 to 17:00


Does this sound like a service you'd enjoy? Or, is there something else you'd rather be doing in the back seat of a taxi? We'd also like to know of the best/weirdest places you've been able to enjoy a cup of coffee in Japan.
For more of your coffee needs, see an earlier post here on City-Cost ...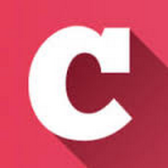 A Q&A and blogging community about life in Japan (plus a load of life-in-Japan stats!). Get your questions answered, share your experience! | Inquiry -> KyodoNewsDigital International Media | Tokyo, Japan | +81 3 6252 6402
---