Feb 3, 2017
Ever imagined supping on a latte while drowning in some 50,000 white plastic balls? Dream no more. The reality is here. In Ikebukuro, Tokyo to be exact. Last summer's limited-time-only cafe/bar hit "tamapa Cafe & Bar" is back to deliver balls, along with food, drink, and good times. It opened today (Feb. 3, 2017) and this time looks like it's here to stay.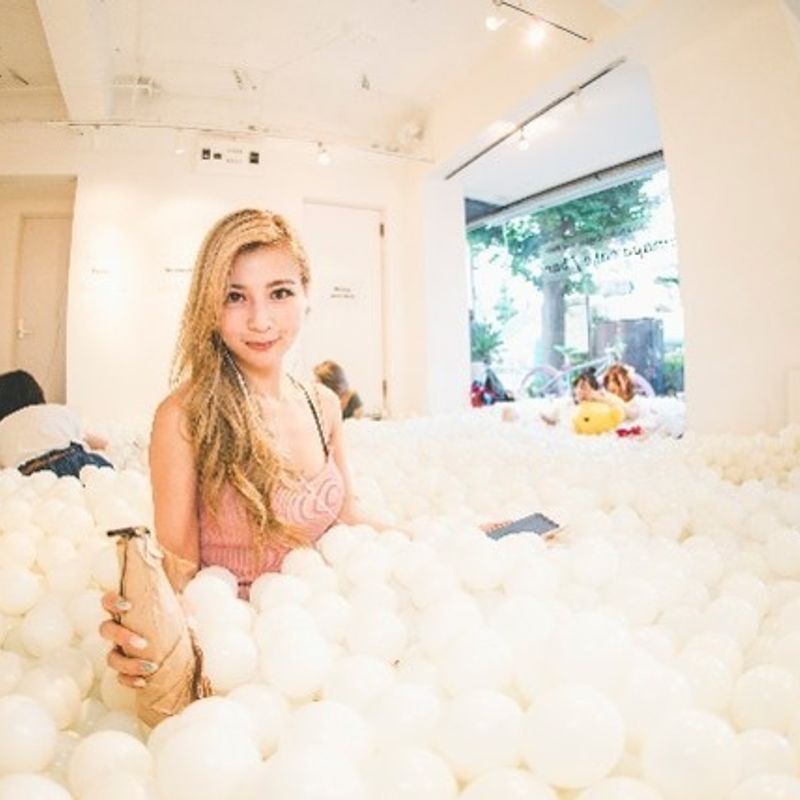 What?
Well, something along the lines of what has been said; a cafe and bar where customers can down coffees and beers while frolicking in a space filled with 50,000 white balls. Presumably this is the adult version of the ball pools you might have been lucky enough to splash around in when you were kids. We've used words like 'frolicking' and 'splash' although to what extent one is able to do either of these in 'tamapa (たまぱ) Cafe & Bar' we can't be sure. 'Standing', 'sitting', and 'lounging' are probably more appropriate terms.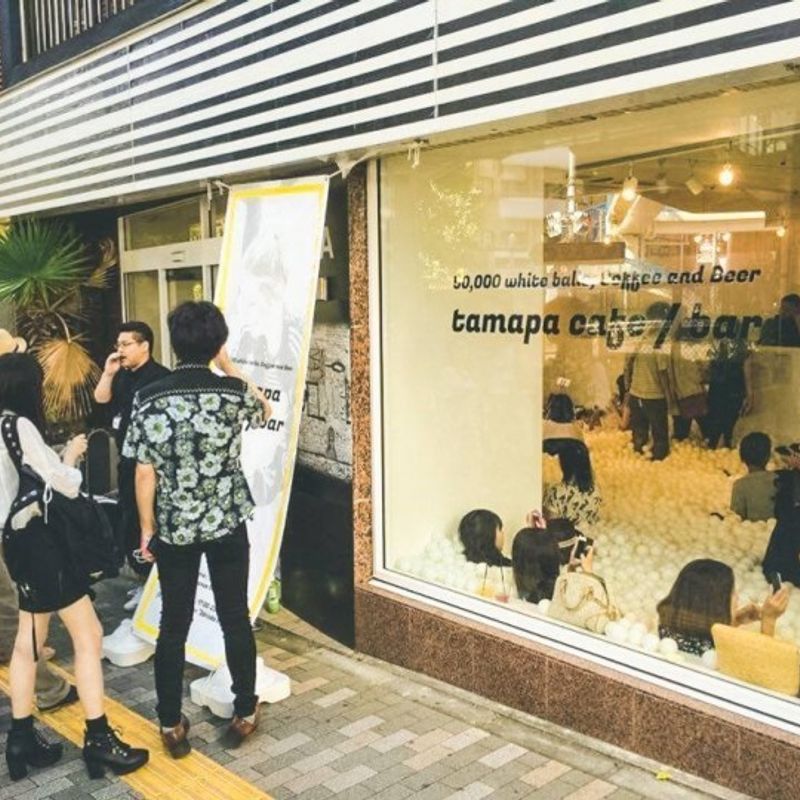 (Image from the summer of 2016 when 'tamapa Cafe and Bar' opened for a limited stint.)
'tamapa Cafe & Bar' takes up residence in New York cafe/bar BROOKLYN MILLS, across the street from Minami-Ikebukuro Park. A cafe during the day where one can enjoy views across the park from a terrace, BROOKLYN MILLS puts on its going out threads in the evenings as it takes on 'bar' form.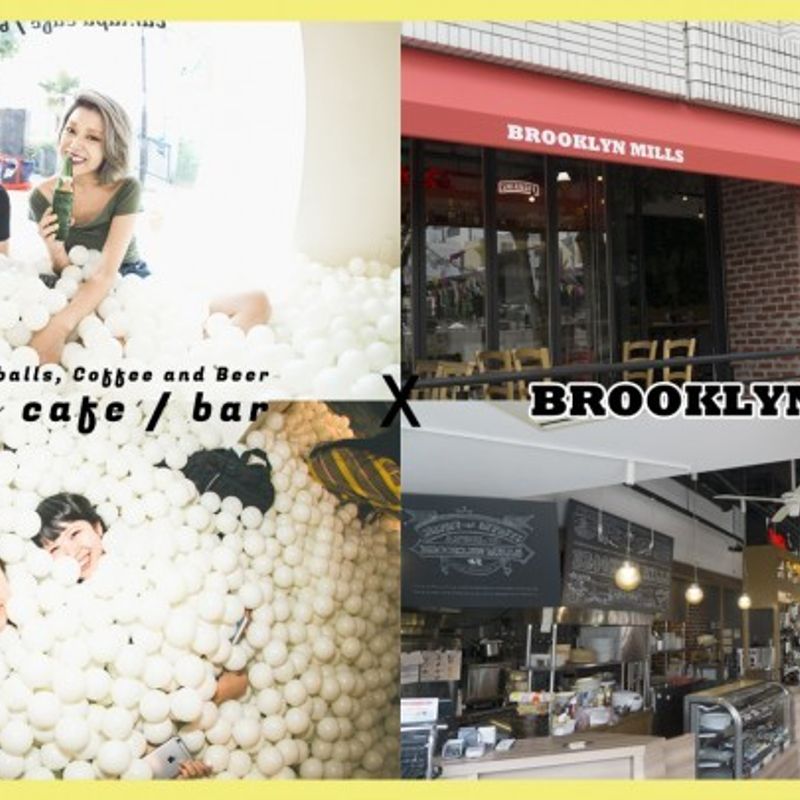 The kid in us might need to check their expectations a little here; If you've images in which literally the entirety of the cafe / bar space is saturated with balls you might be little disappointed. It looks like there is some segregation between those who want, err, balls, and those who don't.
'tamapa Cafe & Bar' takes its inspiration from past art installations like The BEACH in Washington's National Building Museum and JUMP IN! in London. The former being a 10,000 square feet space and nearly one million translucent plastic balls, the latter, an installation in a room in the offices of design company Pearlfisher which was filled with 81,000 white balls.
How does a place like "tamapa Cafe&Bar" sound to you?
Details
| | |
| --- | --- |
| Open | Feb 3, 2017 |
| Hours | 11:00 - 23:00 (Cafe time 11:00 - 17:00 / Bar time 17:00 - 23:00) |
| Address | BROOKLYN MILLS 1F Takamura (高村) Bldg. (No.3), 2 - 22 - 1 Minami-Ikebukuro, Toshima-ku, Tokyo, 171 - 0022. (~ 6 min walk from Ikebukuro Station) |
| Charge | Cafe time 1,000 yen per person (have to buy one drink (not included)) |
| Charge | Bar time 2,000 yen per person (one drink included) |
| Web | http://m-travel.co.jp/brooklynmills/ikebukuro.html |
Map:
Source and images: ValuePress!
See us on …
Twitter: @City_Cost_Japan
Facebook: @citycostjapan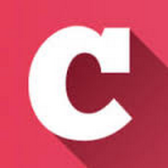 A Q&A and blogging community about life in Japan (plus a load of life-in-Japan stats!). Get your questions answered, share your experience! | Inquiry -> KyodoNewsDigital International Media | Tokyo, Japan | +81 3 6252 6402
---