Nov 18, 2016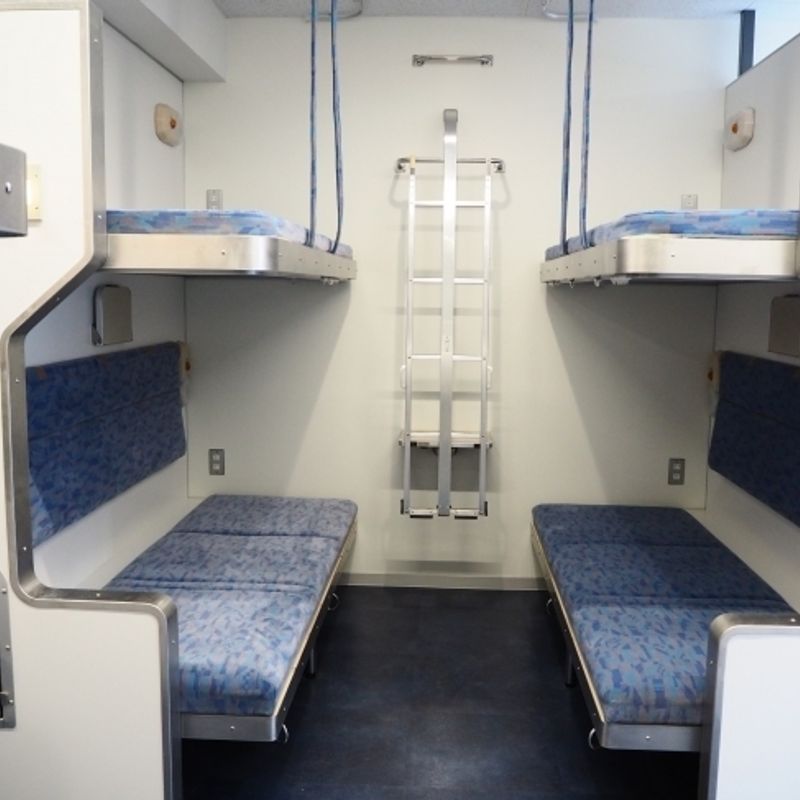 Loved and missed by many, Blue Train 北斗星 (Hokutosei) which used to ride the rails all the way from Ueno Station in Tokyo to Sapporo in Hokkaido made it's final journey over a year ago now. Next month, however, will see it make a return, of sorts, as a hostel in Tokyo. Some of Blue Train's real fixtures and furnishings have been used to kit out the concept accommodation, Train Hostel 北斗星 (Hokutosei).
Train Hostel 北斗星 is the brainchild of a collaboration between R.project (a company with the aim of uncovering Japan's sleeping potential) and JR East Japan Urban Development Co., Ltd. (株式会社ジェイアール東日本都市開発). The design comes from OpenA, a company with experience in the renovation of public buildings and facilities. The concept of Train Hostel; 旅の道中が楽しくなるホステル / A hostel where trips breaks become fun.
The images below might give you an idea of what to expect …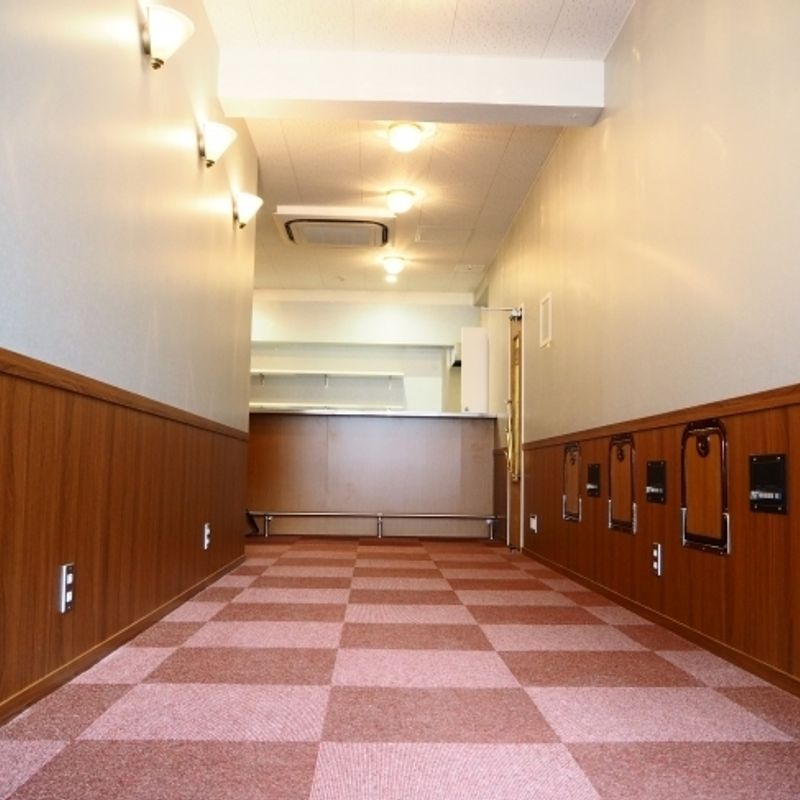 (2F lounge fitted with furnishings from the train's dining hall)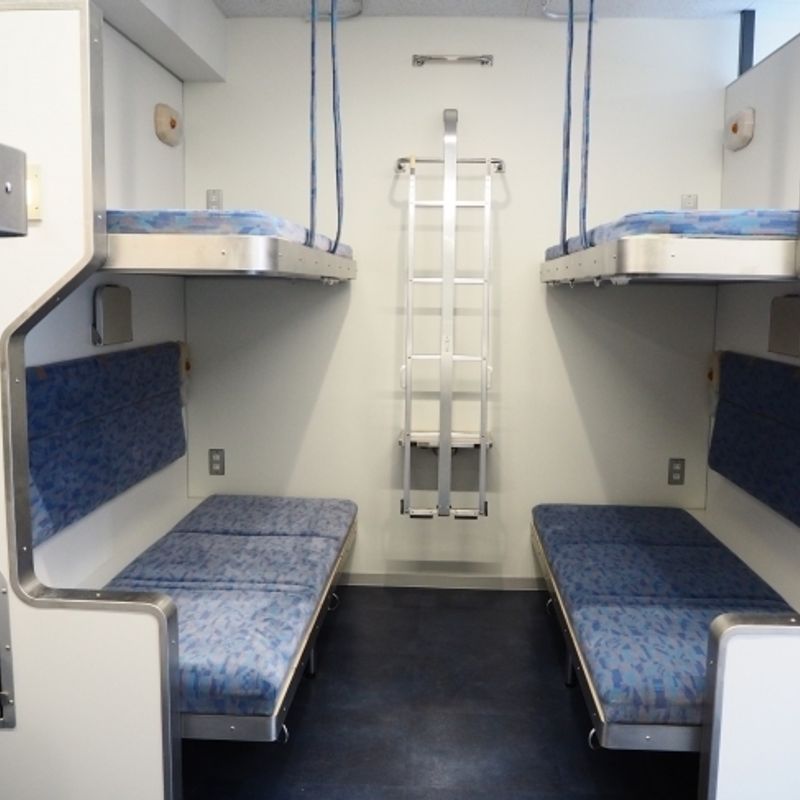 (beds taken from the actual train carriages)
Expect Train Hostel 北斗星 to be super popular with Japan's large population of train spotters and enthusiasts. It's also pretty cheap with rates from 2,500 yen for dorm beds, so could be a decent novelty option for the budget traveller.
Train Hostel 北斗星 is connected to JR Bakurocho Station in Tokyo, which is itself about a 5-min train from Tokyo Station (JR Sobu Line).
If you head over to the hostel website (English available) you'll see that reservations can be made for the period starting December 15 until February 28, 2017. Rates range from 2,500 yen for a dorm bed (mixed dorms and female only) through to 5,000 yen per night for semi-private rooms on peak nights. It should be noted that rates will increase by 300 yen from February of next year.
Train Hostel 北斗星 covers 6 floors with a lounge and shared kitchen.
Blue Train Hokutosei was once a sleeper train service plying the mammoth route between Tokyo and Sapporo in Hokkaido. It was that kind of nostalgic service that was practically pretty redundant (Why spend 16 + hrs on a train when you can fly there in about 1 hr 30?) but harked back to those days when train rides came were enveloped in an atmosphere of romance and adventure. It looks like that romance died, or just wasn't economical, and the service was retired in August of 2015.
How does the concept of Train Hostel 北斗星 sound to you? How do those beds look? If you've got any hostels in Tokyo or elsewhere in Japan that you'd recommend, be sure to let everyone know in the comments below.
See us on …
Twitter: @City_Cost_Japan
Facebook: @citycostjapan
See more content like this ...
Japan's Unique Hotels and How Much They Cost For A Night
Source and images: PR TIMES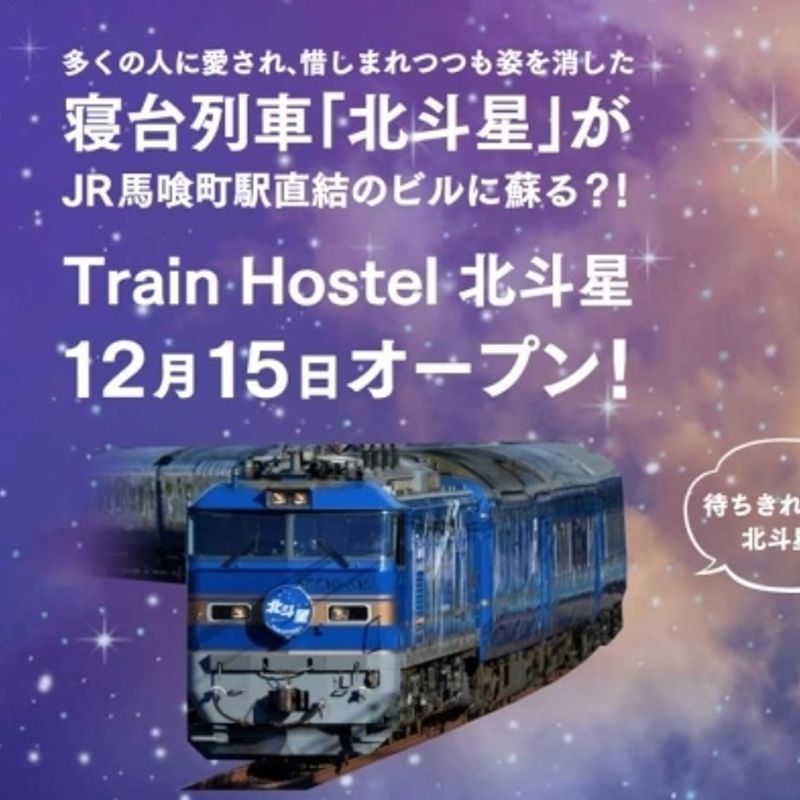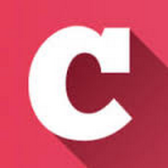 A Q&A and blogging community about life in Japan (plus a load of life-in-Japan stats!). Get your questions answered, share your experience! | Inquiry -> KyodoNewsDigital International Media | Tokyo, Japan | +81 3 6252 6402
---